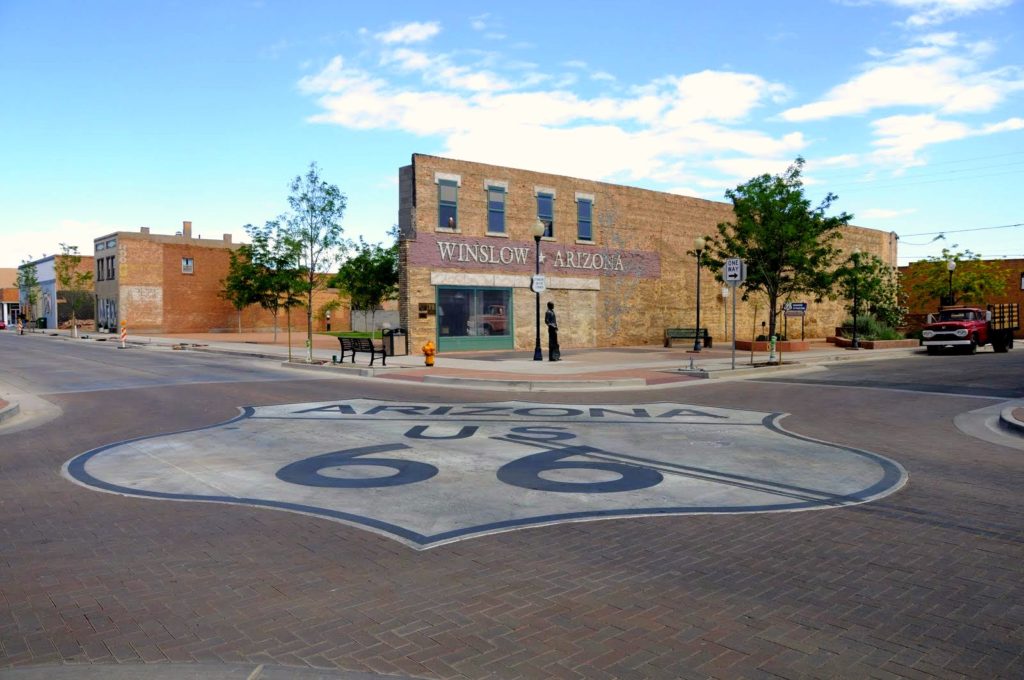 When I started this blog, I wanted to refresh my memory and go back to the very book that inspired me. I have always loved to travel, but my sense of wanderlust wasn't truly inspired until I read John Steinbeck's Travels with Charley in Search of America in high school. This book transformed my view of travel from something planned to something that could be spontaneous, and I've been trying to recreate it ever since. Rereading this book reminded me of the wonders of spontaneous travel. Even the smallest interactions can create one's favorite moments.
Steinbeck's 1962 classic is an autobiographical account of his 1960 road trip around the United States with his elderly poodle, Charley, in an attempt to learn about America by observing and conversing with real people. Although it was written in 1962, the messages in the book are just as relevant today. He mentions that the invention of the telephone, radio, TV and newspaper has made news travel so quickly that it's easy to think you know America without ever actually seeing it. There are many kinds of people, all with their own perspectives on the world, and it's incredibly valuable to take the time to learn about these different perspectives and just listen.
He mourns our obsession with developing this country. When visiting his hometown of Salinas, he comments, "I wonder why progress looks so much like destruction." His humble hometown had grown from 4,000 people to tens of thousands. In 2018, it has reached 150 thousand and is full of strip malls and Wal-Marts instead of rolling fields of produce.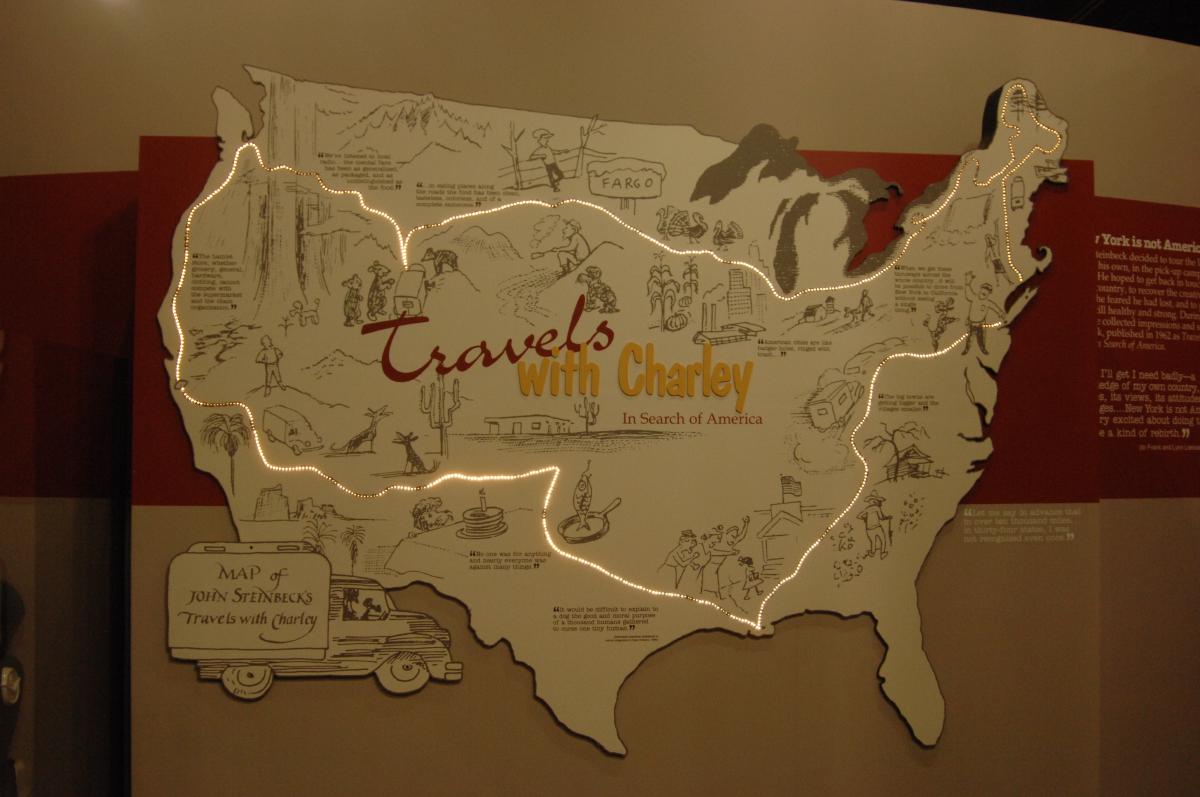 ---
Get Out and See It
I wanted to see America before it changed any more, so during summer vacation that year, my dad and I took a three week road trip through the Southwest, hitting Route 66, plenty of national parks, and lots of great diners.
Inspired by the book, my dad and I thought it would only be fitting to kick off our Southwest road trip by driving a few hours south to the National Steinbeck Center in Salinas. Featured prominently in the exhibit is Rocinante herself, Steinbeck's faithful truck and camper for the duration of his journey.
Steinbeck's book chronicles the ultimate experience in spontaneous travel. With no plans and few sites he must see, Steinbeck drove across the country, stopping in small-town diners and campsites, meeting the people of America and learning about their ways. It's not all fun and games, as he gets progressively more homesick and overwhelmed by the sheer size of the country, but he stays the course and finishes his trip.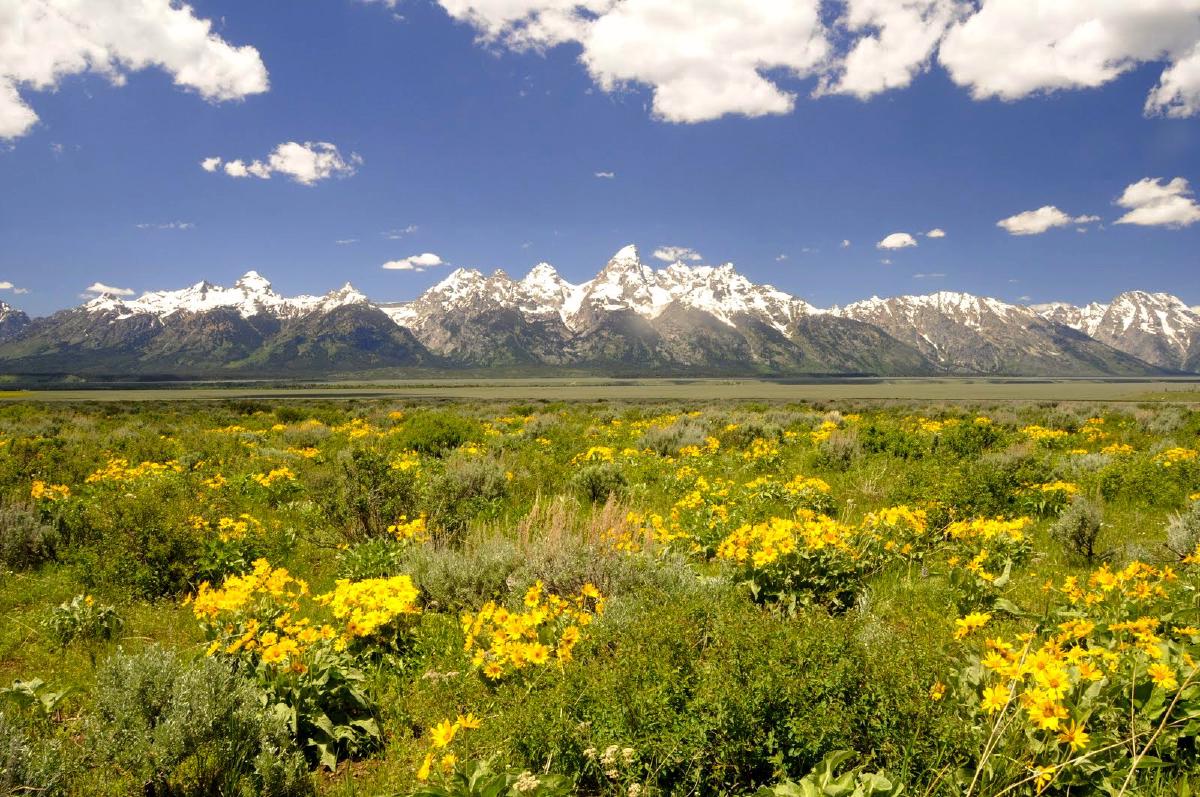 ---
Lessons Learned
Since Travels with Charley inspired me to travel, I wanted to highlight some key passages so that they might inspire you, too!
What Is a Journey?
"A trip, a safari, an expedition, is an entity, different from all other journeys. It has personality, temperament, individuality, uniqueness. A journey is a person in itself; no two are alike. And all plans, safe-guards, policing, and coercion are fruitless. We find after years of struggle that we do not take a trip; a trip takes us."
As the saying goes, "Life is a journey, not a destination." Let the journey take you away and enjoy the serendipitous moments that come along instead of worrying about where you're supposed to be going. Those make the best memories, anyway.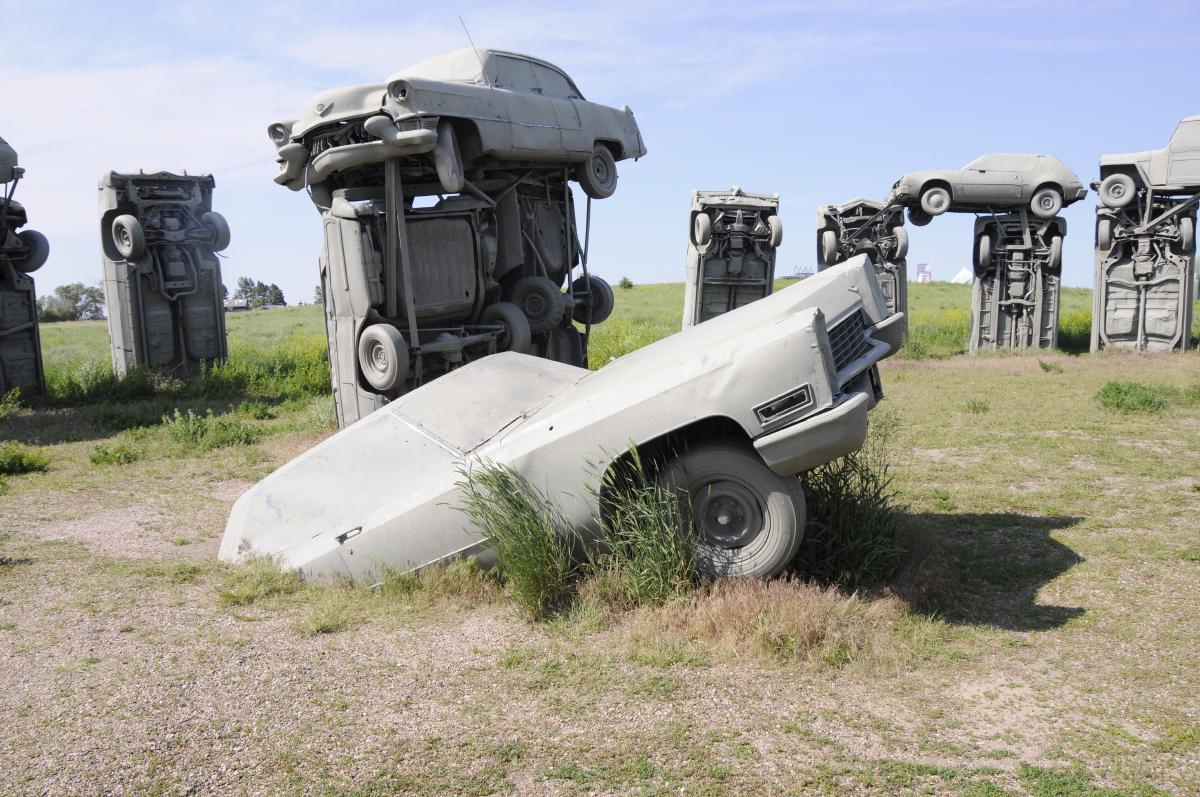 Planning Trips
"I know people who are so immersed in road maps that they never see the countryside they pass through, and others who, having traced a route, are held to it as though held by flanged wheels to rails."
It's important to look around you! You're taking this trip for a reason – make sure you're appreciating every minute of it instead of looking at your guidebook or your phone. As my friend says, "wiggle your toes" and you'll stay in the moment and remember it better.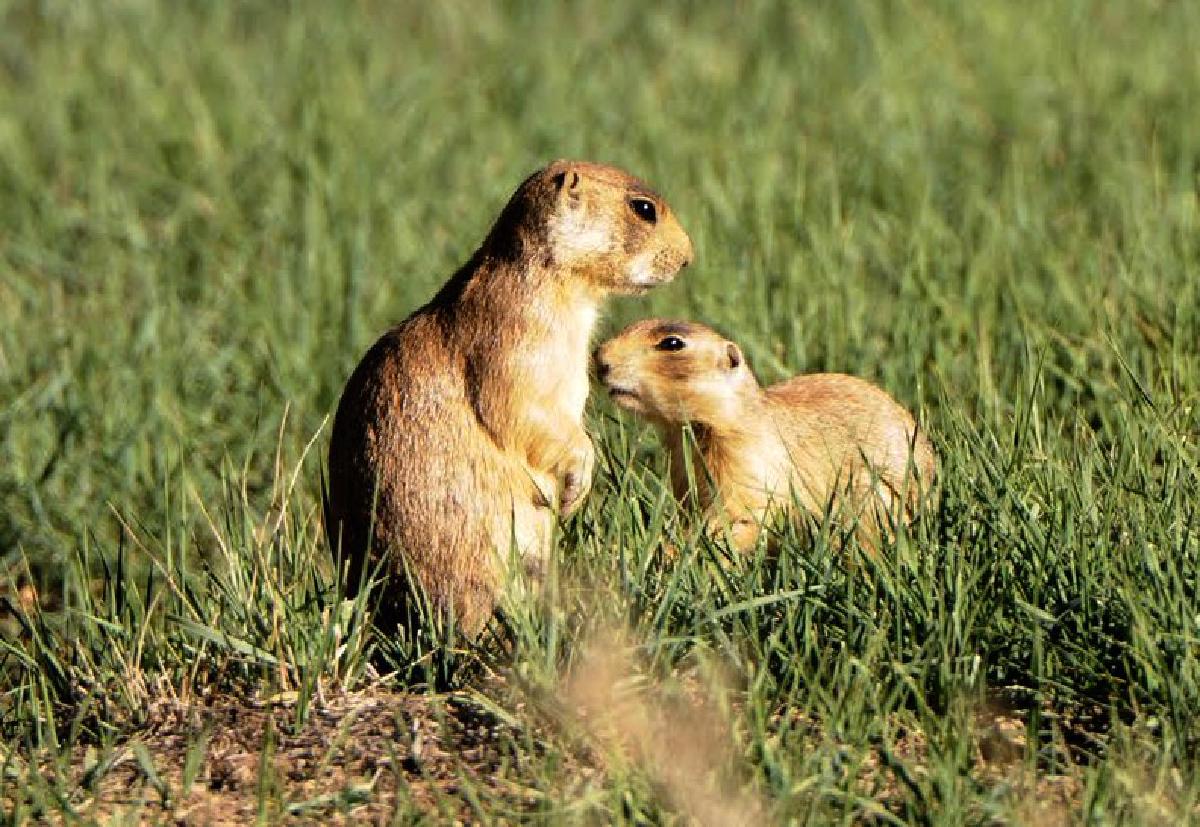 There Is More to America than National Parks
"For it is my opinion that we enclose and celebrate the freaks of our own nation and of our civilization."
Here, Steinbeck laments our tendency to only visit National Parks (such as Yellowstone) and forget to enjoy the areas outside their borders. It turns out that John Steinbeck and I share a similar sentiment about national parks. While they are incredible, they are not the only thing to see. As I've written before, the area between National Parks is often less crowded and just as visually amazing. Be sure to check out my post on exploring National Monuments, Preserves, and State Parks!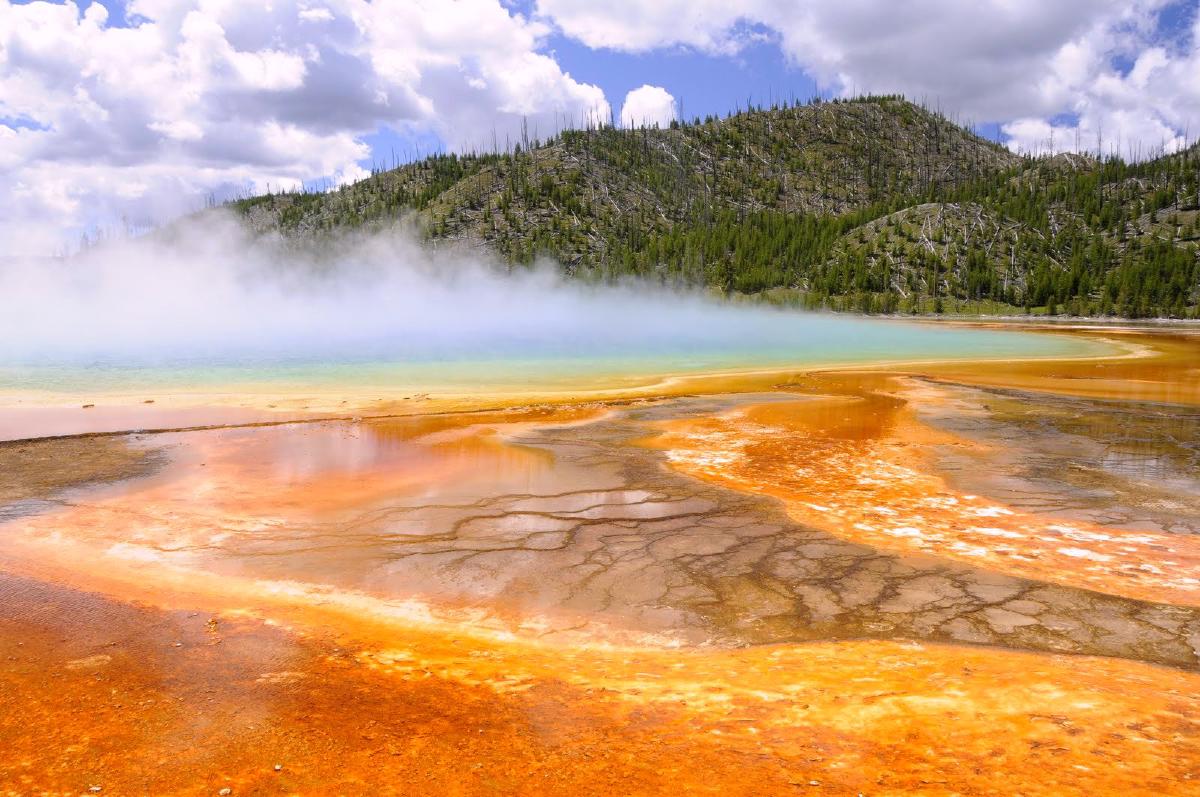 Creating Memories
"For it is not that an uneventful time in the past is remembered as fast. On the contrary, it takes the time-stones of events to give a memory past dimension. Eventlessness collapses time."
While Steinbeck is referring to travel here, this quotation is an important philosophy for life as well. Weeks upon weeks of routines, work, and watching television and browsing Facebook seem to drag on in the moment but blend together after the fact. Without events to create distinct memories, life becomes a blur and feels wasted. To combat this, live life to the fullest by getting out of your comfort zone and having new experiences. Maybe stop using Facebook so much and make your own memories instead of longing for those of others. Life will become more memorable and fulfilling.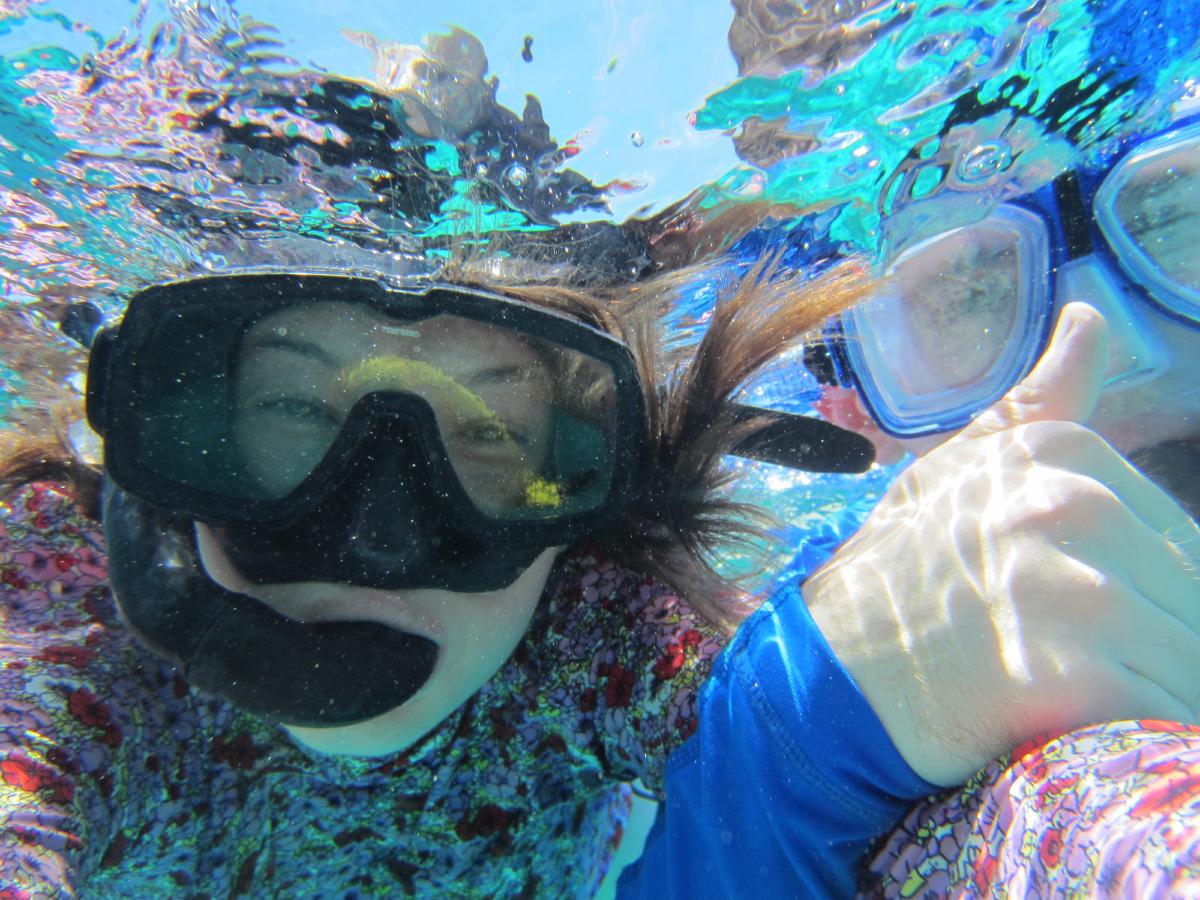 Texans Love Texas
"Once you are in Texas it seems to take forever to get out, and some people never make it … Texas is a state of mind. Texas is an obsession."
As someone who has recently moved to Texas, I can confirm that there is nothing that Texans love more than Texas. How else could an anti-littering campaign become an unofficial state motto? Don't mess with Texas, y'all!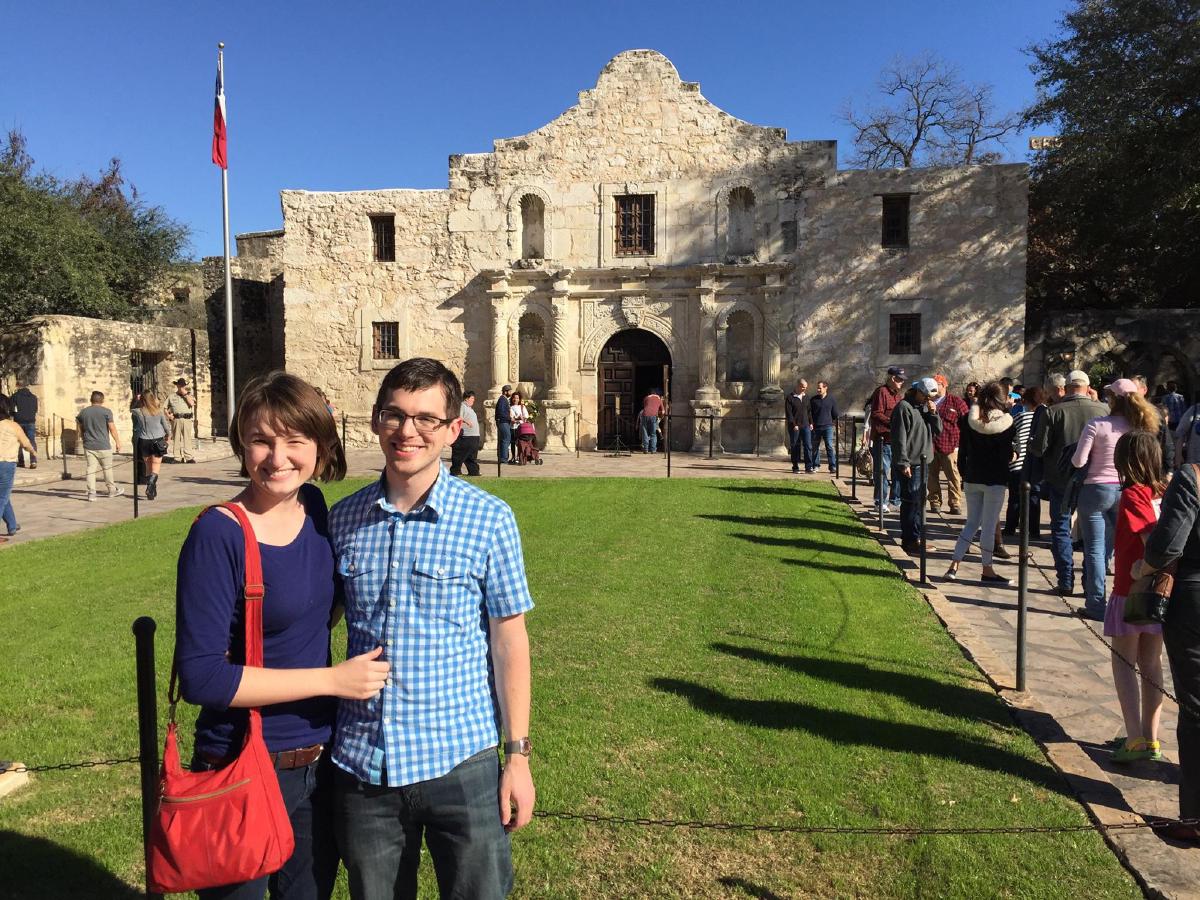 It's Okay to Only Travel Sometimes
"For how can one know color in perpetual green, and what good is warmth without cold to give it sweetness?"
So many people yearn to quit their jobs to travel, but Steinbeck and I both argue that it's important to have someplace you call home so that your trips stand out in comparison. Of course, long-term travel is wonderful, but I prefer having a home base for my travel so that I can appreciate the places I'm visiting more vividly in contrast to where I come from.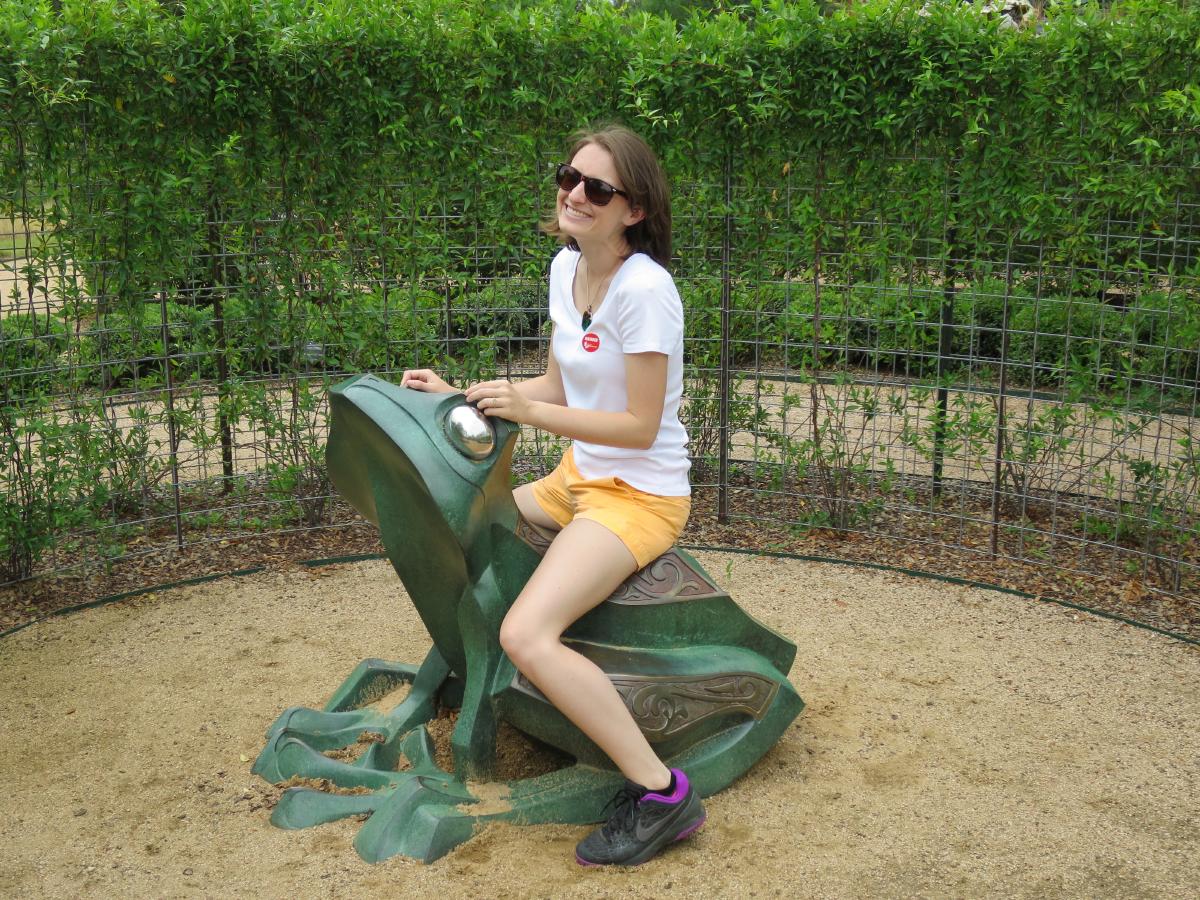 The Right Place at the Right Time
"As the sun angled, the buttes and coulees, the cliffs and sculptured hills and ravines lost their burned and dreadful look and glowed with yellow and rich browns and a hundred variations of red and silver gray, all picked out by streaks of coal black."
Needless to say that after reading that passage, the Badlands of South Dakota were on my must-see list. I can attest that while the landscape is quite eerie when the skies are cloudy, the sunlight transforms the hills into something very special.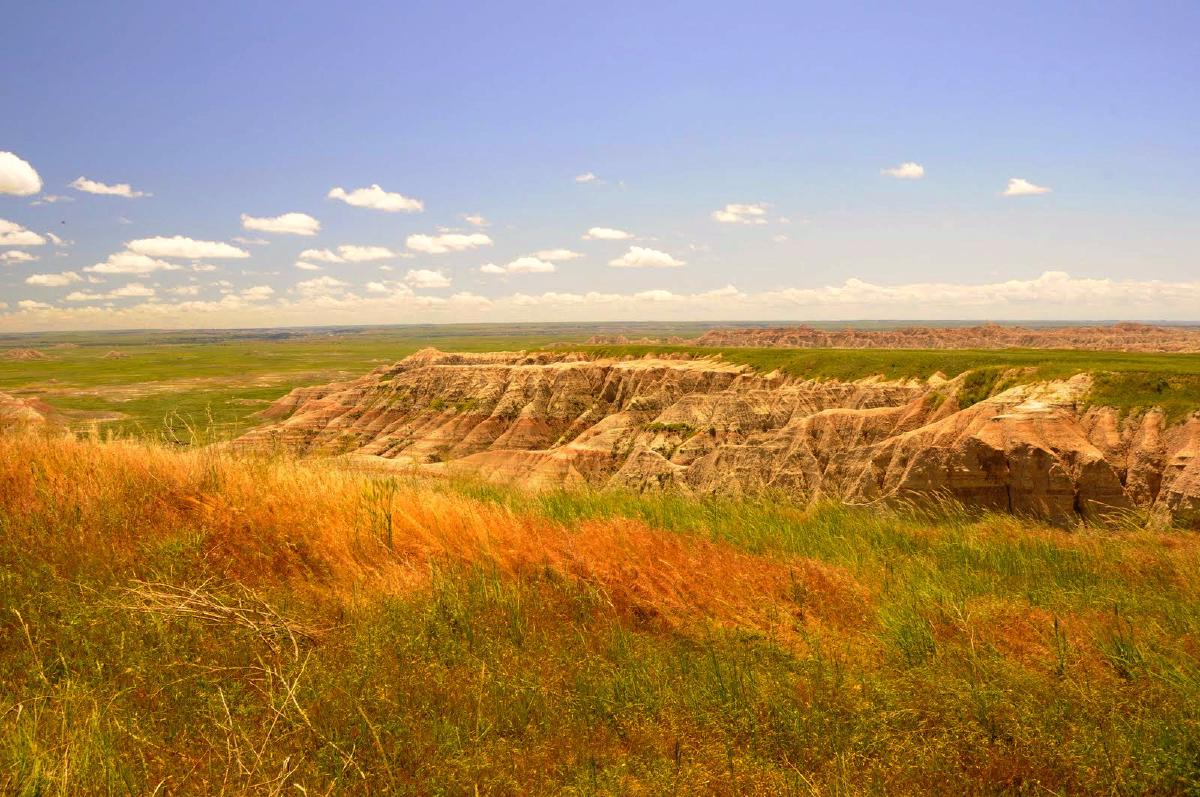 ---
Need More Inspiration?
It's pretty clear that John Steinbeck is the original grandfather of spontaneous travel. If you get the chance, read Travels with Charley in Search of America, and I promise you won't regret it. If you're looking for something more recent and slightly more comedic (although Steinbeck is quit humorous), Bill Bryson's modern take on the spontaneous road trip, The Lost Continent: Travels in Small-Town America. There is plenty of inspiration to be found and some wonderful imagery to tide you over until your next trip.
---
All opinions and recommendations are my own and as unbiased as possible. As an Amazon Associate I may earn from qualifying purchases made through some affiliate links on this page. Read the full disclosure policy here.