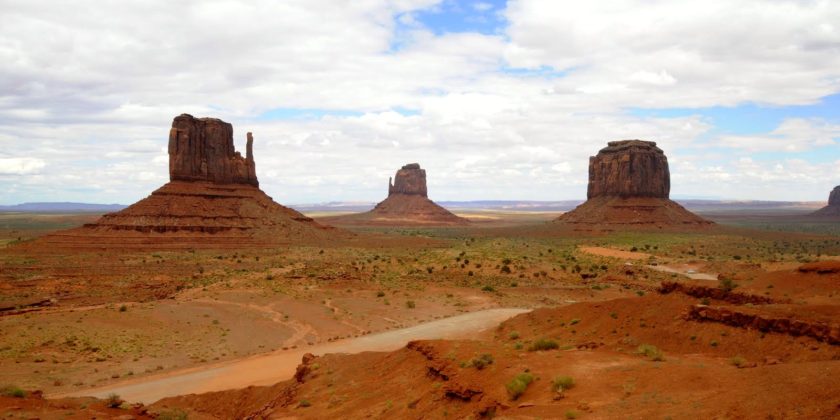 The American Southwest is probably my favorite landscape in the entire world. Driving from Los Angeles through the Mojave Desert to Arizona and Utah is like being on another planet. I love some good rocks!
What's truly special about the southwest is that while the National Parks are incredible bucket list destinations, the terrain that's not part of the parks is just as incredible. For example, when driving north from Winslow, Arizona to Monument Valley, my dad and I passed a massive canyon. It wasn't marked or part of any sort of park. It was just a canyon out in the wilderness that could have easily become its own tourist destination if there weren't already so many others. This brings me to my first tip:
Spontaneity Tip: Leave Time to Wander
It's easy to think of a road trip as some nice tarmac that's inconveniently standing between you and that National Park you're trying to reach. Many road trippers power through and don't leave enough time to enjoy the drive. Always remember that National Parks have to be someplace, meaning that the area _between _parks is also stunning and should not be missed. Make sure to look out your window and take the back roads (like following the original Route 66 instead of I-40).
My dad and I left enough time between destinations to improvise and see some interesting sites along the way. Some of our favorite moments of the trip were places we didn't even know existed, and quite frankly, the Grand Canyon is a bit overrated. Yes, it's mind-blowingly HUGE, but once you grasp that, there are many other more interesting and less visited places along the way.
Spontaneity Tip: Check Out National Monuments, Preserves, and State Parks
When driving east from Los Angeles, you literally drive _right pas__t _the Mojave National Preserve if you take I-40. Definitely spend an afternoon here, although bring plenty of water so you don't pass out (like I did). They have caverns, too!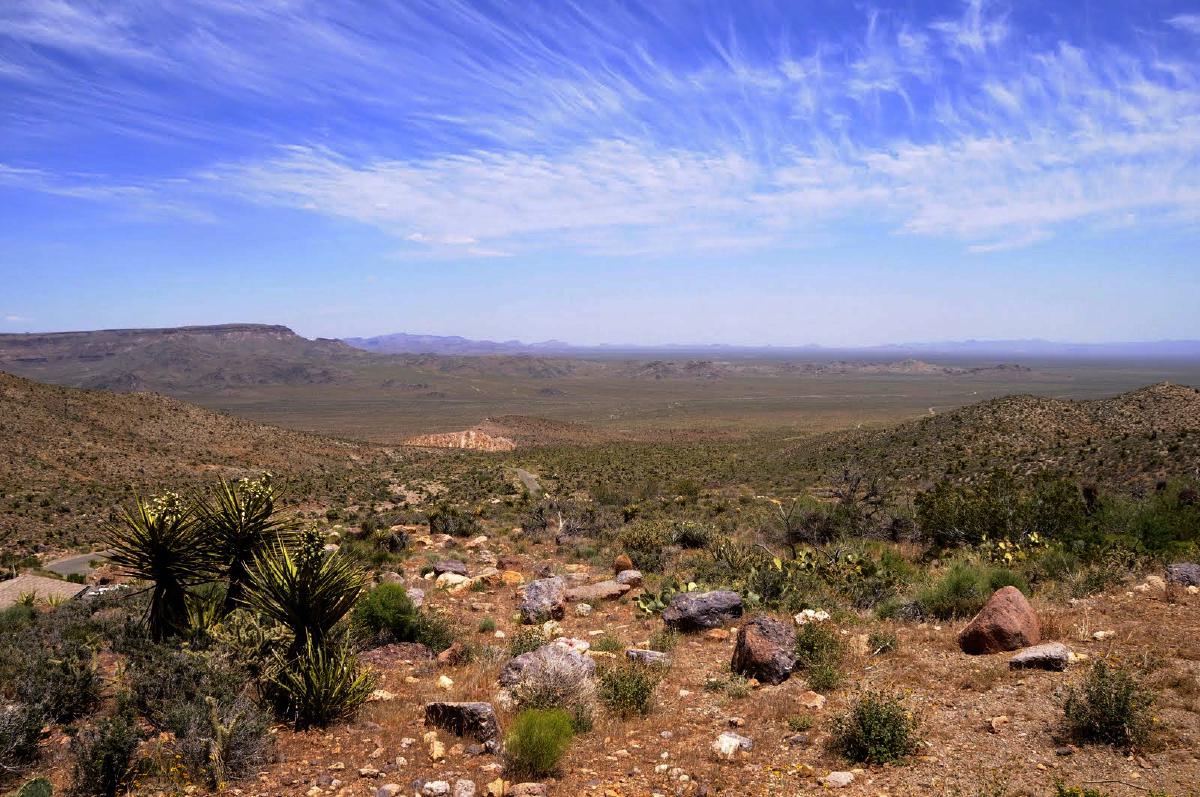 When we headed north from the Grand Canyon toward Bryce Canyon in Utah, we saw a sign for Coral Pink Sand Dunes State Park. For a minimal entrance fee, we saw gorgeous pink sand dunes that were the result of wind wearing down the cliffs. It wasn't big enough to be a National Park, but it was just as exciting, and as a plus it was practically deserted even though we were visiting in June which can be busy.
Near Bryce Canyon we stumbled upon another gem – Kodachrome Basin State Park. These are the hearts of ancient geysers that were left standing when the rest of the earth eroded away. It's like a forest of stone chimneys (they're called sedimentary pipes). 180 million years of history right there in the open.
Yes, Arches National Park has incredible natural stone bridges formed over millions of years of erosion. But did you know that Natural Bridges National Monument also has three perfectly beautiful stone bridges on a short driving loop just off the freeway?
The non-National Park preserved parts of America are just as special as National Parks. They're just usually less crowded, less expensive, and often small enough that you can really get to know them. Not really a downside, is it?
To summarize, leave yourself time to explore the scenery between points of interest and check out the lesser known attractions along the way. You might be surprised when some of the best parts of your trip are the places you didn't even plan to see.