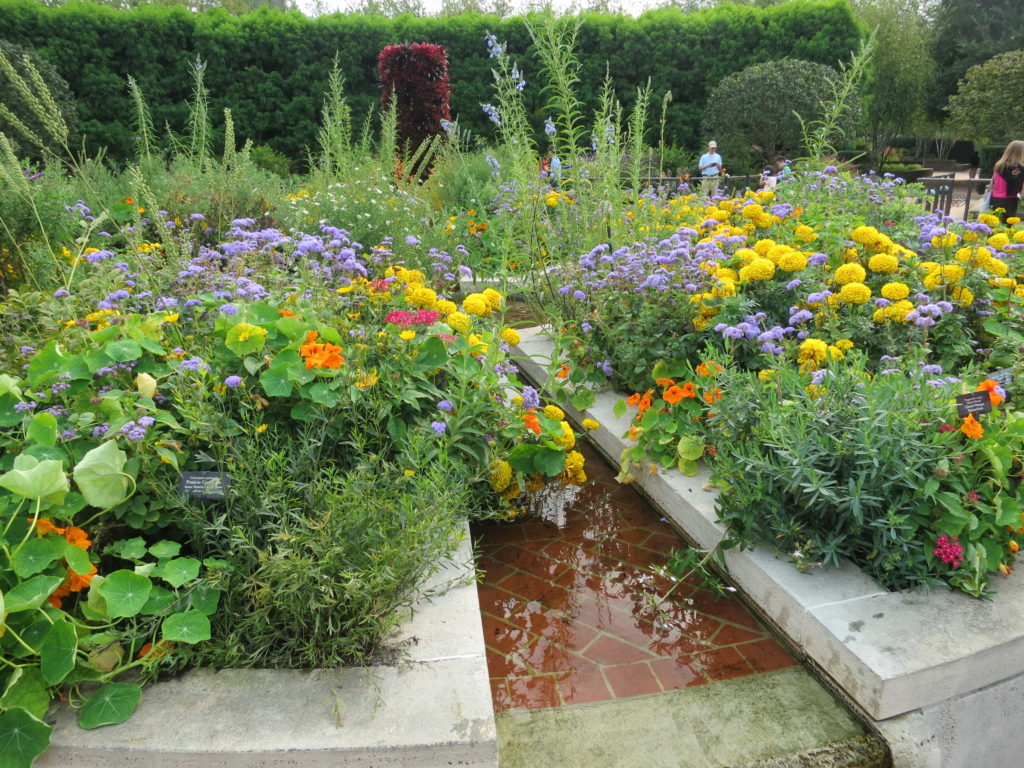 I live in the center of the country and my family lives on opposite coasts, so I end up flying a lot. I often need to visit home but can't or don't want to use vacation days depending on the trip – for example, being home for an important birthday dinner doesn't require taking a day off. While Friday to Sunday travel opens up opportunities for quick visits to friends and family, it can also be exhausting. Here are my tips for getting the most out of a short weekend trip by plane.
1. Fly Nonstop
With fewer than 48 hours in your destination, it's important to minimize your time spent in an airport, and you can't afford to waste time on a layover or risk a missed connection. Nonstops save time and reduce stress – once you're on the plane, you can relax. They can cost a bit more but are well worth it in my opinion.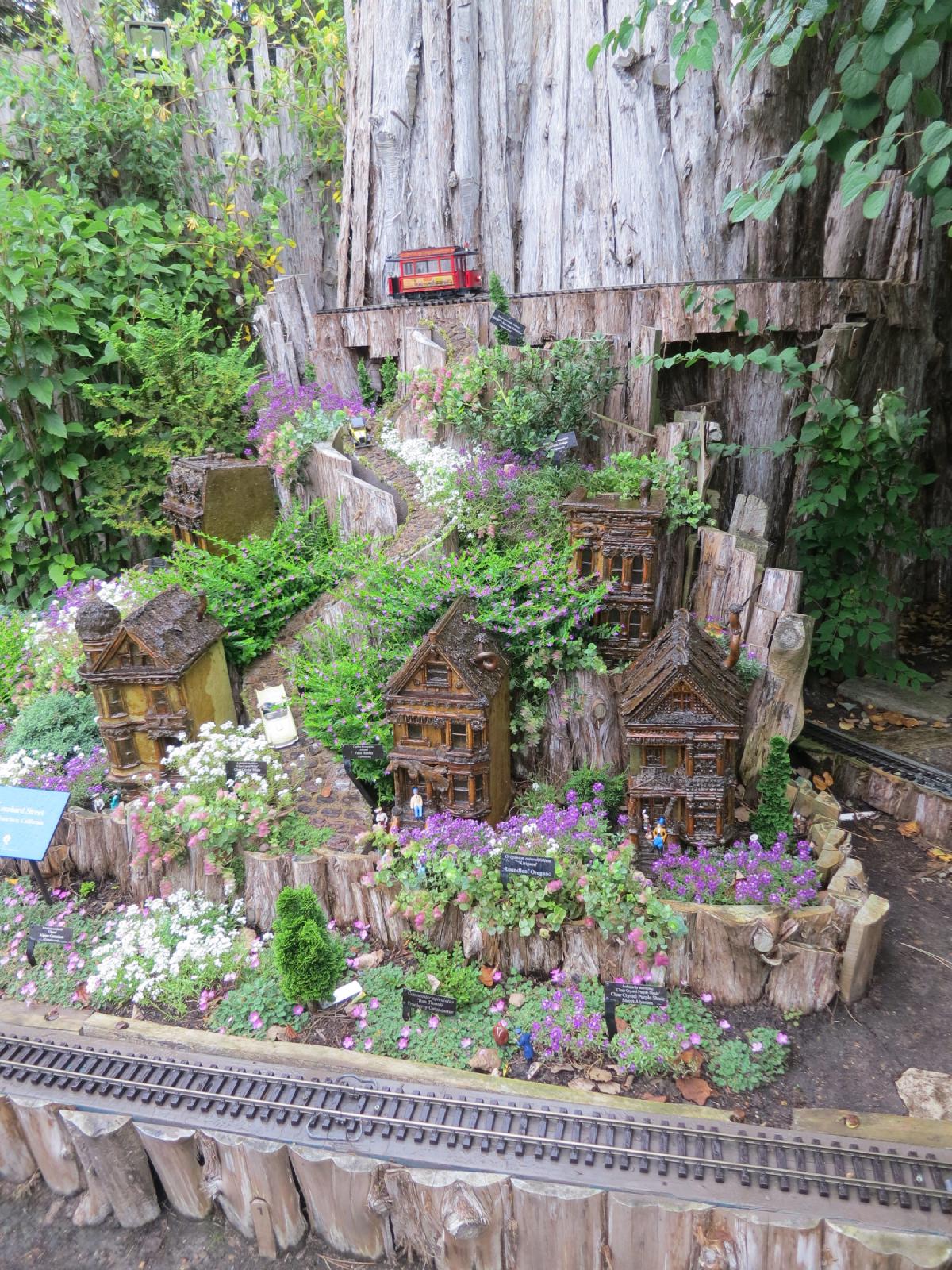 2. Plan Activities Near the Airport
I'm lucky to live 15 minutes from the Austin airport and 20 minutes from SFO and SJC, but often airports are harder to get to and can put a dent in a short weekend's adventures. Find something to do on the way so your drive isn't wasted!
In Chicago, we visited the Botanic Garden which is on the way to O'Hare. In San Francisco, the It's-It Factory Store, while only open on weekdays, is right near the airport and is the perfect place to grab the world's best ice cream treat (an oatmeal cookie sandwich dipped in chocolate) for only $1.50 each! In San Jose, the Rosicrucian Egyptian Museum is an 8 minute drive from the airport.
3. Take Advantage of Time Zones
When I fly west to California, I wake up 2 hours earlier – this gives me time to do work in the morning or work out before the rest of my family is even awake. With only two mornings at home, it's important to make use of this time and to not just sleep in during the precious time available. This will make it easier to readjust when you head back to work on Monday morning, too.
4. Pack Carry-on Only
Don't waste time waiting at the baggage carousel or in bag-check lines. You're only gone for two nights – how much clothing could you possibly need? Invest in a good roll-aboard bag (I use this standard one from Travelpro – it's affordable and has held up great! It also comes in bright colors so it stands out from standard black luggage). I recommend using a carry-on bag when you need to bring nice clothes that need to stay in good condition, such as a suit for a wedding. Bringing a roll-aboard has its risks, however, as a full flight might require you to gate check your bag and you'll be waiting at the carousel anyway. To avoid this, throw your clothes in a packing cube from a set like this one and use a backpack. It'll keep them separate from the rest of your backpack and make them easy to grab at your destination. Wear your biggest shoes and coats on your person so you don't have to find room in your bag. It's good practice in minimalism, folks!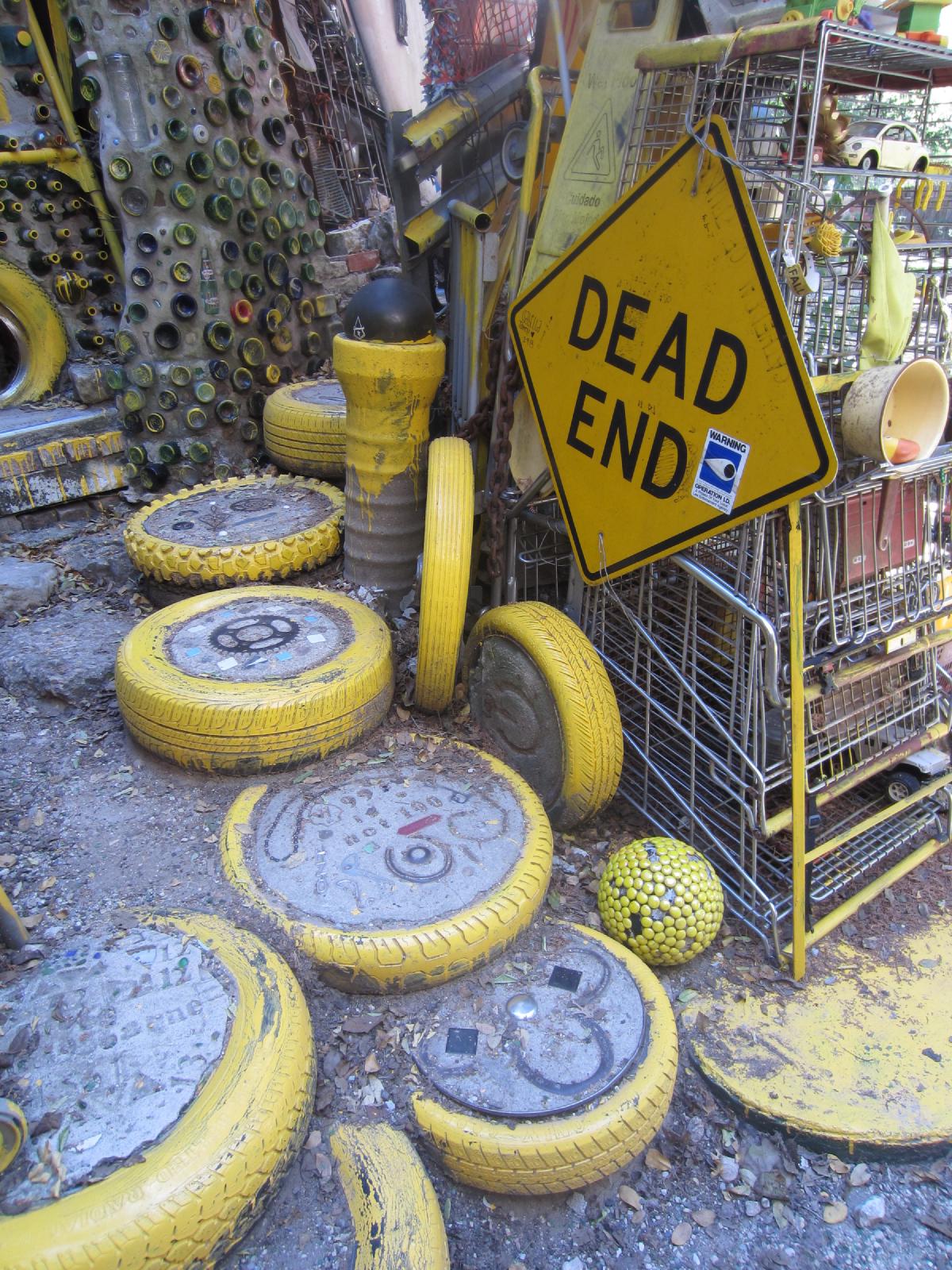 5. Use Ride-Sharing or Long-Term Parking
I used to love shuttle services, but the amount of time spent dropping off and picking up other passengers or waiting for the shuttle to be ready has started to take its toll. Instead, I recommend ride-sharing or using long-term airport parking. A ride-share can pick you up right from work when you're ready to go, which helps optimize your departure time so you don't have to take a half day. If you have a car, just park in long-term airport parking or at one of the many lots near the airport. It tends to be about $10 per day, which comes out to $30 total for the weekend and is often cheaper than a ride-share or a shuttle. With my return flight typically landing at 10pm on Sunday night, it's worth paying for a ride-share or a parking lot near the airport to be able to go straight home and get a good night's sleep before work the next day. Avoiding the wait for transportation saves a lot of frustration on either end of your trip and makes you a happy camper.
Bonus Tip: TSA Pre
I put this last because it's both the most important tip and the one I least want to tell people about because it's just so good! This should be obvious by now, but TSA Pre is a great program for US residents where you get pre-approved to essentially cut the airport security line, go through and old-fashioned metal detector, keep on your shoes and light jacket, and don't need to take your laptop or liquids out of your carry-ons. It's like the good old days! You do need to apply online for the clearance, but it's worth it to skip the 45 minute security line at Newark and put that time back in your pocket. It's very handy for reducing stress during the travel season. Traffic on the way to the airport? Have no fear, security will only take 5-10 minutes. Be aware that they do close the lines during not-busy times, but this is uncommon for after-work travel.
**Pro Tip: **It can take months to get an appointment for Global Entry, TSA Pre's big brother, which is totally worth it if you travel a lot internationally, but if you're just hopping domestically, you can often get an appointment for TSA Pre within a month.
---
What are your tips and tricks for short-term travel? Any horror stories and do-nots?
---
All opinions and recommendations are my own and as unbiased as possible. As an Amazon Associate I may earn from qualifying purchases made through some affiliate links on this page. Read the full disclosure policy here.