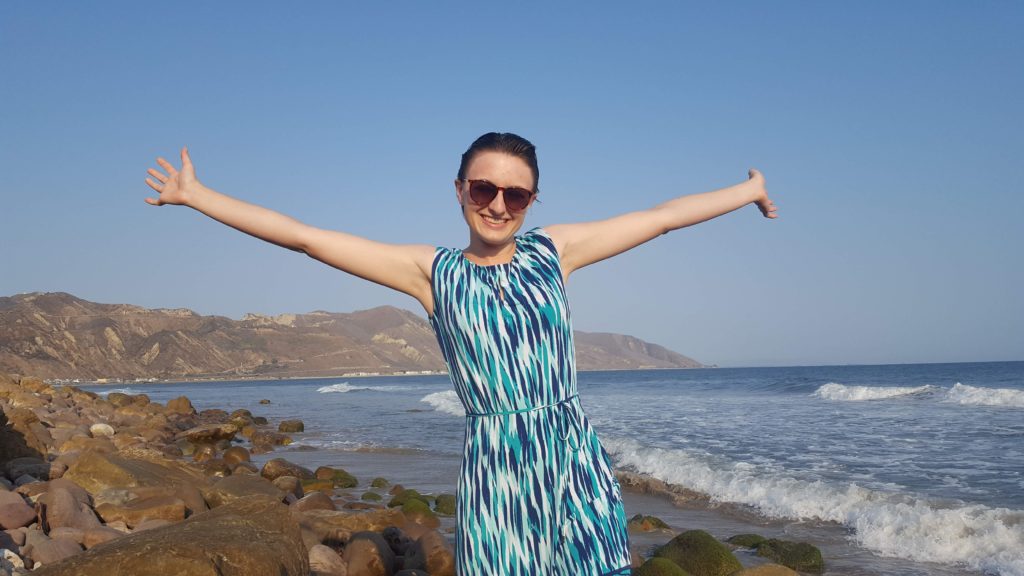 All opinions and recommendations are my own and as unbiased as possible. As an Amazon Associate I may earn from qualifying purchases made through some affiliate links on this page. Read the full disclosure policy here.
---
Remember how I told you I had a system for carry-on only travel with my rolling bag, backpack, and purse? It was simple, lightweight, and kept me from ever having to check bags. That system served me well for longer trips back home, but after making four weekend flights in the past two months, I've discovered something even better – backpack-only travel. I promise I'll get to my LAX story, but read through the rest of the post to learn more about why backpack-only travel is the bee's knees.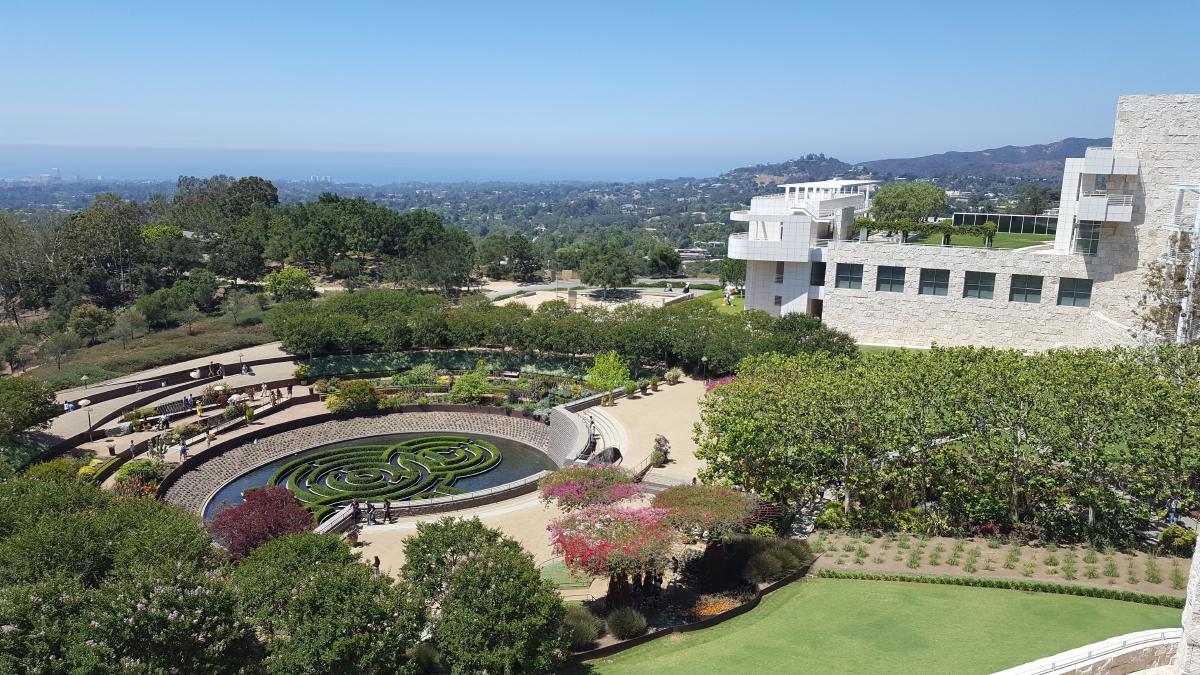 The Benefits of Carry-on Only Travel
Let's step back for a minute. If you're currently checking bags, hear me out on why traveling carry-on only is the way to go. Carry-on only traditionally consists of a rollaboard suitcase like this one and a backpack or purse. This is excellent for many reasons:
Shorter Door-to-Door Travel Time
This is the biggest benefit, in my book. Avoid the check-in line for tagging bags. At SFO, this line can be 30 minutes to an hour long during busy travel times. I'd much rather spend that time at home with my family when I'm visiting for the holidays. With carry-on only, I can head straight to security and my gate.
On the other end, with my bag in the overhead bin, I can get right off the plane and head out to the curb to catch a shuttle or meet a family member. This is more convenient for them, as they don't need to wait for me to get a bag at the carousel, and I can head straight to my destination after a long flight or late arrival.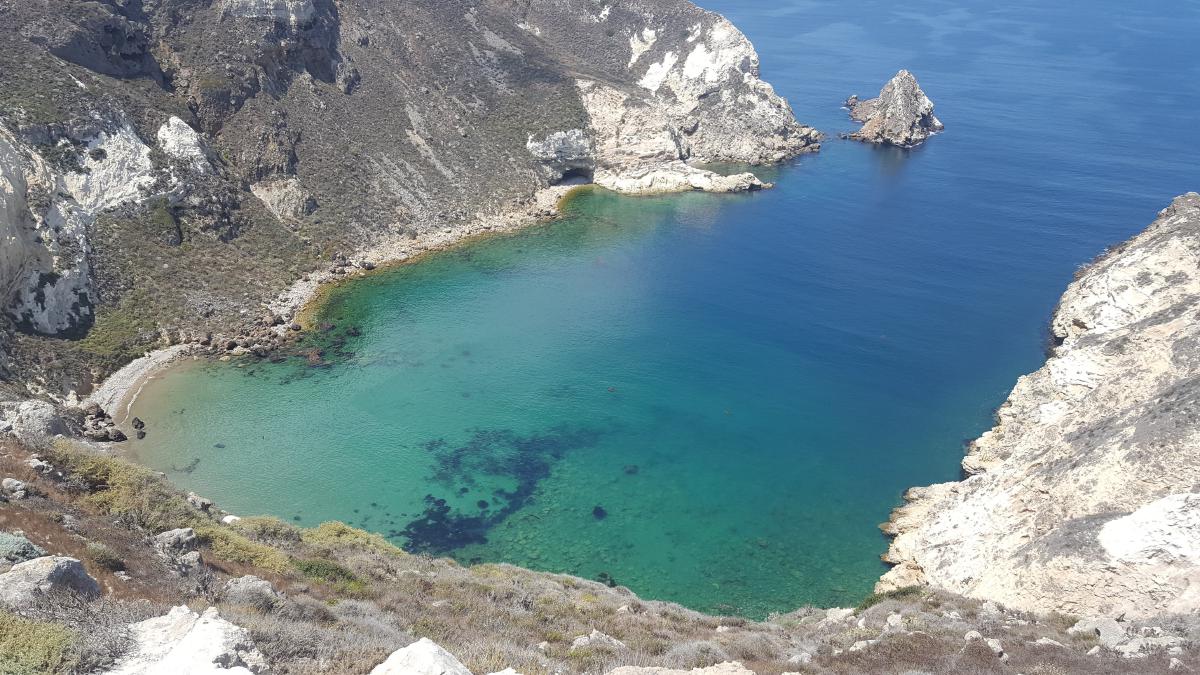 Save Money on Checked Baggage Fees
Checking bags can be very expensive, especially if the fee is unexpected due to a smaller aircraft or airline with a different policy than you're used to. Some airlines, such as Southwest, do give you free checked bags, but many do not, and those $25 fees can add up quickly.
Never Lose Your Bags
My bag has been lost by airlines once or twice. It's fortunately been on the return end of trips and the bag was recovered, but I know others who have lost bags resulting in a seriously compromised travel experience. Some family friends of ours flew to Cambodia for a two week trip, and the airline lost their bags. The bags weren't found until after they returned home, full of the special clothes they had purchased for their trip that would now never be used. They had to purchase clothes in Cambodia to get them through the trip. While they still had a great time, it was a serious hassle that would have been avoided by not checking bags in the first place.
Be More Nimble
After dragging a broken rolling suitcase through the cobblestone streets of Paris, I vowed never again to use a bag that I couldn't carry or lift easily by myself. A lightweight rollaboard can be picked up and carried up a tiny winding staircase or taken up to a room without a bellhop easily. People travel with way more than they need!
Why Backpack-Only Travel?
Sometimes bags don't fit in an overhead on a tiny regional jet and you need to gate check, or the bins fill up before you get on the plane. Sometimes you need to hike a ways before getting to your hotel, or can't check in until later and don't want to lug around a rolling suitcase. Sometimes you really need to run for a bus.
Backpack-only travel is like carryon-only travel's hip younger sibling. It's even lighter weight, more nimble, and allows you to keep your belongings with you at all times during a trip. I replaced my rollaboard with a 35L backpack and haven't looked back.
Traveling is just so much easier without dragging something behind me. I can take stairs instead of waiting for escalators, it's easy to maneuver around people, and it's very liberating. It's easy to hop onto a crowded bus or train and put your bag in your lap instead of finding a place to stow a rolling bag. When arriving in a new destination, I can jump straight into sightseeing without needing to store my bag or go straight to the hotel.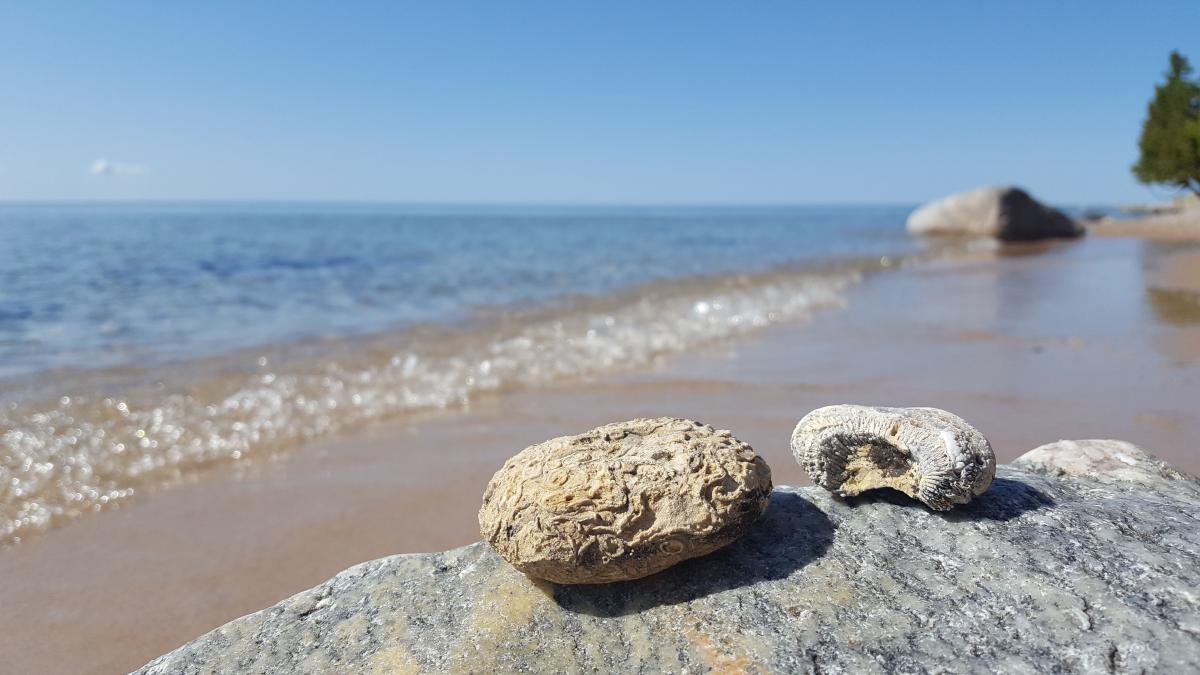 Fitting all my belongings in a backpack means that I am much more aware of the items I've brought with me. Everything is carefully selected and I've learned to optimize my wardrobe with items that are versatile and lightweight. I used to get back from a trip and wonder why I brought so many things I didn't need. By traveling with a backpack, there just isn't room to pack anything you won't end up using, so travel is more streamlined and I think much less about what I'll wear each day. As I've said before, less is more! Instead of worrying about what you'll wear, go out and enjoy your destination.
It's easy to think that a backpack couldn't possibly fit everything you need, but the next time you travel, take a look at what you ended up wearing and if you really needed all those shoes or could have gotten away with a pair that could be dressed up or down, or could have worn something twice, or could have done laundry instead. Plenty of people travel the world with just a backpack – why not you?
My Bag of Choice: Cotopaxi Allpa 35L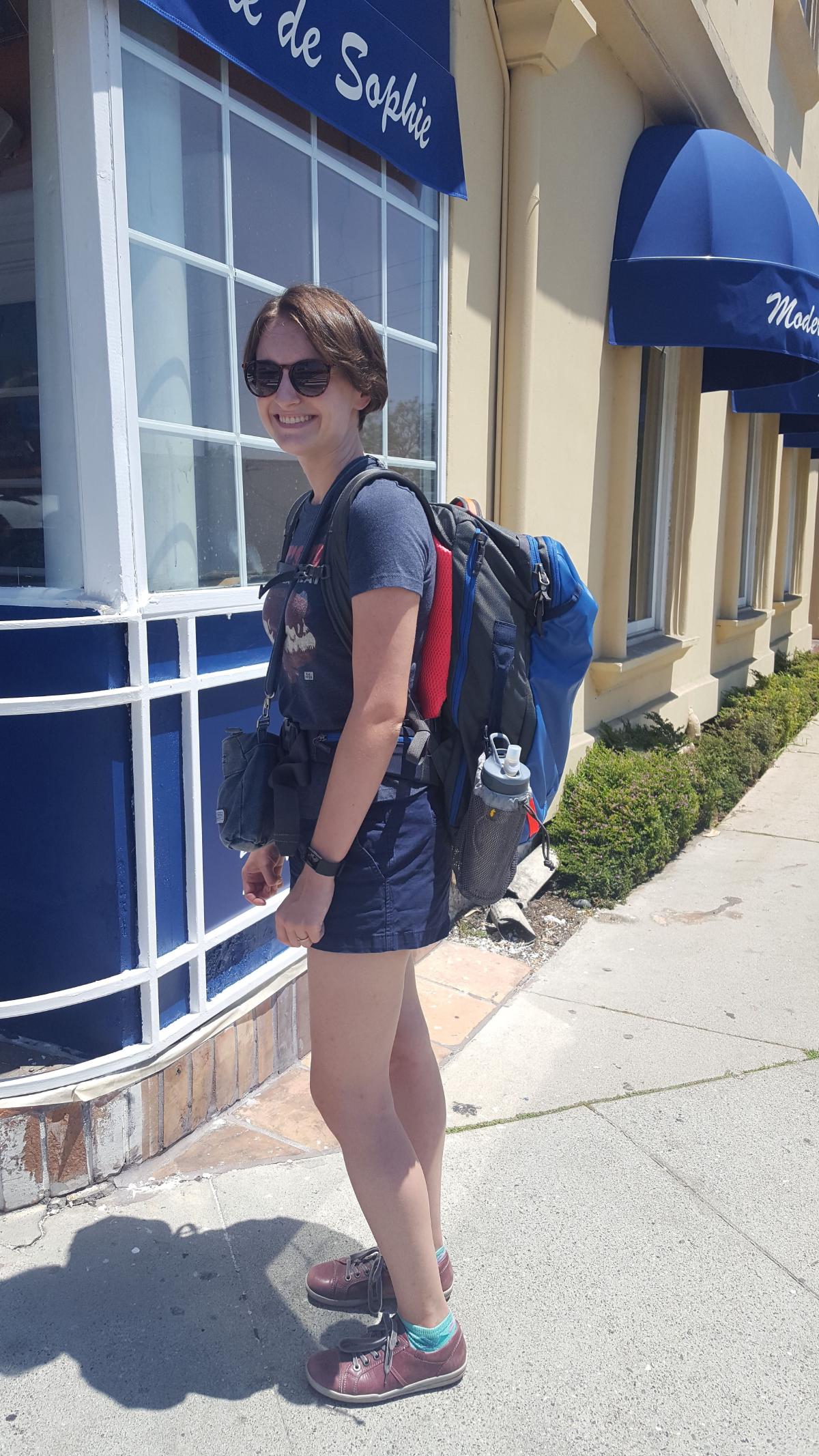 After substantial research and reading reviews, I settled on the Cotopaxi Allpa 35L backpack. It's bright and colorful, which I love, has a sleek industrial design, and has excellent organization while still leaving room for packing cubes for further compartmentalization. I purchased it with my own hard-earned cash and have traveled with it 5 times already.
The Allpa has a front pocket for small items that you need to access quickly (like snacks and chargers), two main inner compartments for the bulk of your packing, and a padded laptop compartment with a tablet sleeve. What you'll notice about most travel backpacks is their clamshell style opening – this makes it more like a suitcase than a regular backpack, so items can easily be accessed and packed as they would be normally. While this doesn't sound like much, there are some nifty features that make the Allpa stand out from the competition.
I've taken this bag on multiple 4-day trips, including one wedding where I brought heels and a dress, and fit everything inside. Oh, and did I mention that it fits under the seat of an airplane? There are a lot of other backpacks out there, but this one works great for me.
Some other awesome benefits of the Allpa 35L Backpack:
Side-Access Zipper: Have you ever tried to change in an airport bathroom and dread opening up your suitcase on the dirty floor? Well, fear no more!
Easy-Grab Handles on All Four Sides: Never struggle getting your bag out of a taxi again.
Stowable Hip Belt and Backpack Strap: Keeps things tidy when not in use.
Optional Water Bottle Holder: My main beef with this bag is the water bottle holder. It's optional, since some people might not want one, but this means that the bottle tends to flop around a lot.
It looks AWESOME. It comes in awesome color combos and comes with a snazzy yellow rain cover.
Cotopaxi works very hard to give back to the community, reduce waste (and even uses fabric scraps to make other products), and provides fair working conditions and wages. They even offer a 61 year warranty on their products – the average lifespan of a person in the developing world. Learn more here.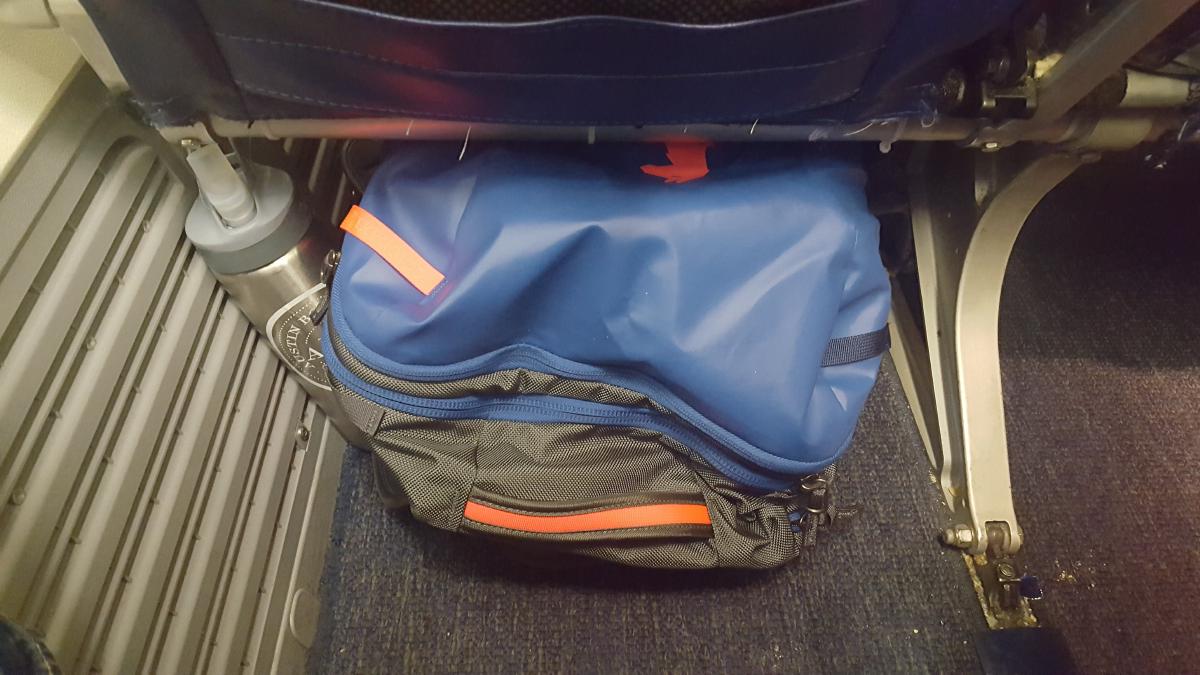 For a plethora of backpack reviews, check out Pack Hacker. They review bags so thoroughly and have a brand new rating system that makes finding the right backpack for you simple and fun.
How Backpack-Only Travel Helped Me Escape LAX
Ah, yes, the reason you're really all reading this post. LAX is my least favorite airport, and I've been in a lot of airports. With 7+ terminals all organized in a loop, it's smelly, smoggy, and crowded, and generally not a place you'd want to spend time voluntarily.
When I landed at 9:40 PM on a Friday night for a quick weekend trip to visit a friend at UCLA, I knew that the $10 FlyAway bus to Westwood would be coming by at 10 PM sharp, and that there wouldn't be another one for an hour. I really didn't want to take a rideshare since it would likely cost more, and the bus seemed convenient.
By the time we had taxied to the gate, deplaned, and I'd hustled to the curb, it was already 9:58 PM. I knew the FlyAway started at Terminal 1 and worked its way around the airport, so I potentially had a few minutes to spare. Unluckily for me, I was in Terminal 1 and had no idea where the pickup spot was. I started jogging along the curb towards Terminal 2 and saw the pickup area about 20 yards ahead of me. I was going to make it! I was going to escape LAX!
As I was running toward the pickup area, I watched as the bus pulled up behind me, next to me, and then past me with its door open to make a quick check for any passengers. I was sprinting now, shouting at people in the area to have the bus wait for me, but none of them were even taking that bus. I saw my life flash before my eyes – missing the bus by 30 seconds and having to spend another hour in LAX – but thankfully, a man near the pickup area saw my plight and shouted at the bus to stop. Lo and behold, I made it to the bus!
My sprint for the bus would not have been possible with a rolling bag. Running with a backpack is a much more pleasurable experience. Thank you, Allpa, for helping me to escape LAX.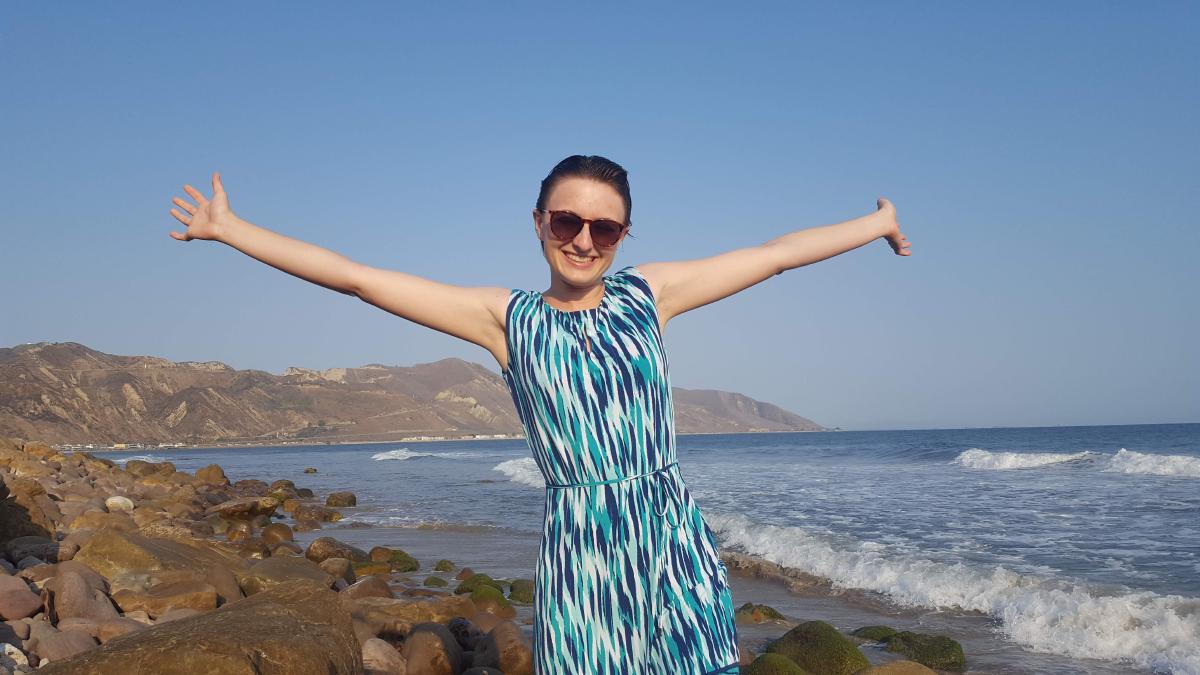 Annie's Gear Guide
I've mentioned some of my favorite travel gear throughout this post, and hopefully have shown you that I honesty trust and use these products. If you're interested in learning more about why I love what I use during my travels and maybe purchasing something for yourself or a friend, check out my brand new Gear Guide. It's filled with recommendations for tried-and-true items that I've vetted and wouldn't travel without. All the items are ones that I've either purchased with my own money or received from family and friends – no sponsored items or freebies. I very much appreciate your support and readership of this blog. Thanks, and happy travels!
Heads up: Some of the links are affiliate links, so I might make a bit to keep this blog running (at no cost to you).