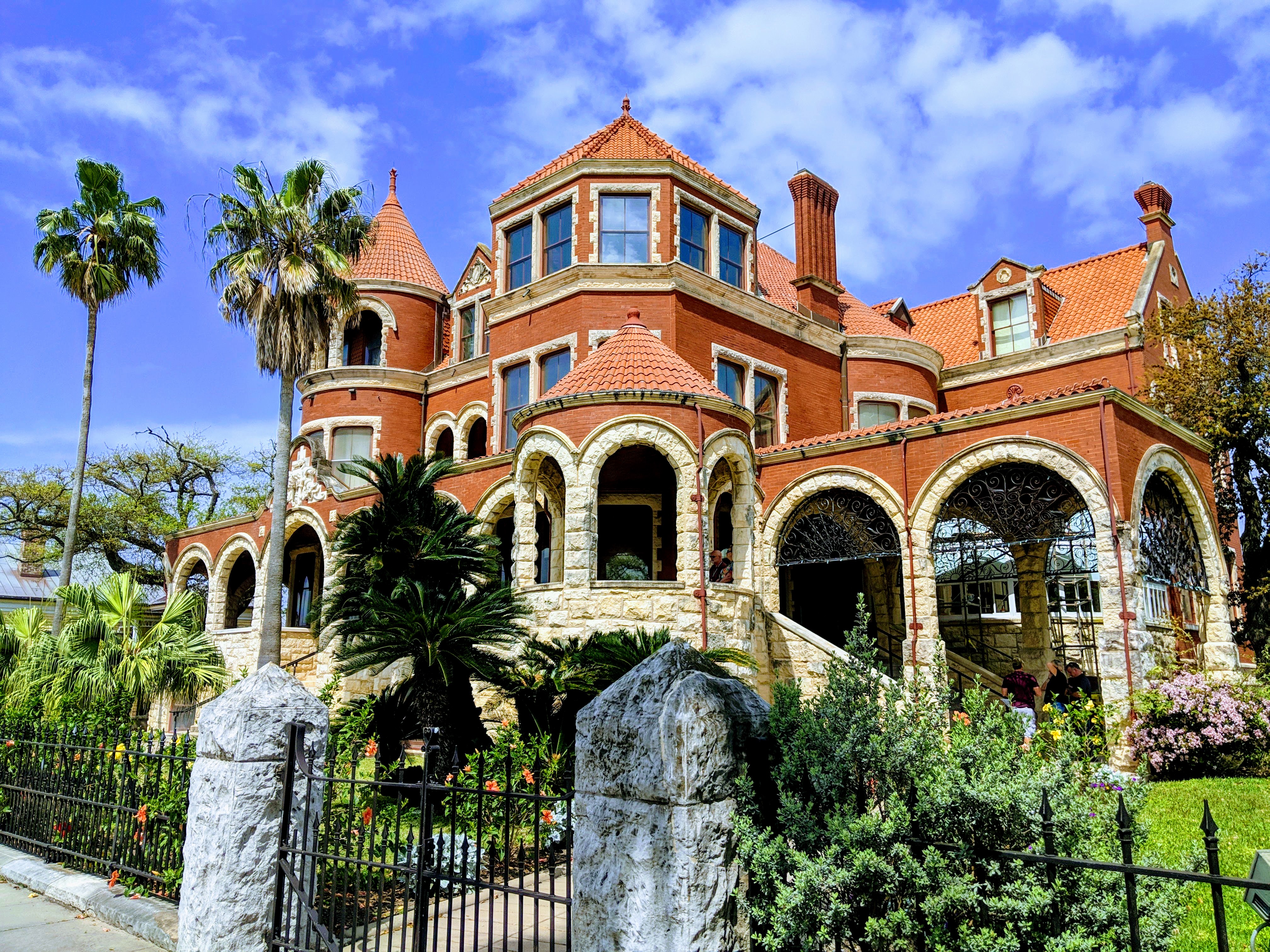 All opinions and recommendations are my own and as unbiased as possible. As an Amazon Associate I may earn from qualifying purchases made through some affiliate links on this page. Read the full disclosure policy here.
---
I'm always blown away by how much history is hidden within the state of Texas. I guess it shouldn't be a surprise given the massive size of the state, but there is an astonishing variety of terrain, culture, and cuisine. At the end of March, my husband, mother-in-law, and I drove out to Galveston for a weekend to learn the history of Hurricane Isaac and explore a small patch of Texas's lengthy coastline on the Gulf of Mexico. As someone who grew up in California, I need to see the ocean every once in a while to stay sane.
---
A Friday Night Drive: Kolaches and Buc-ee's
No drive between Austin and Houston is complete without stops at Hruska's for kolaches and Buc-ee's for sour cherry balls and beaver nuggets. When I was in Las Vegas back in January and drove past the world's largest Chevron gas station, all I could think was that it had nowhere near as many gas pumps as Buc-ee's. Everything really is bigger in Texas.
The kolaches (a Czech doughy pastry with sweet topping) and klobasneks (the savory version, with dough wrapped around a tasty interior) at Hruska's made for a quick dinner on Friday night as we headed to our AirBnb on Galveston Island. I had the sausage and cabbage klobasnek, which they heated up for me, and it was delicious! The strawberry cream cheese kolache was an excellent dessert.
We arrived at our AirBnb, a quaint 100 year old Arts and Crafts cottage, around 10pm and immediately walked the 4 blocks to the beach. There's something romantic and soothing about standing on a beach at night and listening to the crash of the waves. We couldn't wait until the next day to see what the water looked like.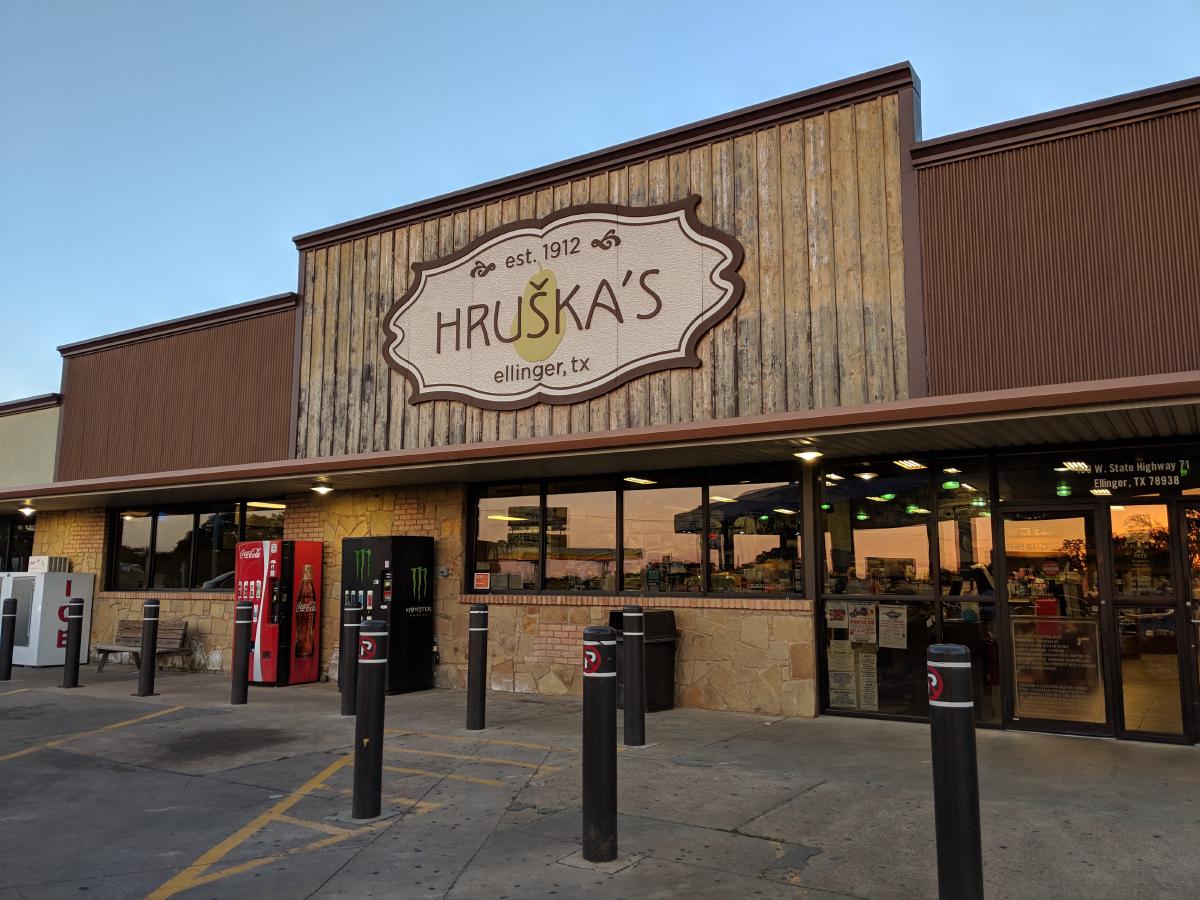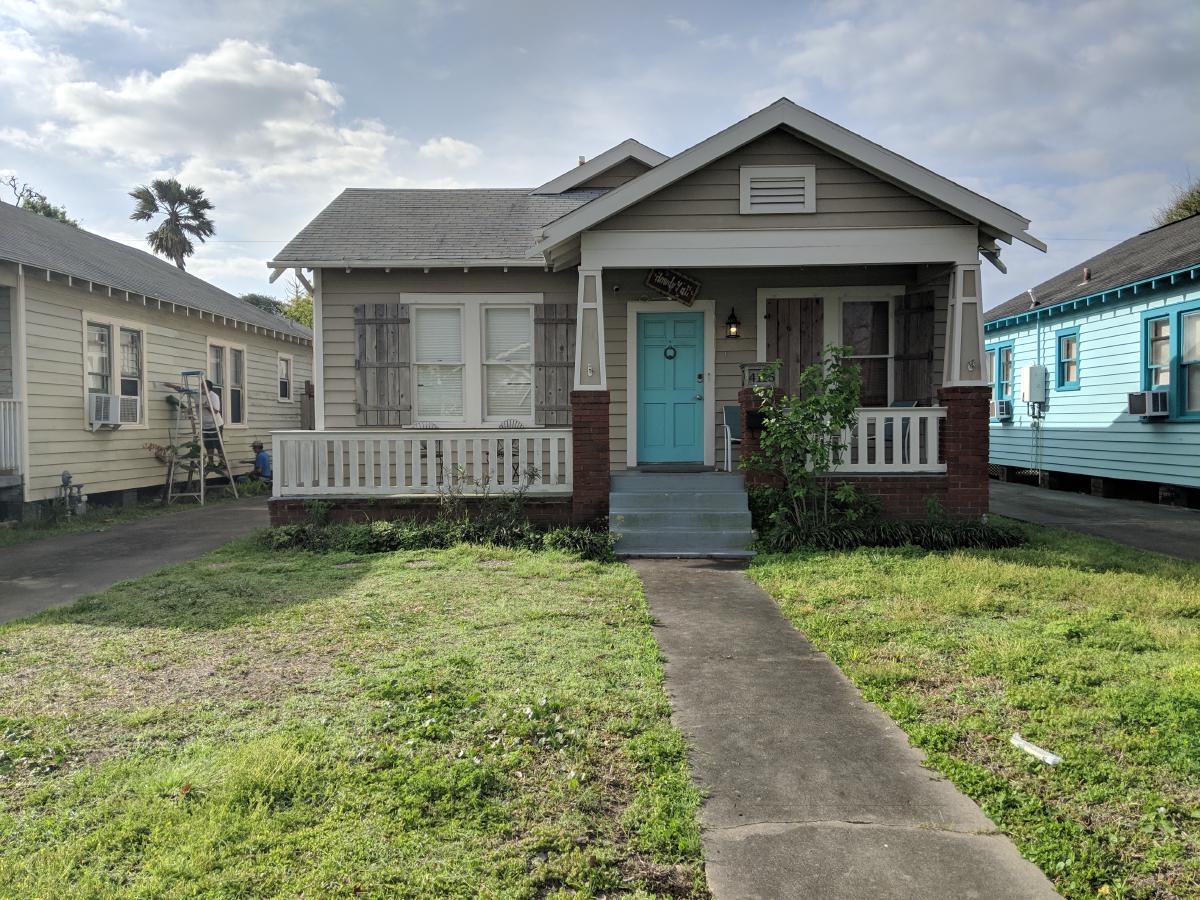 ---
Saturday: Exploring Galveston
Galveston is a port city on a barrier island in the Gulf of Mexico, off the coast of Texas near Houston. As a result, it's a mix of Southern and Cajun culture with gorgeous late-19th century architecture and a pleasant beach running the length of the island. The Great Storm of 1900, also known as Hurricane Isaac, entirely wiped out the island apart from the main street and some of the historic mansions at higher ground, but it was filled back in with cute cottages and some resort-y motels and beach homes. I was looking forward to learning more about the history of this small town.
Moody Mansion
On Saturday morning, we woke up and headed to the Moody Mansion for a tour. Built in 1895, this magnificent mansion was purchased right after the Great Storm of 1900 for a lowball bid. The family lived there for over eighty years and the home is still filled with their personal items instead of "period pieces" like you'd find in most other mansions of the era. The Moody family created an empire of businesses, including cotton, banking, ranching, insurance, and hotels. The audio tour (included with admission) was very well done – ask about the architectural tour option instead of the family tour, as it goes into detail about the construction and styling of the home.
I loved that the Moody women created their own businesses, and one of the Moody daughters was trained by her father to run the empire after his death, instead of a son. One of the daughters raised chickens and formed the Great American Chicken Company, and another kept a preserved snake in a jar in her bedroom.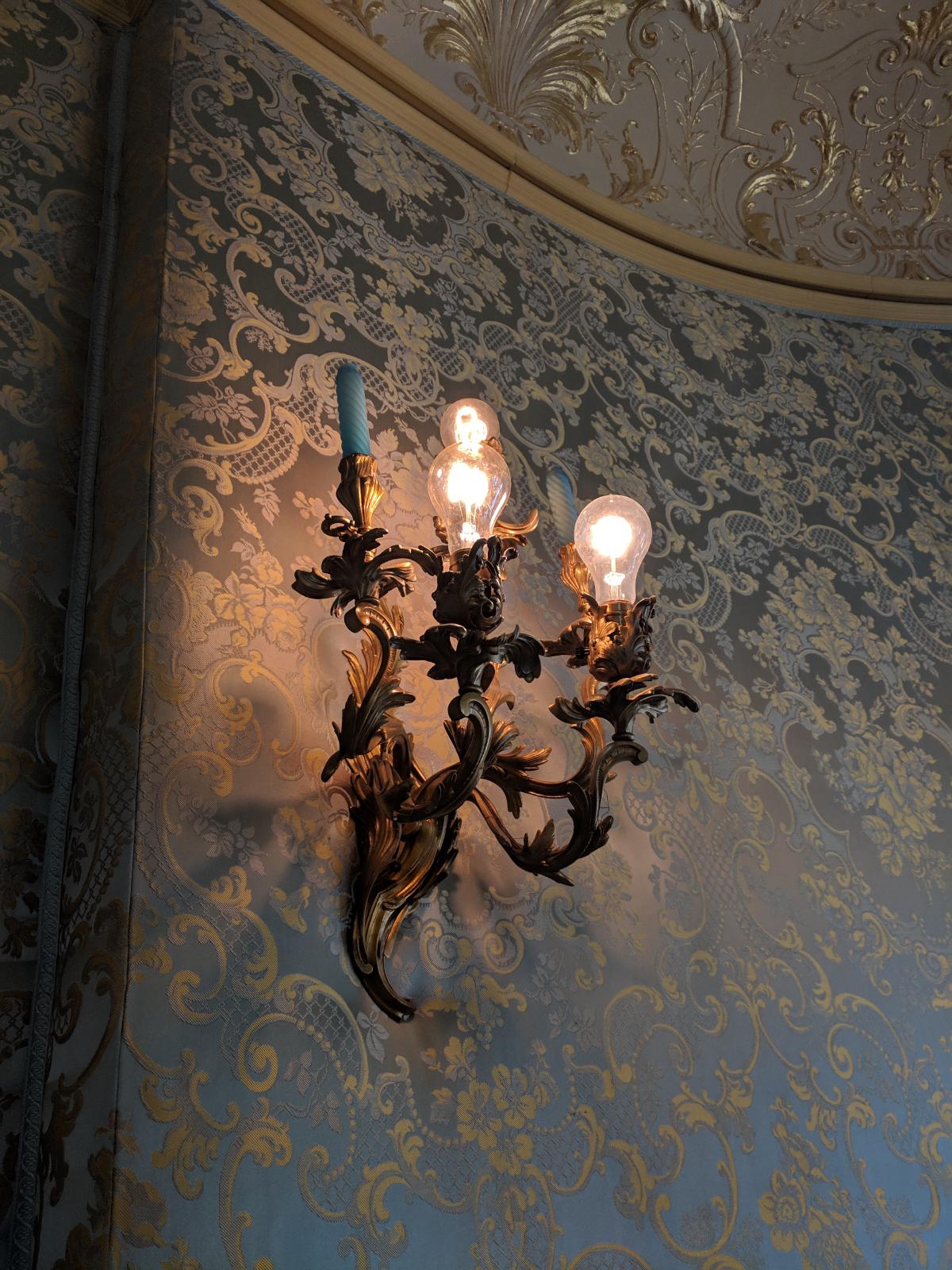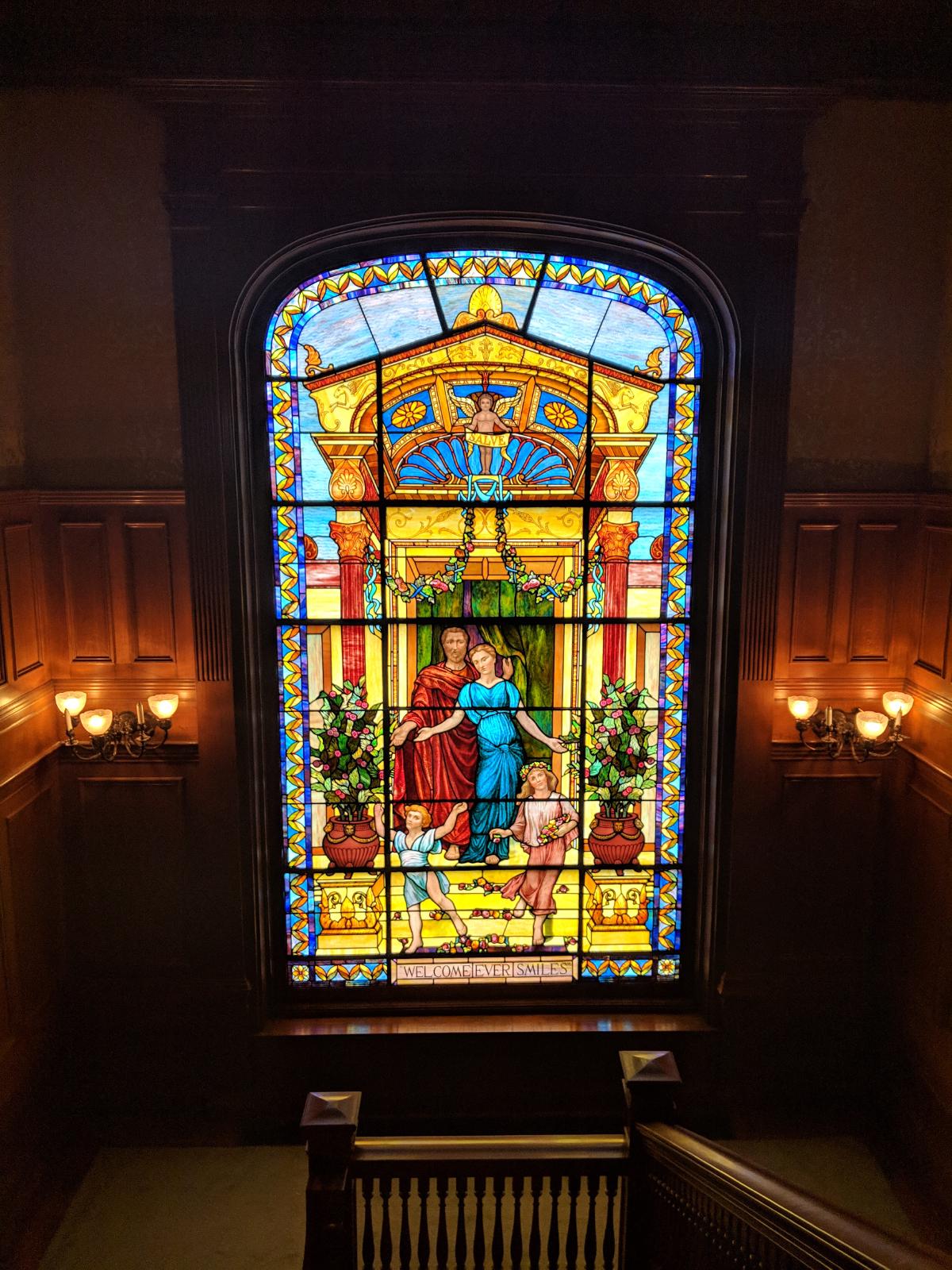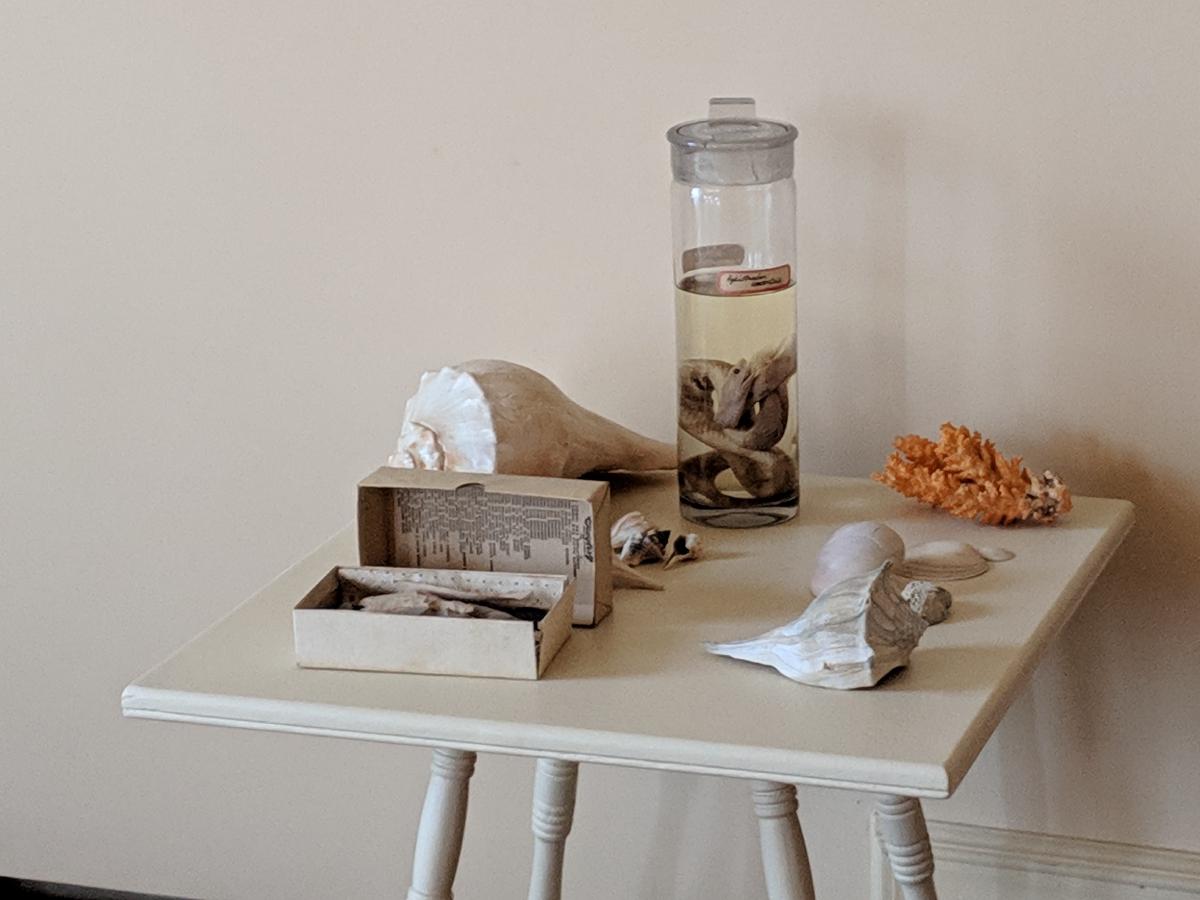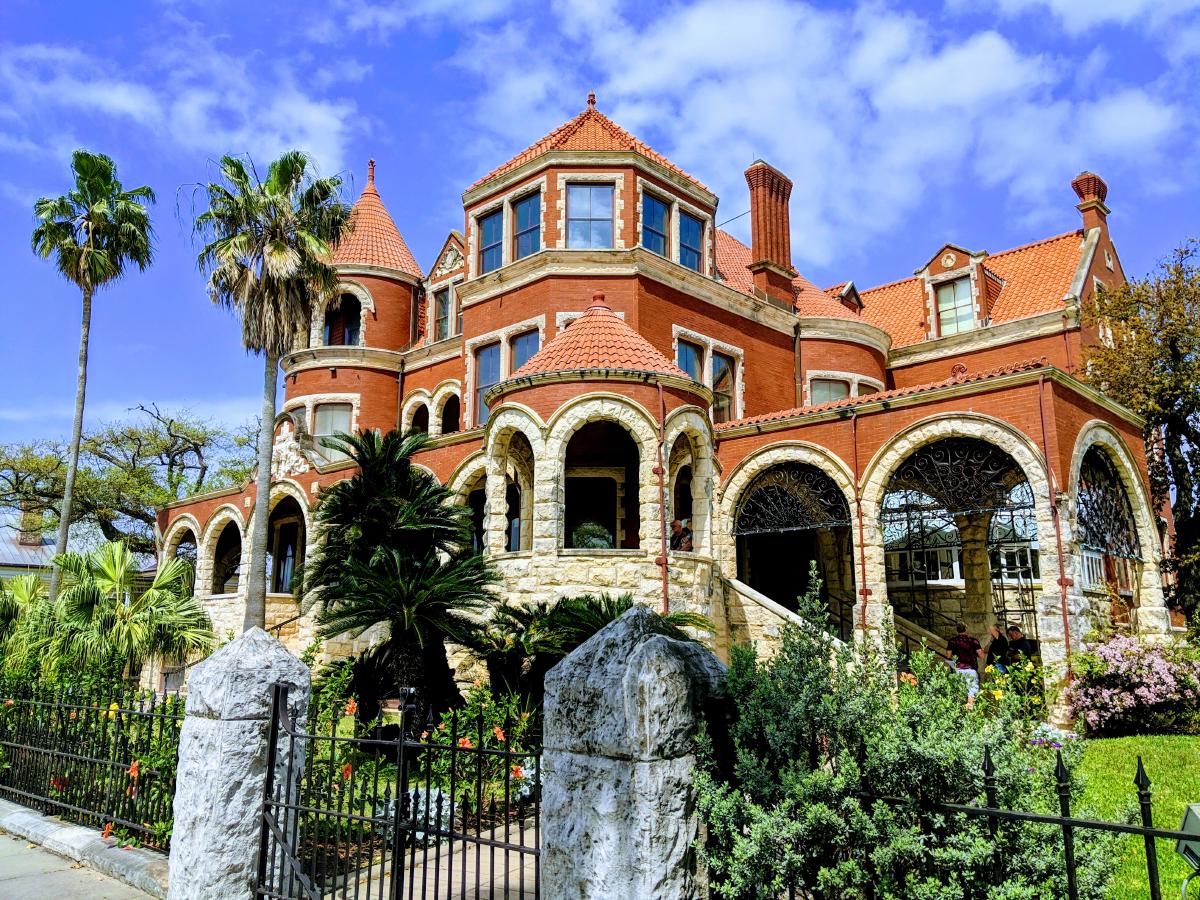 Maceo's Muffuletta
I know that the muffuletta came from New Orleans, but Maceo's Spice & Import Company has a delicious muffuletta too. For those uninitiated, a muffuletta is a round sandwich served on an Italian roll with ham, salami, three kinds of cheese, and an olive spread. Perhaps an odd combo, but I sure liked it! This spice shop also has house-made mixes and rubs to take home for your own kitchen.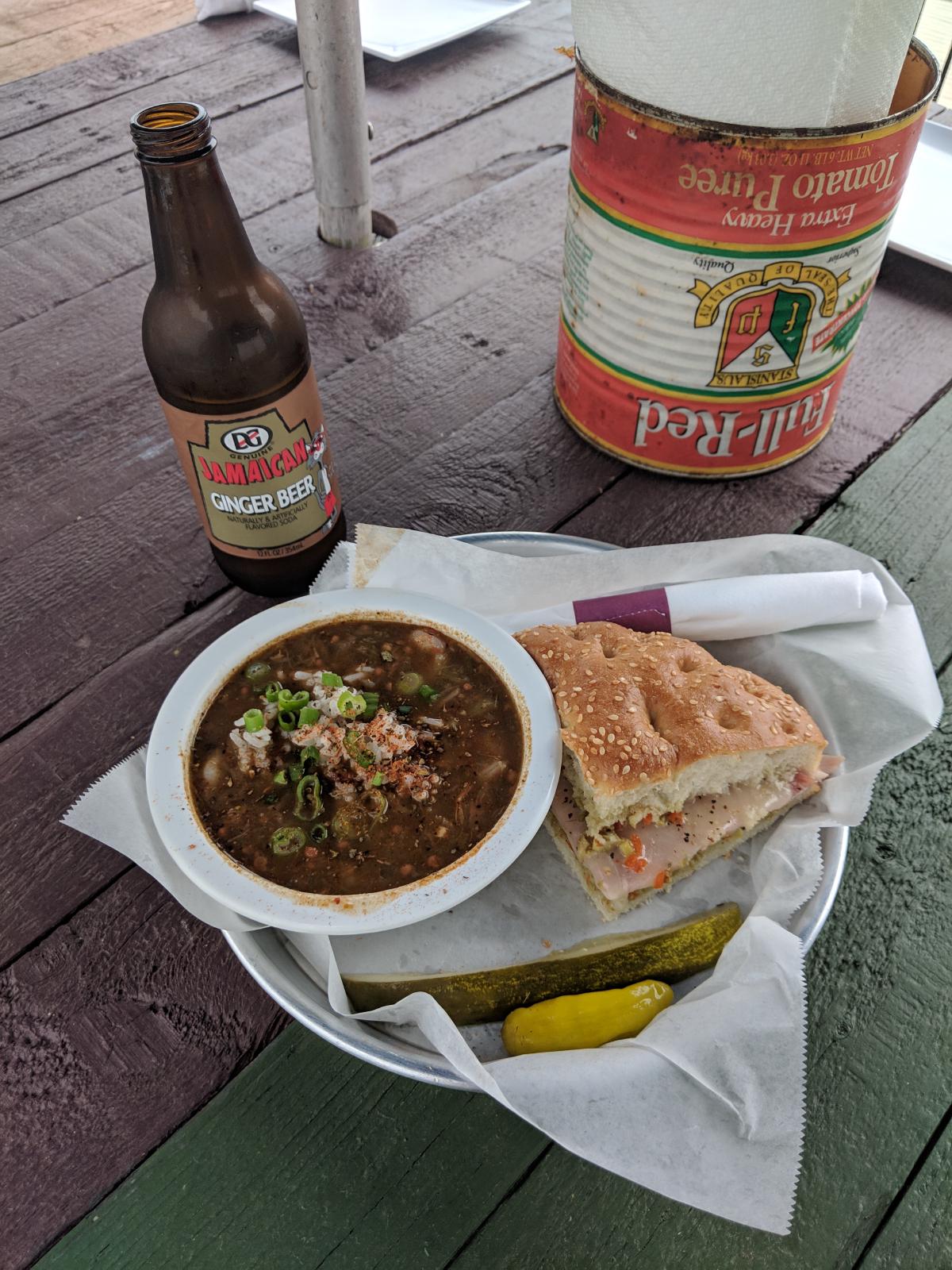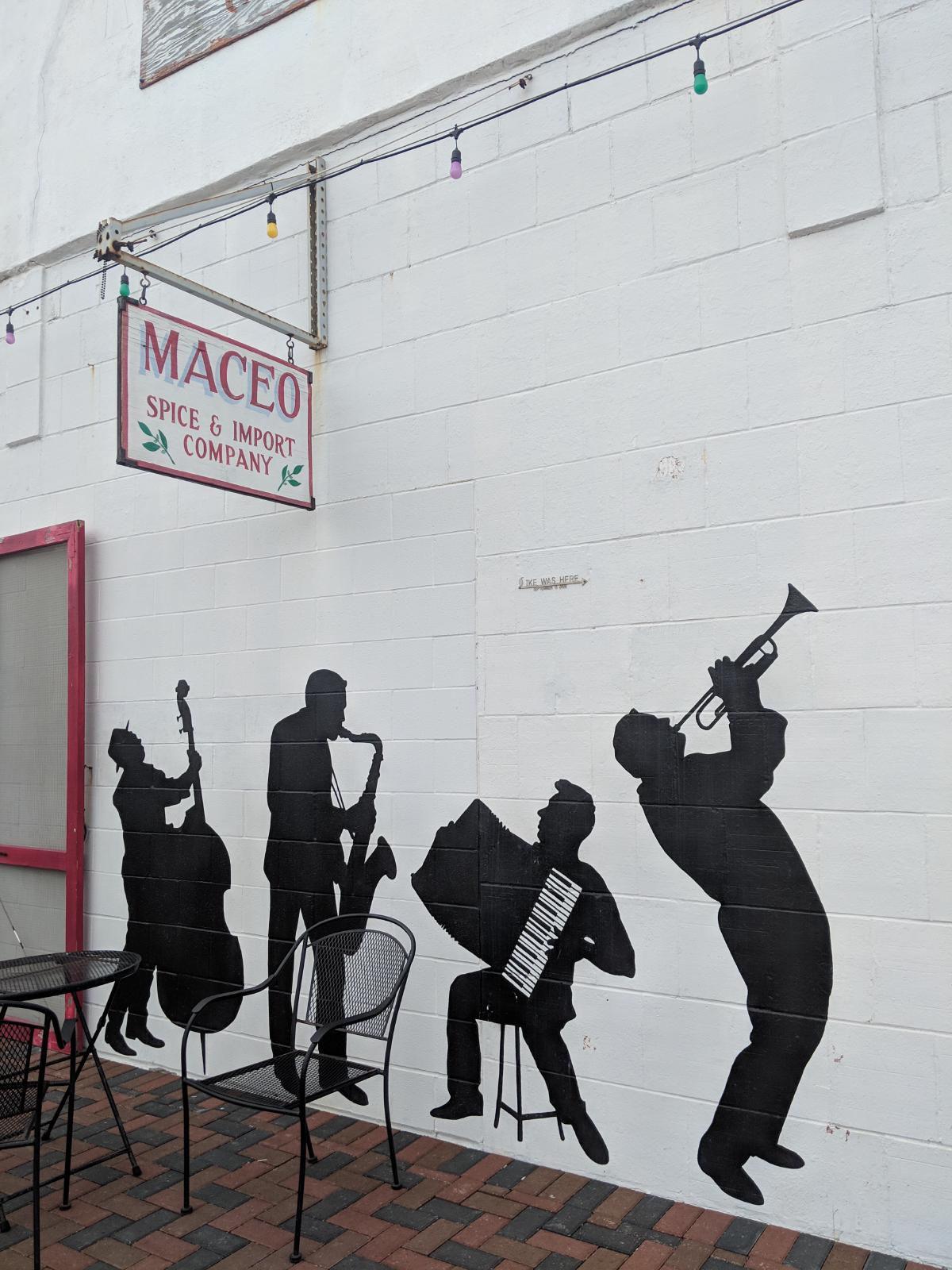 Downtown Galveston
We spent the rest of the day exploring downtown Galveston. The historic Strand has some old buildings that survived the Great Storm of 1900 (the deadliest natural disaster in US history). There's a short movie at the Pier 21 theater with some first-person recounts of the storm (dramatized, of course) that really convey just how terrifying it was.
A short walk down the main street, we enjoyed giant scoops of ice cream at La King's Confectionery. The lemon custard was delicious! They also make their own salt water taffy, among other sweet treats.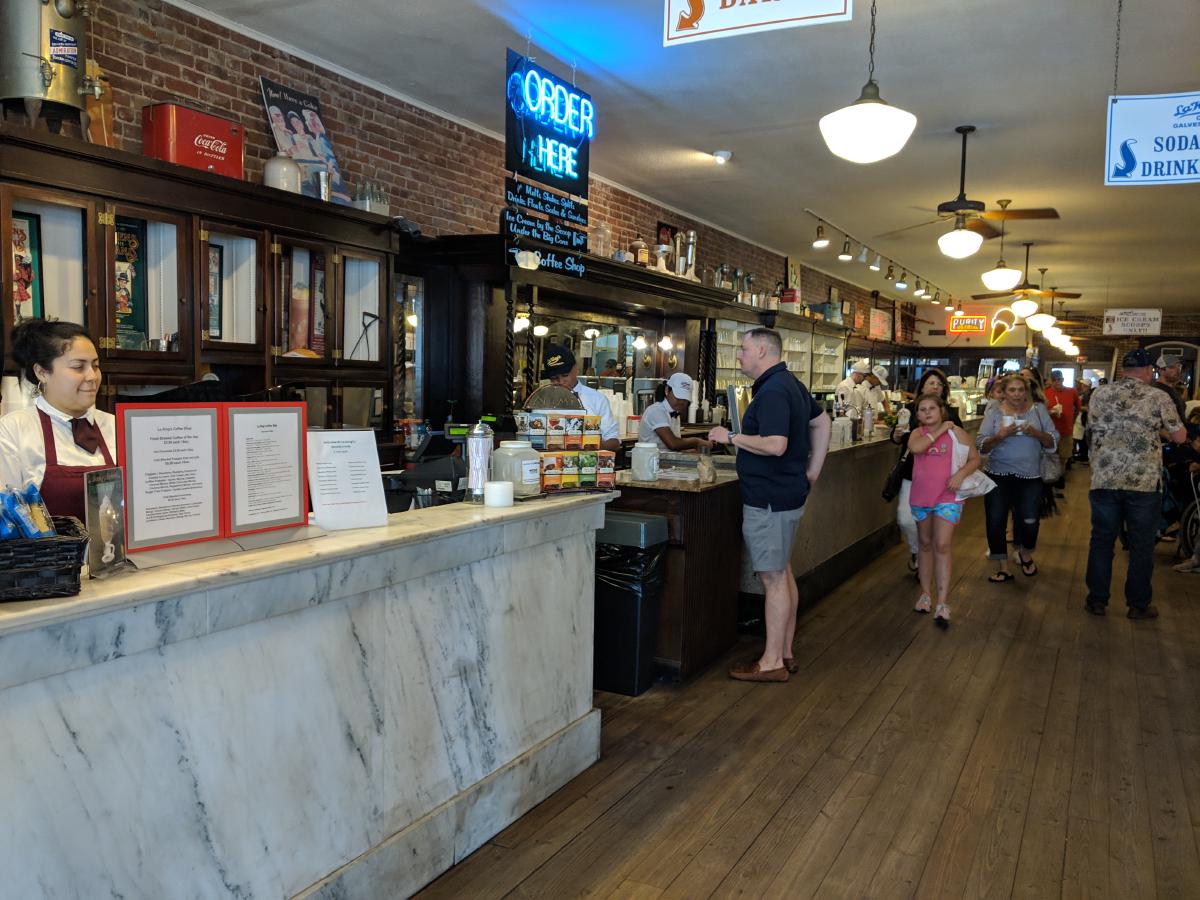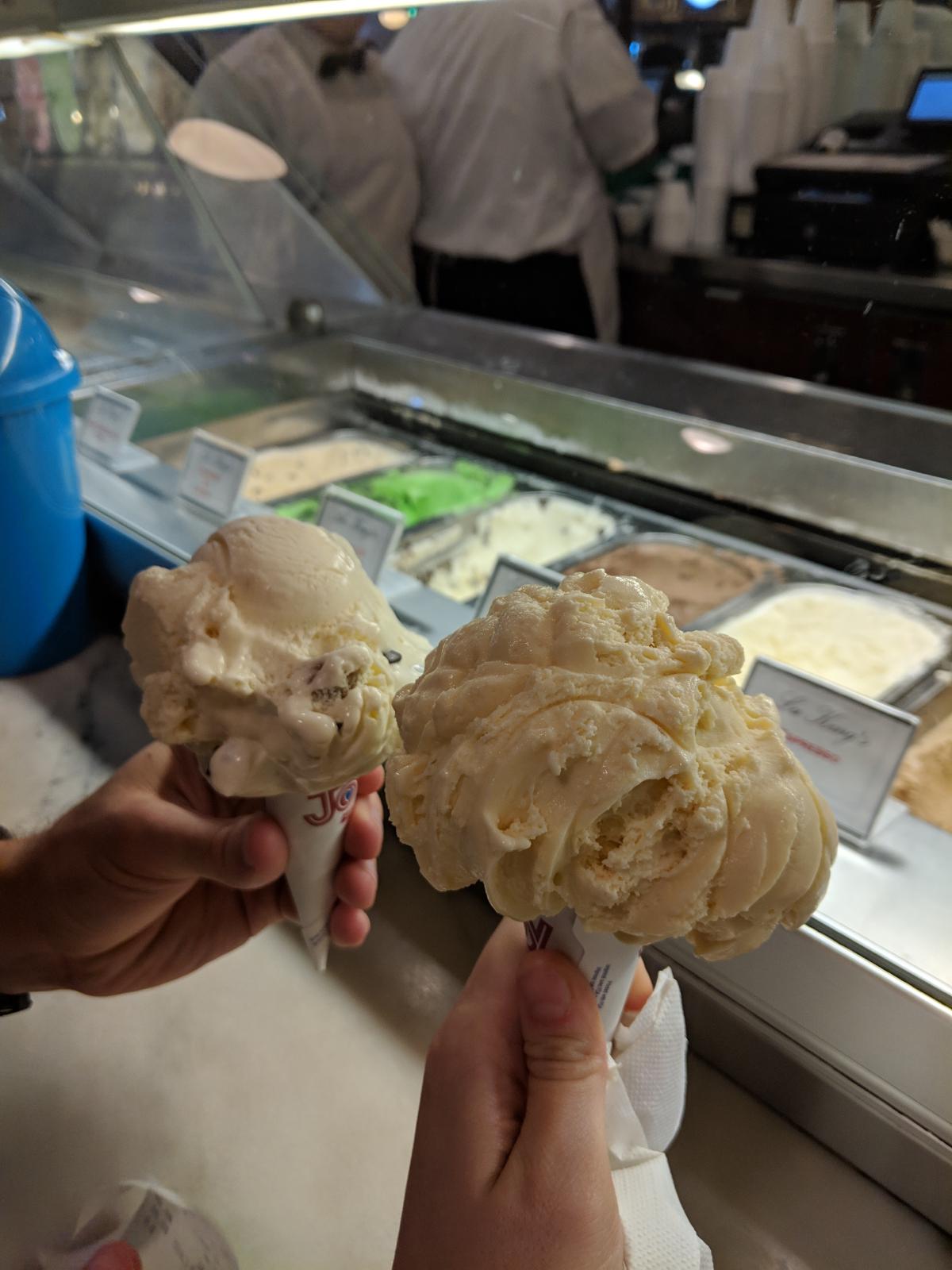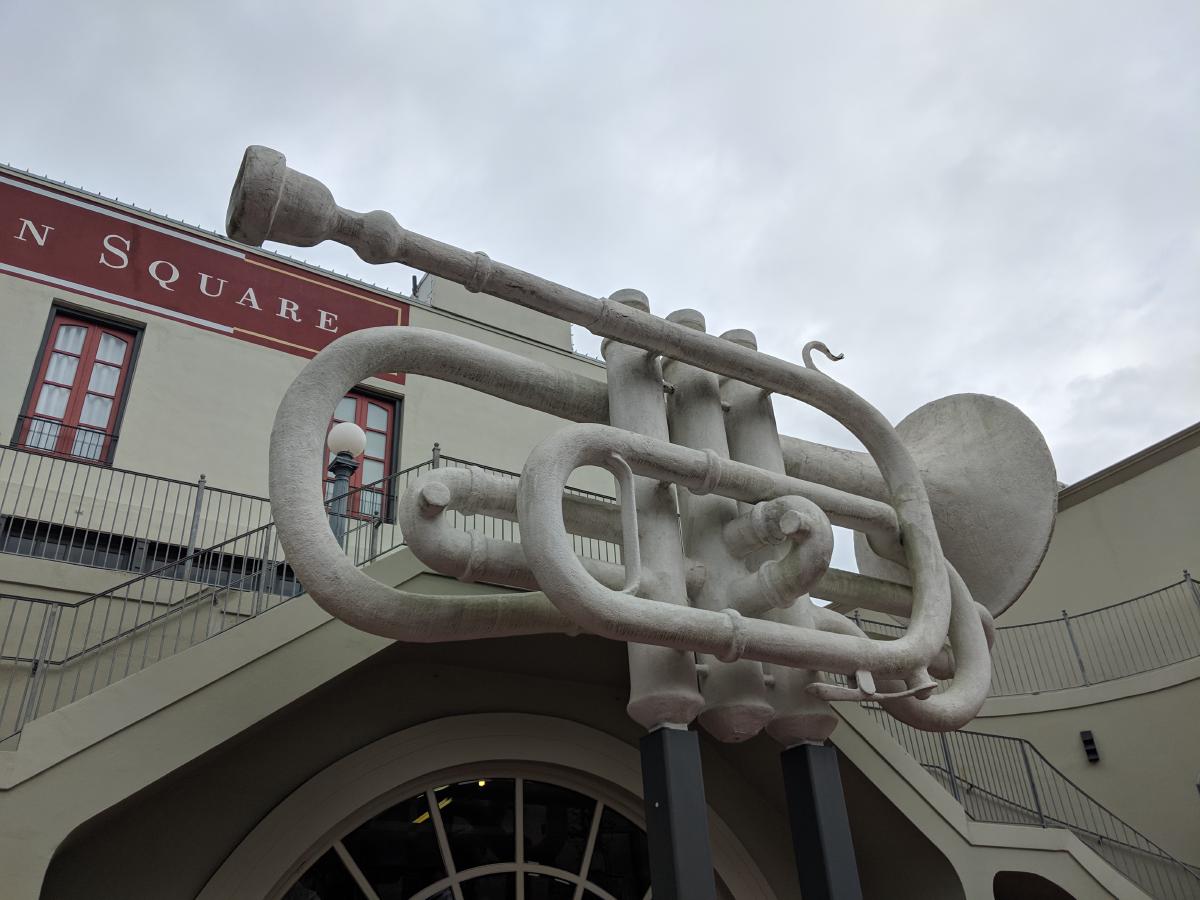 Beach Day
Even though the weather was gloomy, we snuck in an hour of beach time before it started raining heavily. Not the most exciting beach in the world, but it was lovely to hear the sound of the waves and stare out at the open ocean. We had fun watching the little crabs dig into the wet sand.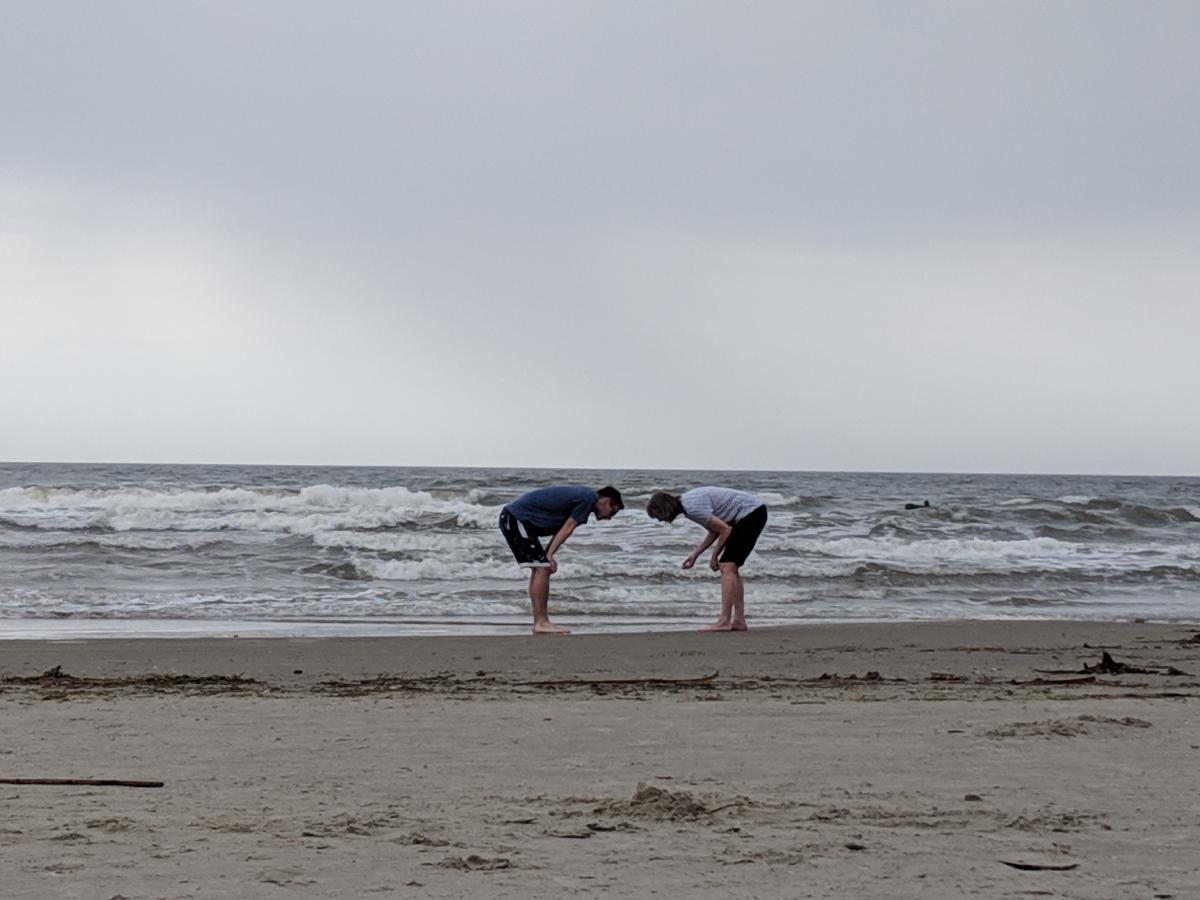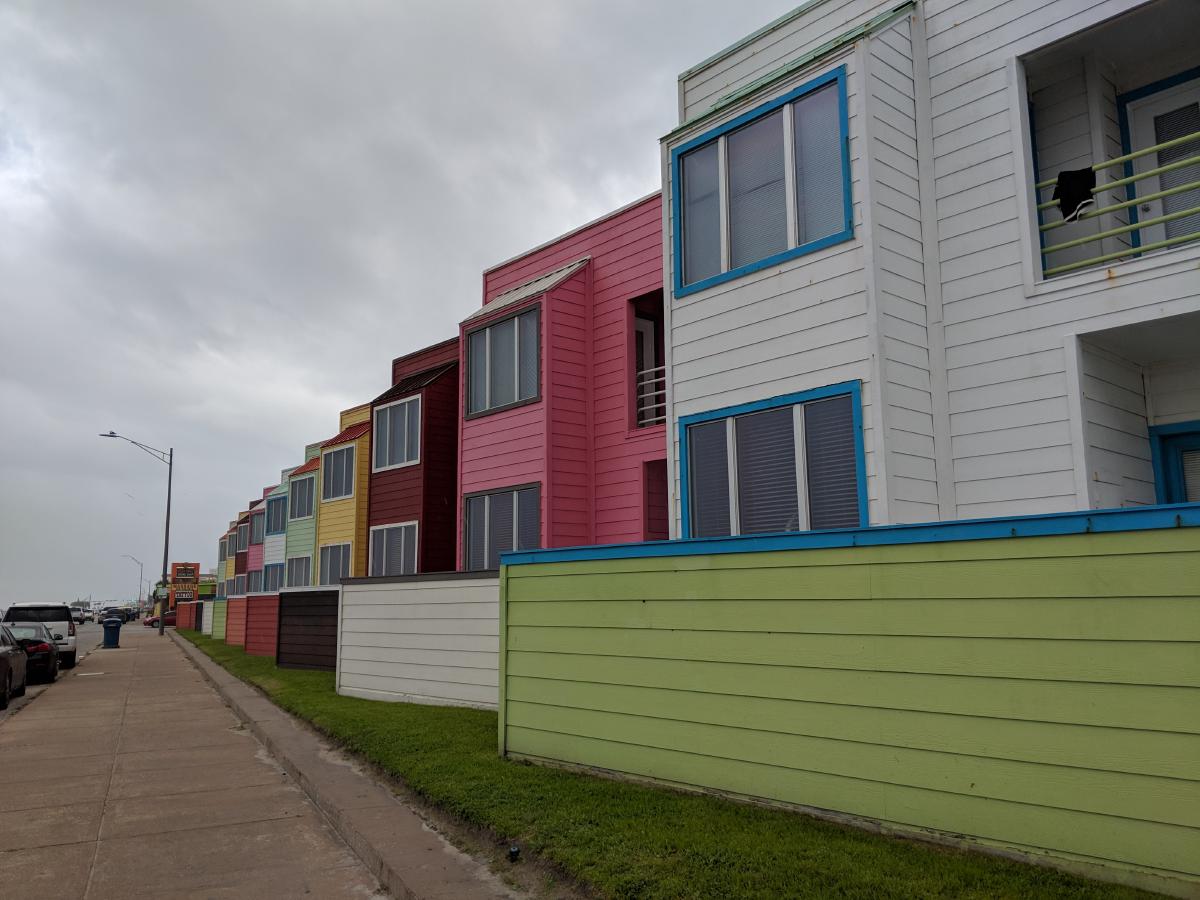 ---
Sunday: Museum Day
Houston Museum of Natural Science
After my last visit to the Houston Museum of Natural Science a year ago, I was so captivated by the immaculate display of trilobite fossils and paleontology exhibit in general that I took a Coursera course (Dino 101, taught by the University of Alberta) and read a book on dinosaurs (The Rise and Fall of the Dinosaurs: A New History of a Lost World by Steve Brusatte). I was excited to view the fossils with a new appreciation for their history and biology, and shared my enthusiasm with my husband and mother-in-law as well. During the car ride, I'd already explained how a Dimetrodon is not a dinosaur (or even a reptile!), but is in fact an ancient mammal ancestor. Birds are actually dinosaurs, so they're not all extinct. We are closer in time to the Tyrannosaurus than it was to the Stegosaurus. You know, cool fun facts like that.
The paleontology exhibit continues to be the best one I've ever visited. Once again, I tried to find the most informative docent, and found Martin, to whom I proceeded to talk for the next hour about dinosaurs and his specialty, ancient marine biology like trilobites and plant life. The key to appreciating an exhibit like this is finding the right docent who really knows their stuff and is passionate about the subject, since their enthusiasm is contagious and they'll show you amazing things that aren't normally drawn to the attention of a normal visitor or by the exhibit text.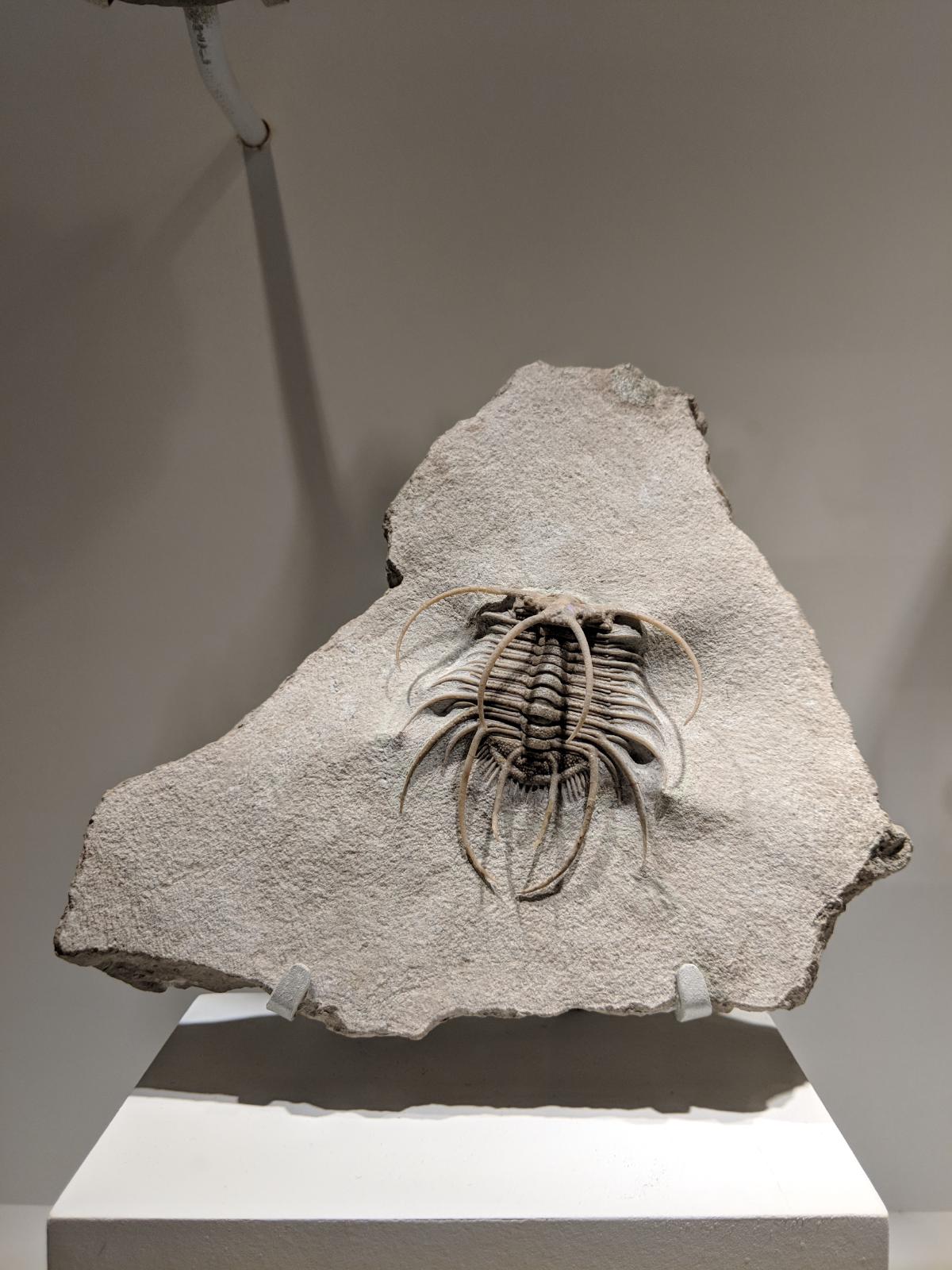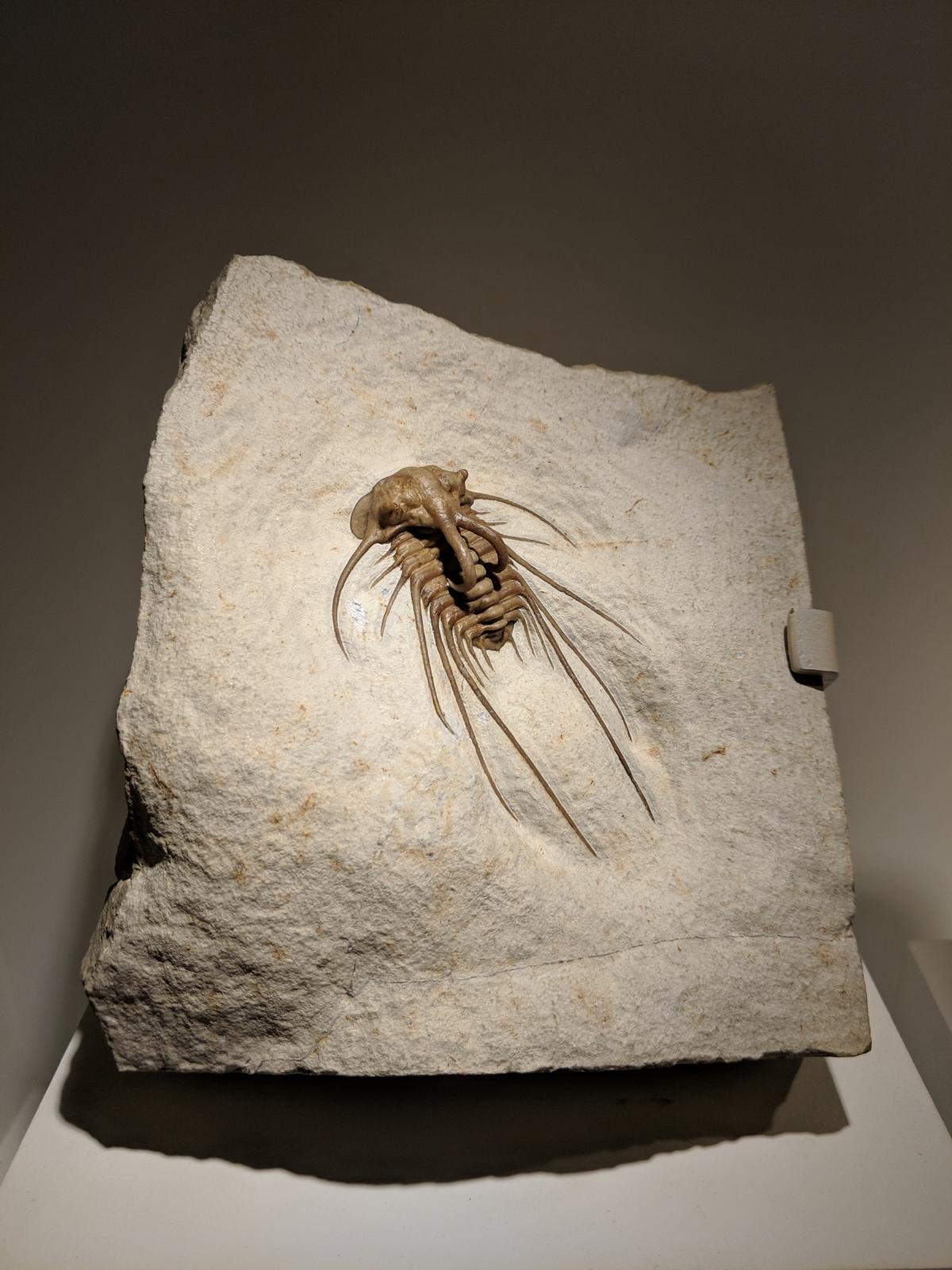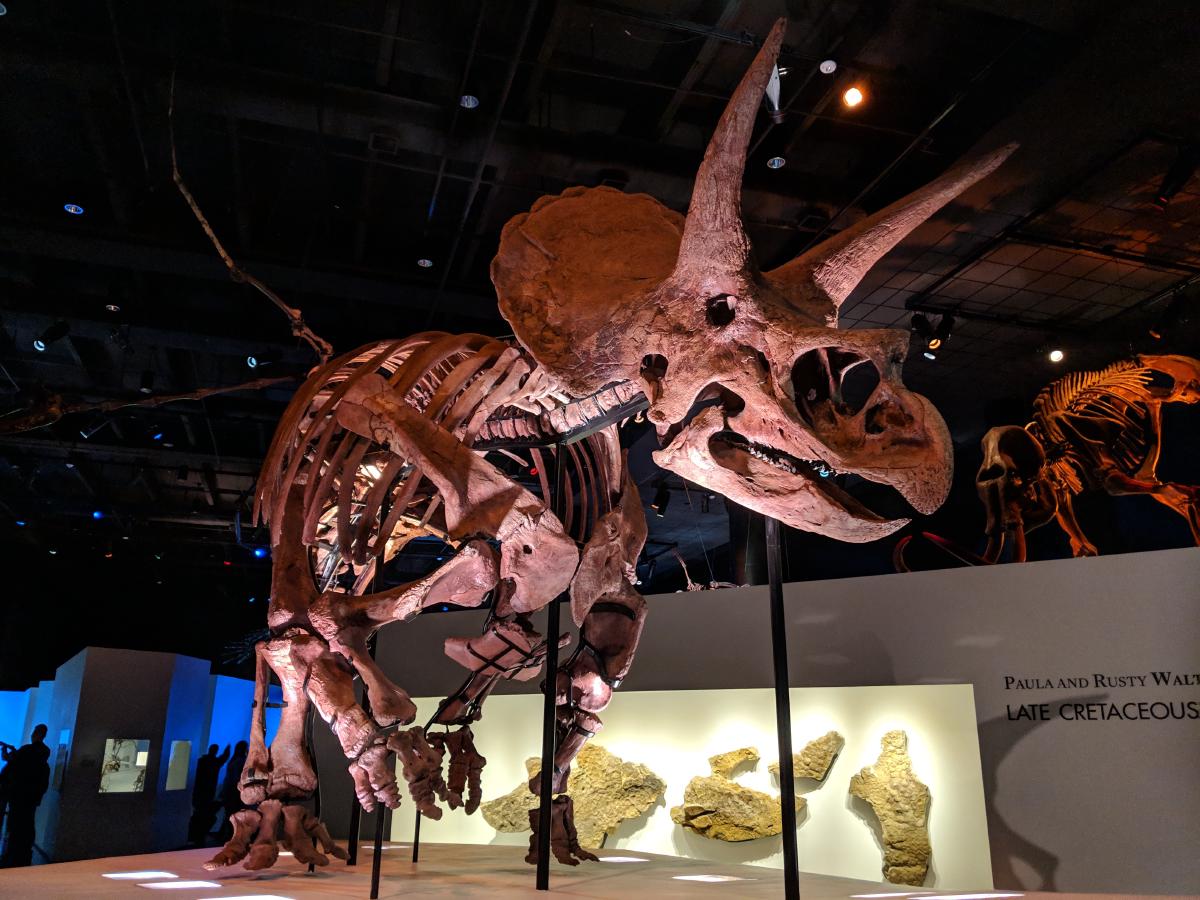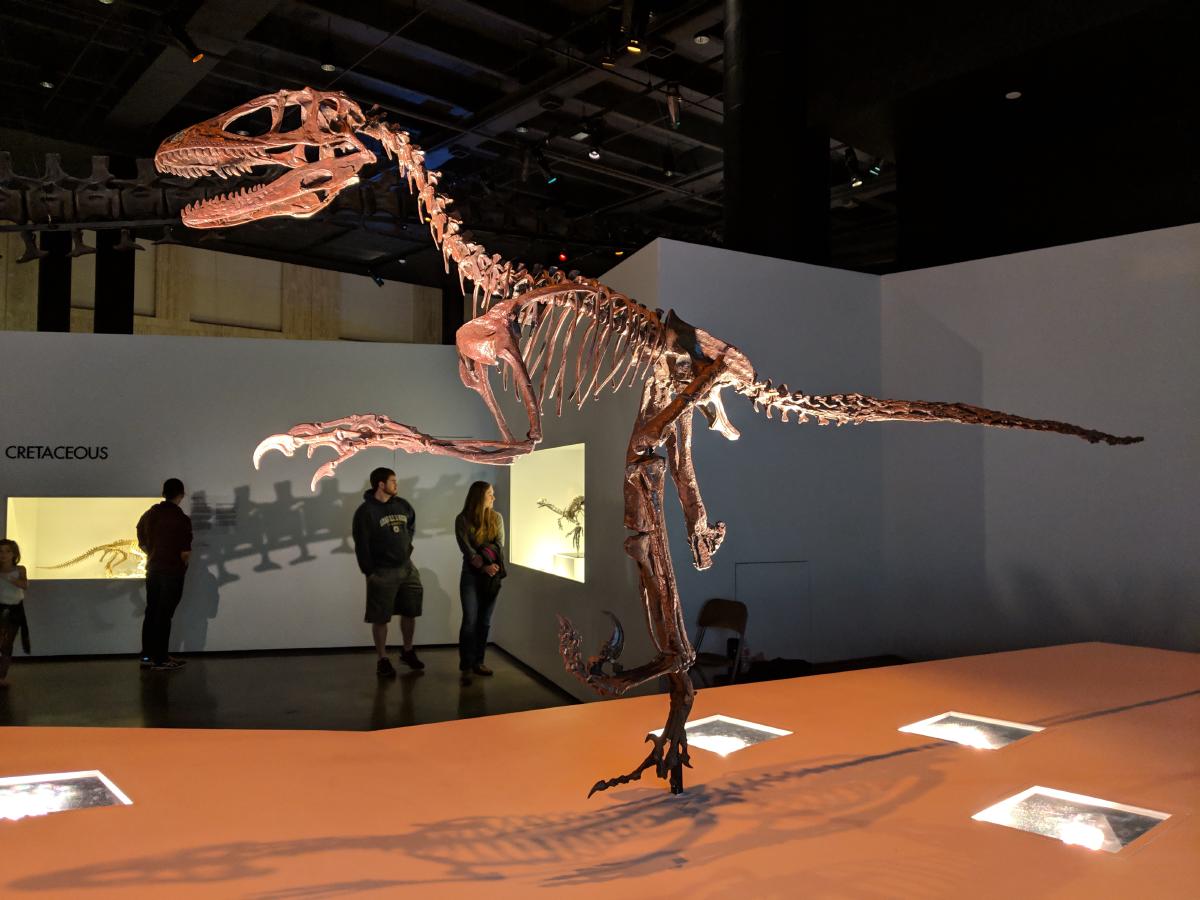 Van Gogh Exhibit at the Museum of Fine Arts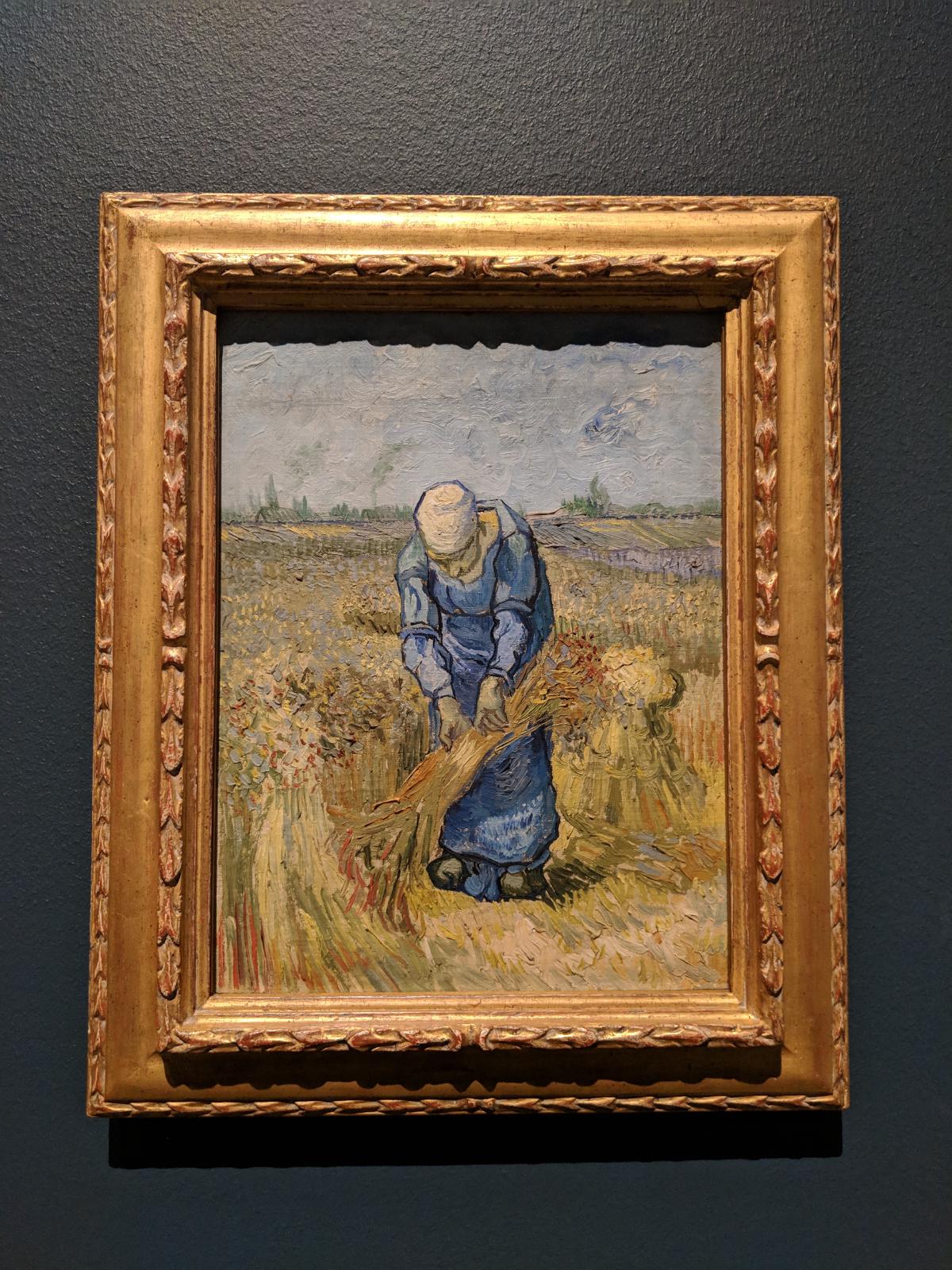 My mother-in-law absolutely loves Vincent Van Gogh, and this exhibition of over 50 paintings in the United States was a must-see for her. The audio guide (also included) described the history behind nearly every single painting.
I'd already been to the Van Gogh Museum in Amsterdam and was a bit tuckered out by 3 hours of dinosaurs, but if you're interested in his work and can't make it to Europe, this is by far the best way to see his brush strokes in person. The museum itself is part of a complex of a few buildings, including a brand new one opening soon, and has an incredible collection of art that I'll absolutely visit to appreciate in the future.
---
So, Should You Visit?
Once again, Texas continues to surprise me with its culture, history, and world-class exhibits. This weekend getaway to the beach was just what we needed for a change of scenery. Moody Mansion was a standout tourist attraction, and there are a few other historical buildings to visit such as Bishop's Palace or the Opera House, not to mention the Moody Gardens amusement complex or taking the ferry to Goat Island. I can't see Galveston occupying us for more than a weekend, as one can only see so many historic buildings in a single visit, but it would be jam-packed with activities and beach time. A heads up is that Galveston is a popular summer destination for folks from Houston, so it can be crowded during beach and amusement park season.
In Houston, I would once again highly recommend the Museum of Natural Science (I still haven't seen the Faberge Eggs, since they were closed for cleaning) and the Museum of Fine Arts. There is still so much of Houston to explore, and I haven't even dipped my toes into the nearby artsy and tasty neighborhoods like Montrose and Chinatown. Those will have to wait for next time, when I'm (slightly) less obsessed with dinosaurs.
Staying Spontaneous
The only pre-determined must-sees for this trip were the Van Gogh exhibit, the Paleontology exhibit, and visiting a historical mansion in Galveston to appreciate the culture of the area and the magnitude of the Great Storm. Sticking with my usual method of choosing 1-2 main activities for the day, then seeing where the wind takes me, worked great for this short trip.