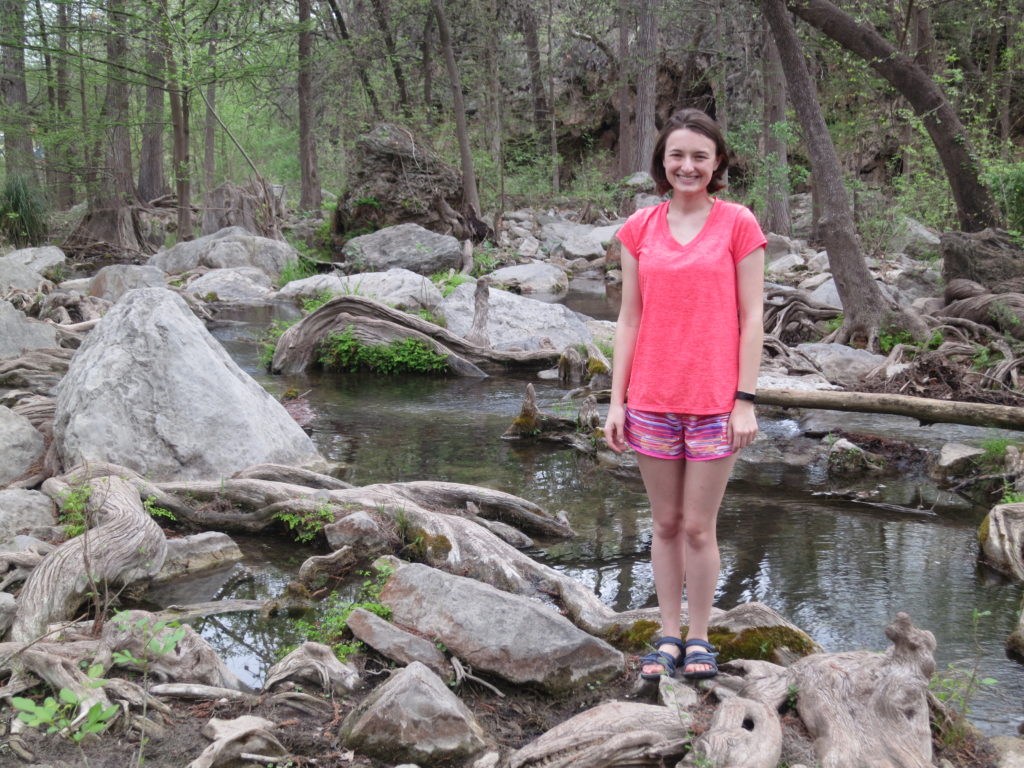 Our first spontaneous monthly trip was a blast! We needed to get out of town to take a breather before our wedding, so we decided to test our new camping gear and drove 45 minutes to Krause Springs. The drive was very pleasant, winding through the hills and oak trees of the Texas hill country.
Krause Springs is a family-owned campsite and natural spring founded in 1955 in Spicewood, Texas. There is a spring-fed concrete swimming pool that flows over a cliff into the natural pool below, complete with a rope swing and moss-covered caves. The cypress trees reach up out of the water with their knotted roots creating unique pathways for the stream to follow. When selecting a campsite, simply pick a place that suits you best, whether that's near the creek or closer to the rustic bathrooms and showers.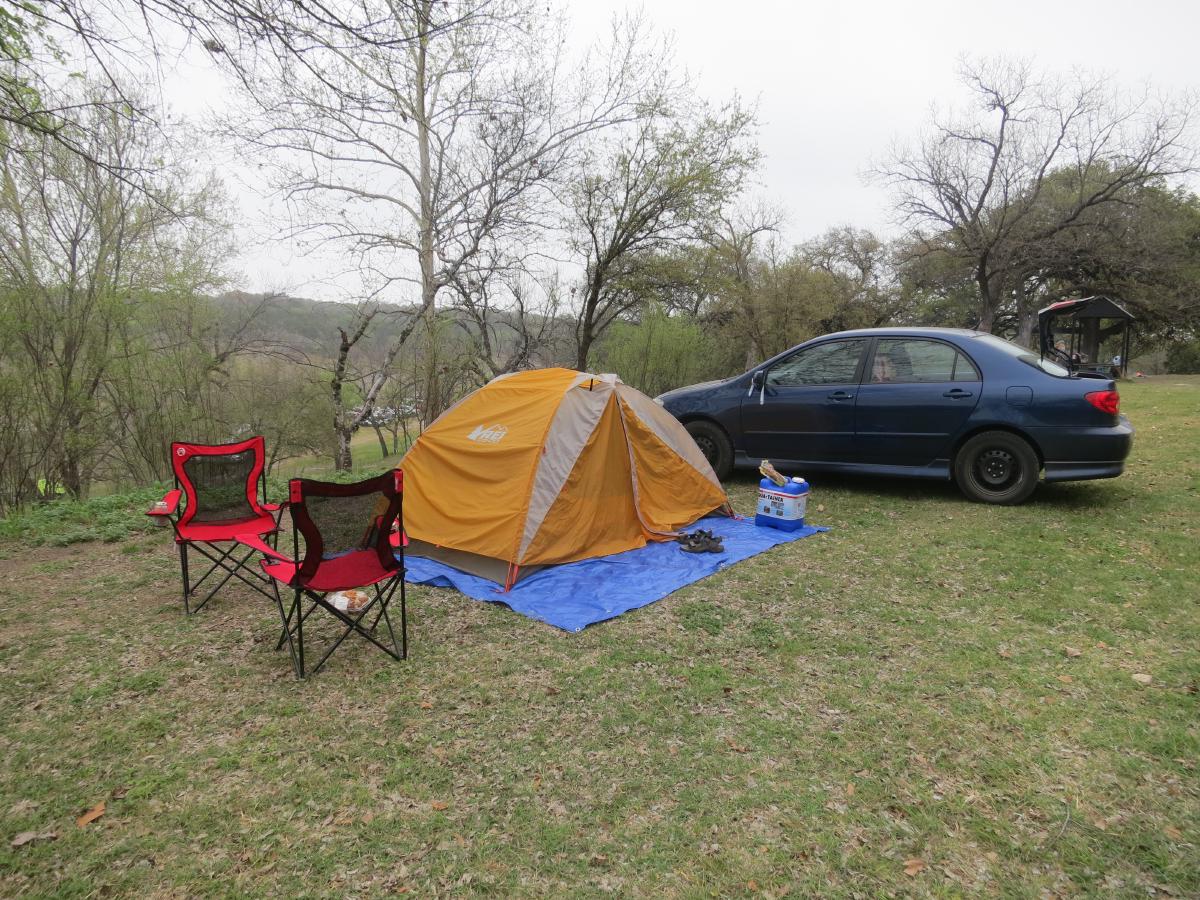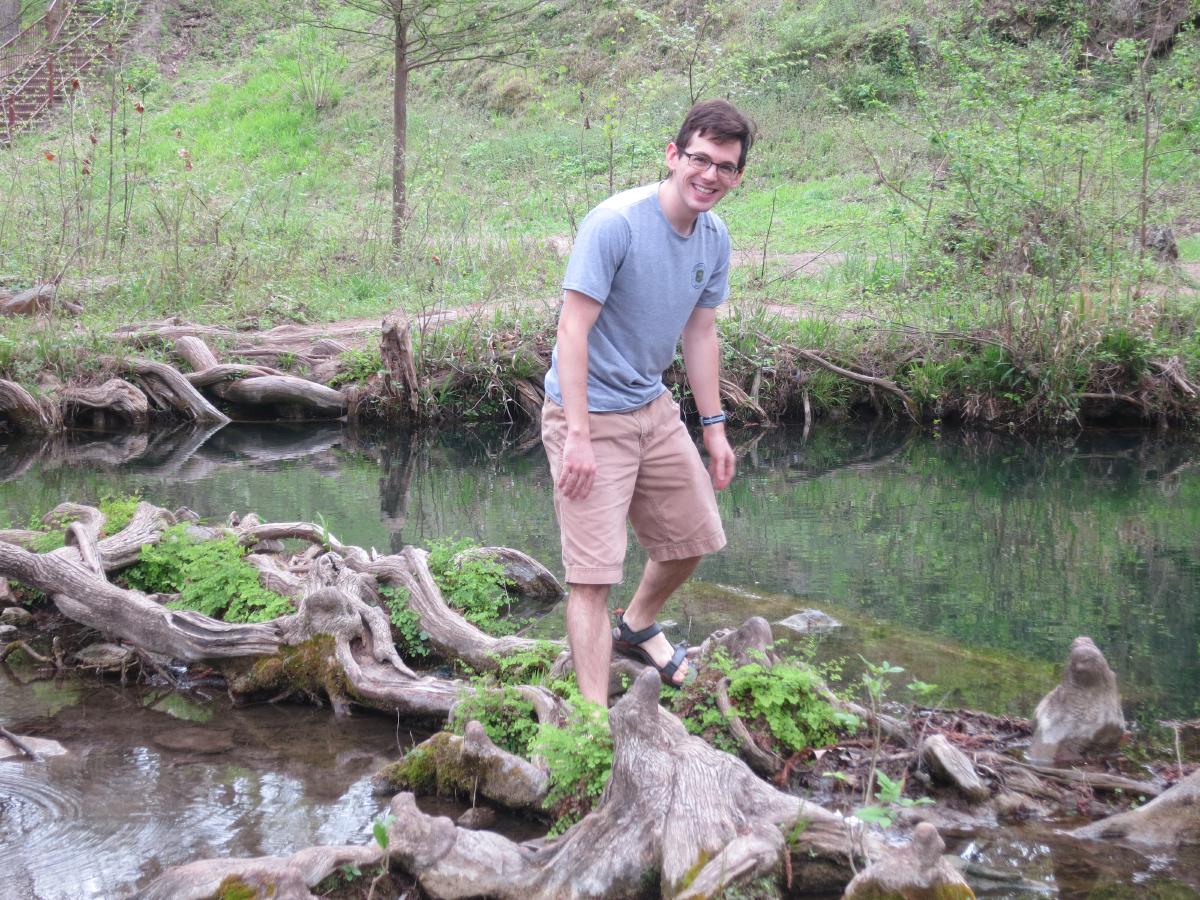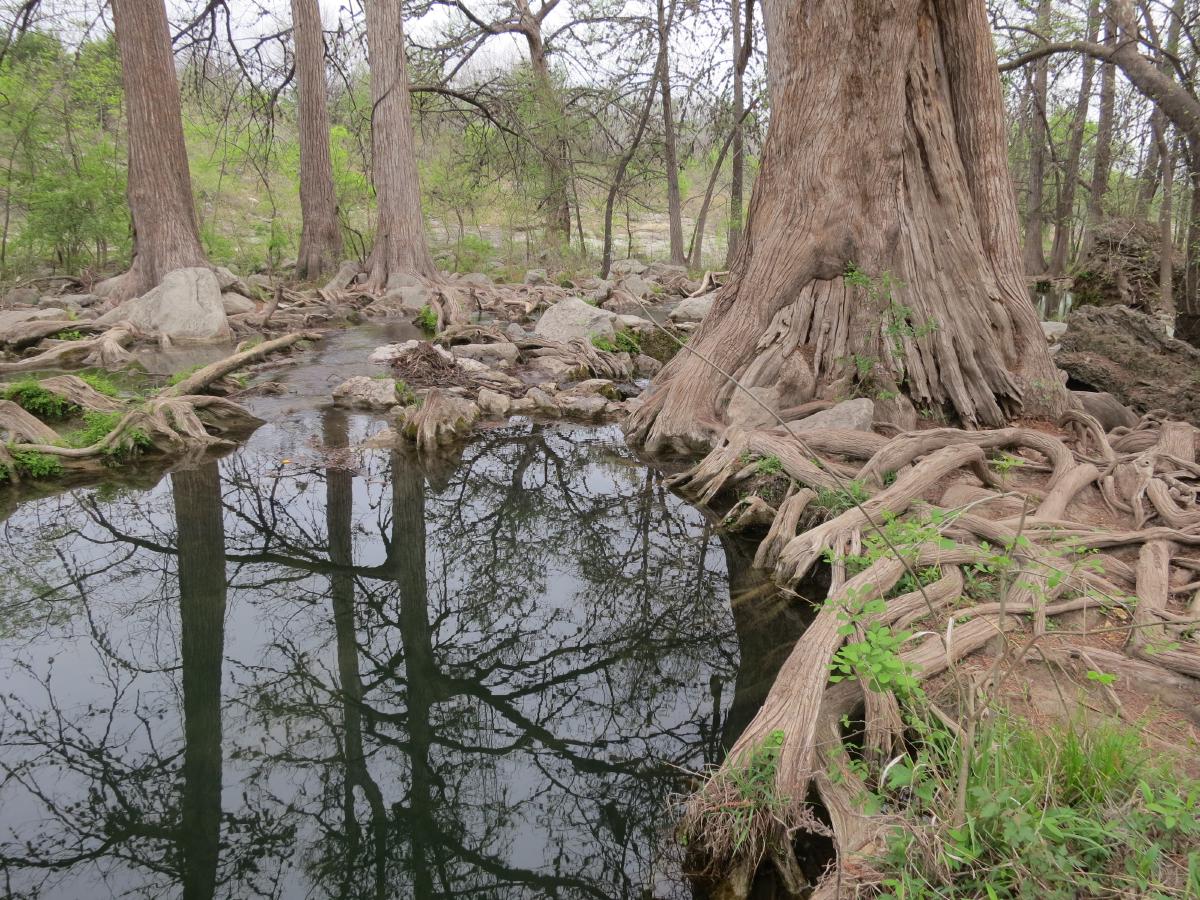 We picked a grassy area overlooking the creek that treated us to a lovely sunset and easy access to the bathrooms during the night. There were lots of other families, but everyone stayed in their own areas and it didn't feel crowded at all. We packed a cold dinner of ham, brie, and baguette with avocado but will attempt more advanced cooking on a future camping trip. The hosts were welcoming and invited us to spend time in their butterfly garden, an eclectic space filled with wind chimes, succulents, and pottery. They sell ice and wood if needed, too!
For $15 per person for overnight camping, Krause Springs is a treat that cannot be beat. We swam in the springs, dried off on the smooth rocks, and relaxed in folding chairs while watching the sunset with a couple of cold ginger beers. Phones did work, but we turned ours off for the entire trip, and guess what? We didn't miss anything and are better off for it.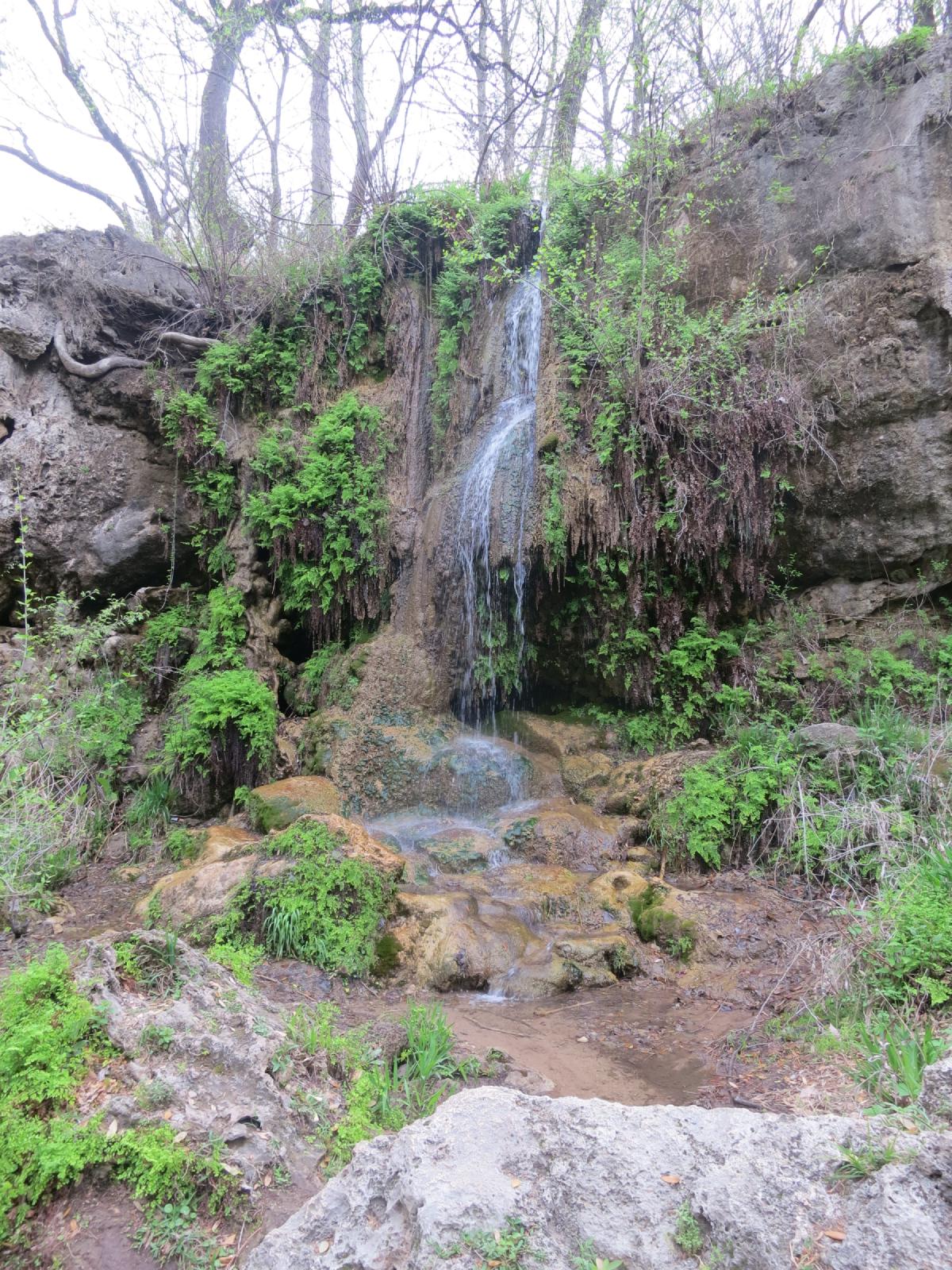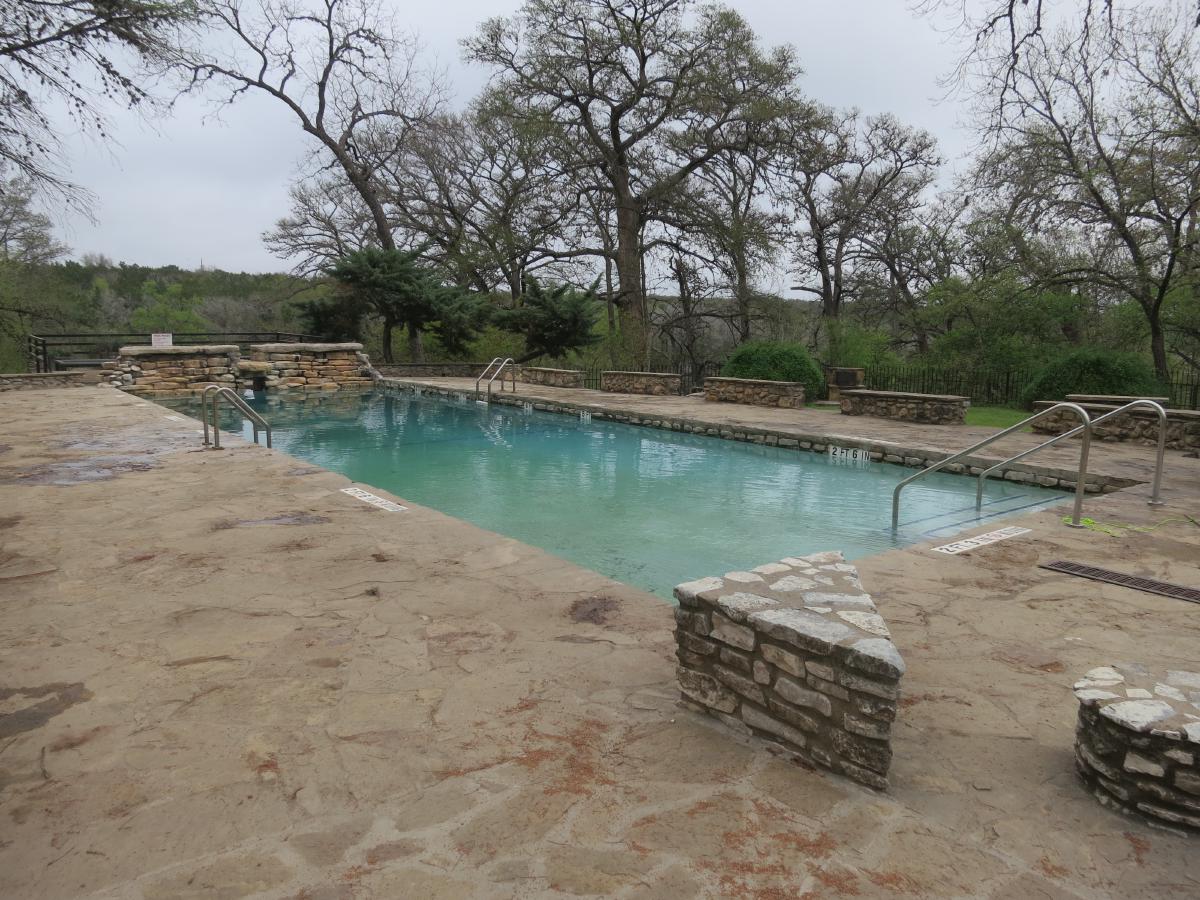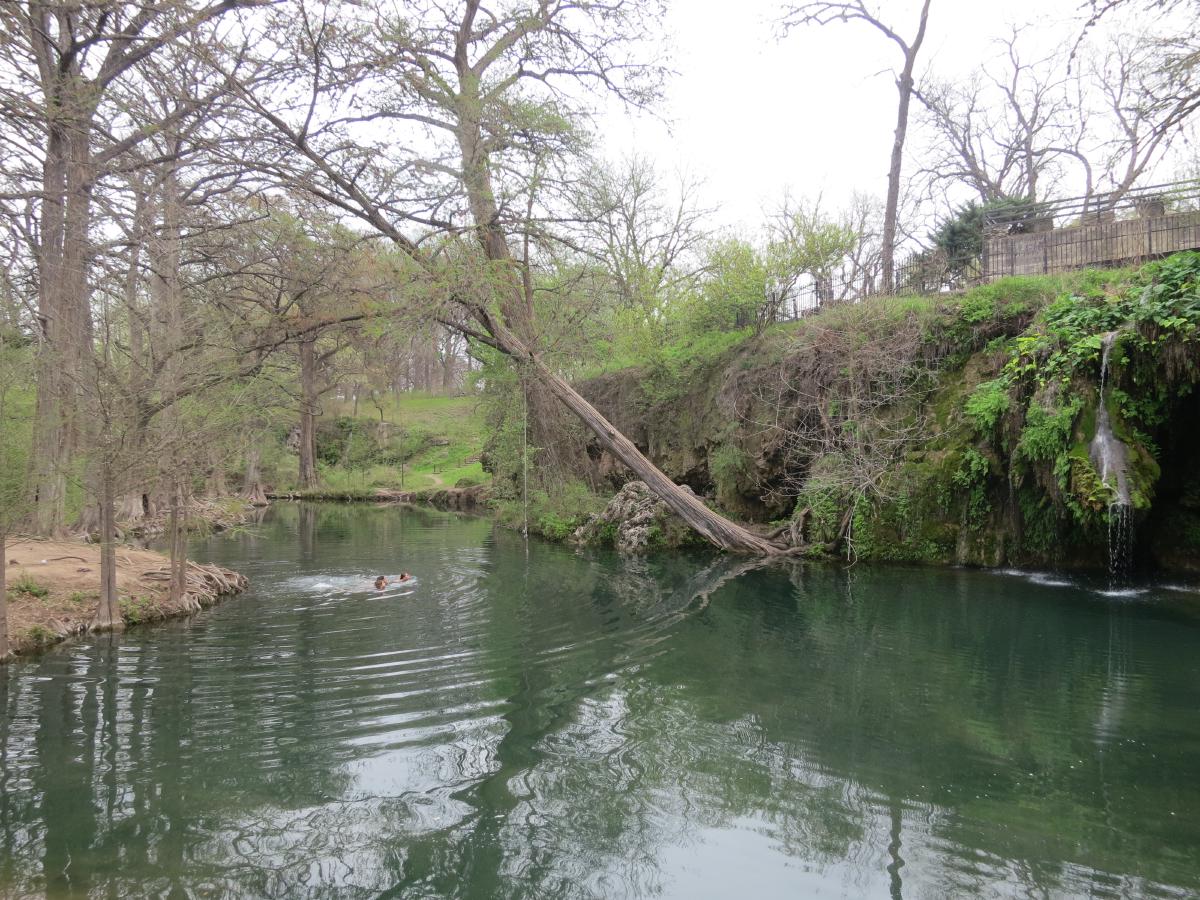 Even a quick trip helps with relaxing the mind. Fresh air, spending time with loved ones, and unplugging from the connected world revived us for the final push before our wedding. We can't wait for our honeymoon in Belize in a few weeks!