Travel is not a contest, and it's not something that should be accomplished by checking items off a list. However, I find it helpful to keep track of where I've visited in case I need to reflect on or reference a certain trip. Eventually, trips and locations do blend together, so it's useful to have a log of where I've been. It's also nice to keep track of interesting places others have been that I'd like to visit someday. There are so many wonderful places in the world!
---
Bucket List and Past Adventures
Perhaps these bucket list items will inspire your next trip. Items in italics have been visited already but are not an all-inclusive list.
Europe
Sing in Chartres Cathedral outside of Paris, France (2012)
See the fjords and midnight sun in Norway
Explore the natural beauty and coasts of the Balkans Montenegro (2019)
See the fairy chimneys, explore the underground city of Kaymakli, and ride in a hot air balloon over Cappadocia in Turkey
Spend time on the Mediterranean
Walk across the Clifton Suspension Bridge in Bristol, England (I did a report on this bridge in college!)
Drive the ring road and see the Northern Lights in Iceland
Attend a Formula 1 Grand Prix (Austria 2015, Austin 2015, 2016, 2017, 2021)
Enjoy the castles, bridges, coastline, and culture of Portugal and get lost in windy pathways of picturesque towns
Visit the chateaux of the French countryside (2007)

See the ancient ruins in Italy (Herculaneum, Pompeii, Rome), Greece, or North Africa (Petra, Thebes, Carthage, etc.)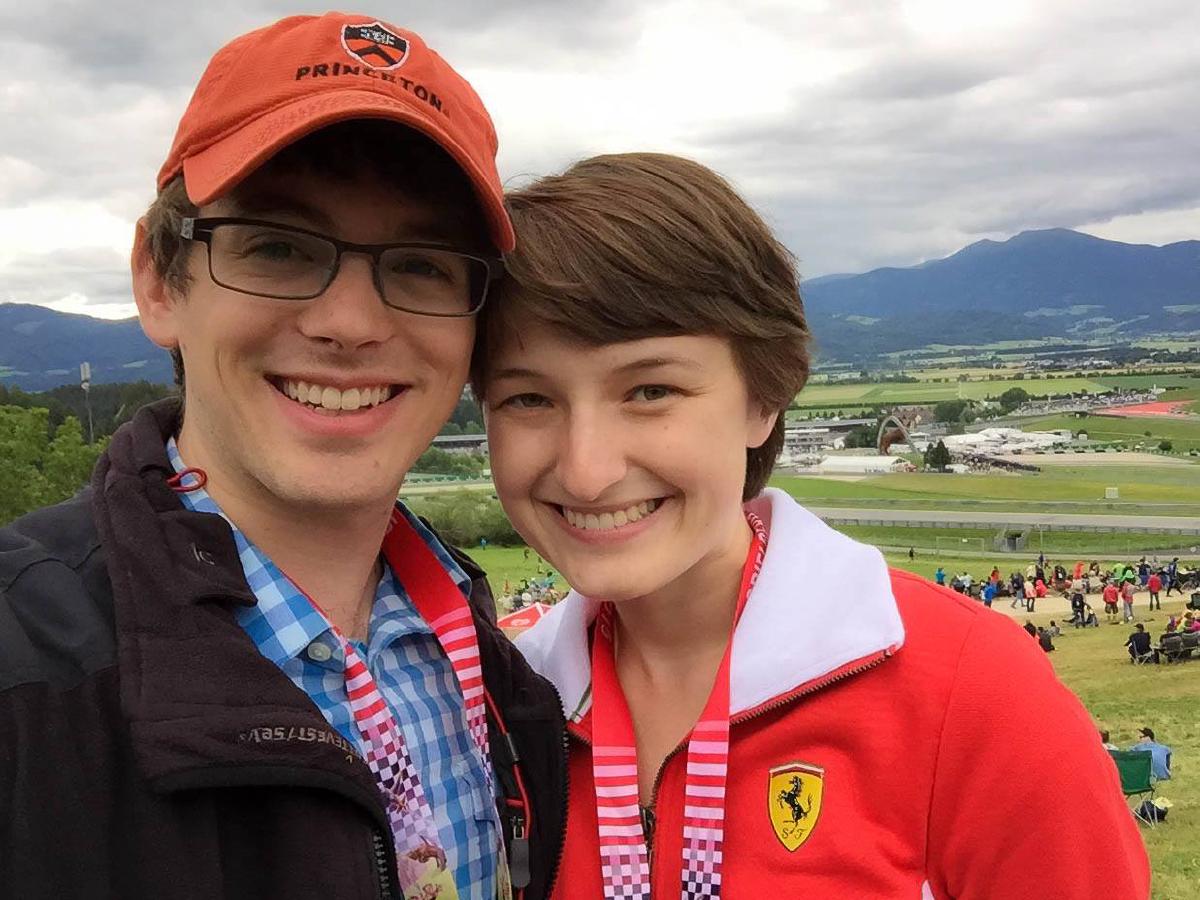 ---
North America
Explore the Aztec and Mayan ruins of Mexico and experience its architecture and cuisine (Mexico City and Oaxaca). Plus, practice my Spanish!
Explore the national parks of Utah – Arches, Bryce, Zion, and Canyonlands (2010)
Visit the hot springs and geysers of Yellowstone (2010)
Go whitewater rafting in the Grand Canyon or Utah
Hike in Valley of Fire State Park near Las Vegas, Nevada(would love to camp someday!)
Explore Mesa Verde National Park in Colorado
Hike in the Rocky Mountains (2019) and go downhill skiing near Denver, Colorado
Explore the Pacific Northwest, from Portland to Seattle
Visit Georgia O'Keeffe's Ghost Ranch (2018), Meow Wolf (2018), and Bandelier National Monument (2021) in New Mexico
See the fall color in the Blue Ridge Mountains of Virginia (2014)
Drive all of Route 66 with my dad (Made it from Los Angeles, CA to Winslow, AZ so far)
See bears, puffins, and Mount Denali in Alaska (many times including 2010)
Visit Volcano National Park in Hawaii and try surfing
Explore the Canadian Rocies and visit Dinosaur Provinical Park in Alberta, Canada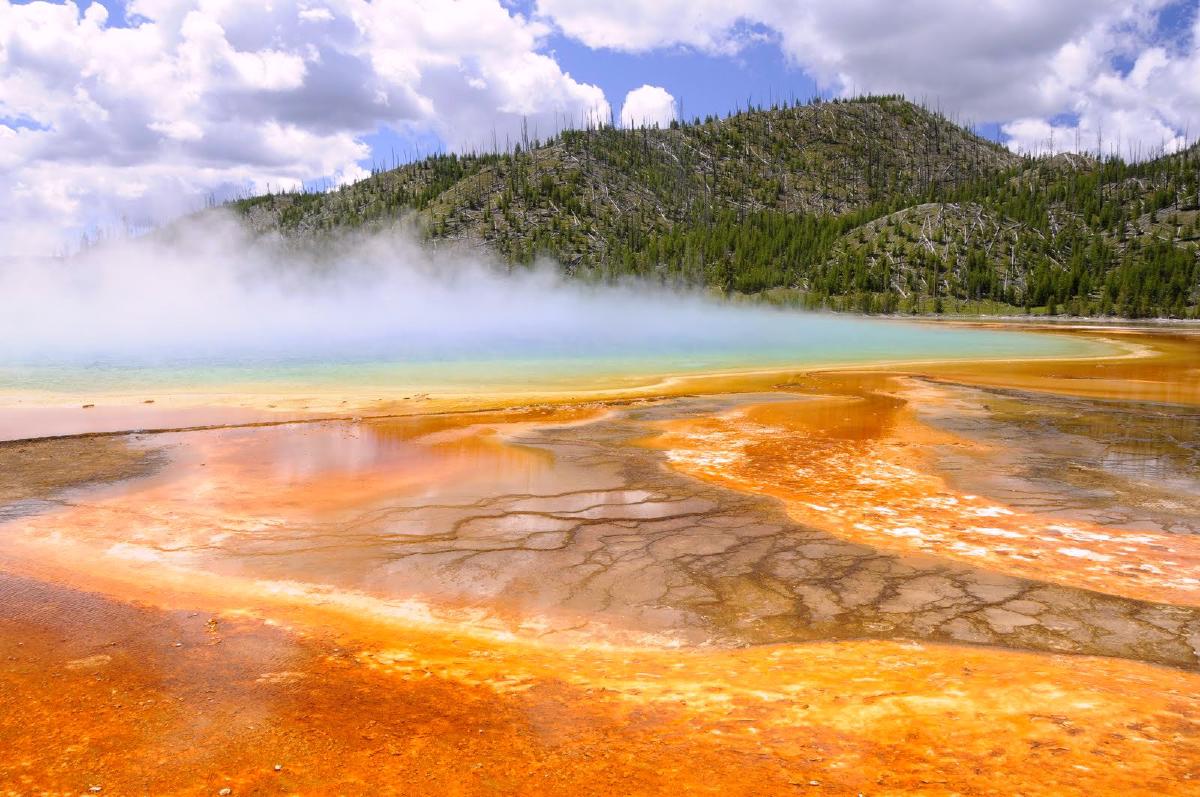 ---
Central and South America
Visit Puerto Rico (part of the United States, I know!)
Visit Machu Picchu and hike a portion of the Inca Trail
Hike in the Costa Rican cloud forest (June 2012)
Visit Patagonia in Argentina and Chile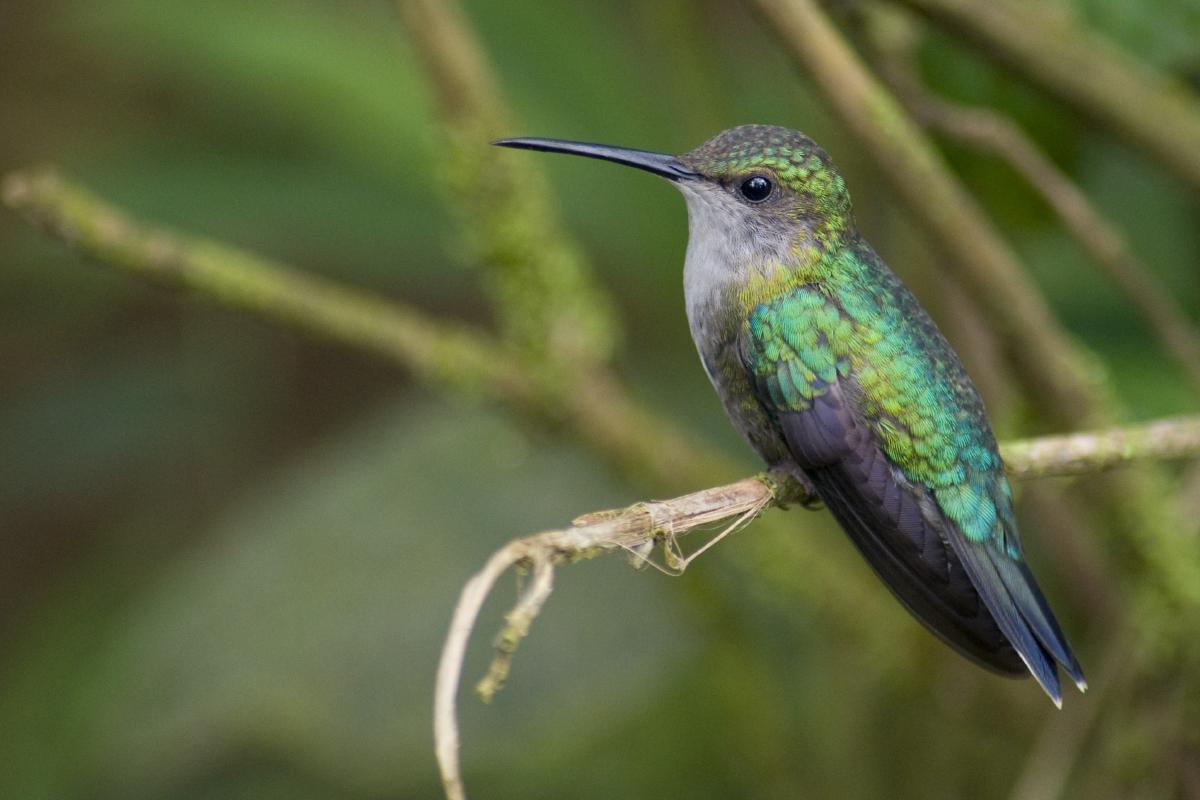 ---
Asia
Explore the archaeological city of Petra in Jordan
The ruins of Persepolis in Iran
Ride an elephant in Thailand (December 2004)
The Angkor Temples of Cambodia (December 2008)
The Valley of 1000 Temples in Bagan, Myanmar (December 2008)
See the cherry blossoms in Japan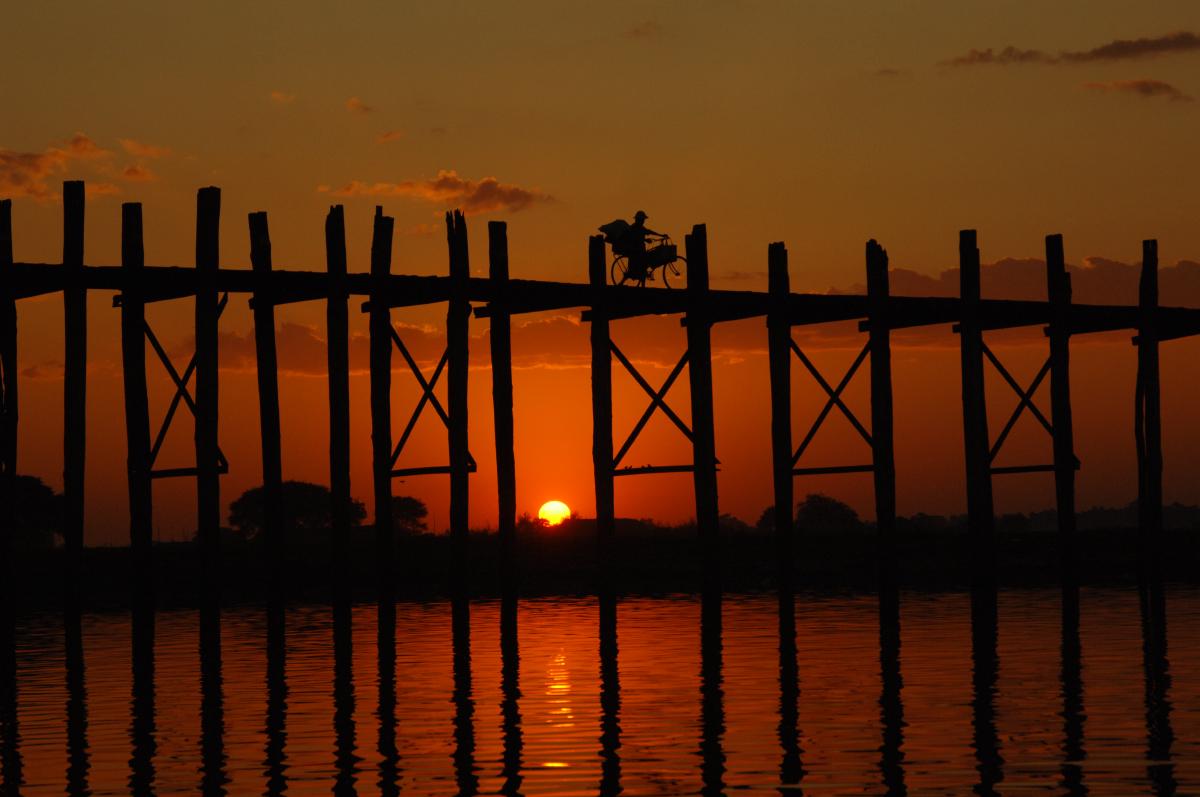 ---
Australia and the Pacific
Attend the Australian Formula 1 Grand Prix, if they ever hold it again (the last of the three "AUS" Formula 1 Grand Prix Races – I have attended both Austin, Texas and Austria)
See the Komodo Dragons in Indonesia
Africa
There are many incredible things I'd love to see in Africa, but much of the rest of the world is calling my name first. I would definitely enjoy the ancient ruins and civilizations, the wildlife, the beautiful scenery, and the people.
---
Countries I've Visited
As of January 2020, I've properly visited the following 21 countries. In my opinion, airport layovers don't count.
United States of America – I live here!
Mexico – Walked across the border to Matamoros
Canada – Vancouver (2004) and Niagara Falls (2011)
Costa Rica – June 2012
Myanmar (Burma) – December 2008
Cambodia – December 2008
Thailand – December 2004 (during the Tsunami)
China – January 2010
France – June 2007 and Paris in January 2012
Germany – June 2007 and June 2015
Austria – June 2007 and June 2015
Italy – June 2007
Belgium – June 2015
Netherlands – June 2015
Czech Republic – June 2015
Switzerland – June 2015
---
States I've Visited
As of December 2021, I have spent quality time in the following 35 states. I have driven through or had a layover in a few other states but am not counting them as properly visited unless I at least ate a proper meal (not a rest stop) or visited a point of interest. 15 more to go!
Alaska
Arizona
California
Colorado
Connecticut
Delaware
Hawaii
Idaho
Illinois
Indiana
Louisiana
Maine
Maryland
Massachusetts
Michigan
Mississippi
Missouri
Nebraska
Nevada
New Hampshire
New Jersey
New Mexico
New York
Ohio
Oregon
Pennsylvania
Rhode Island
South Dakota
Texas
Utah
Vermont
Virginia
West Virginia
Wisconsin
Wyoming