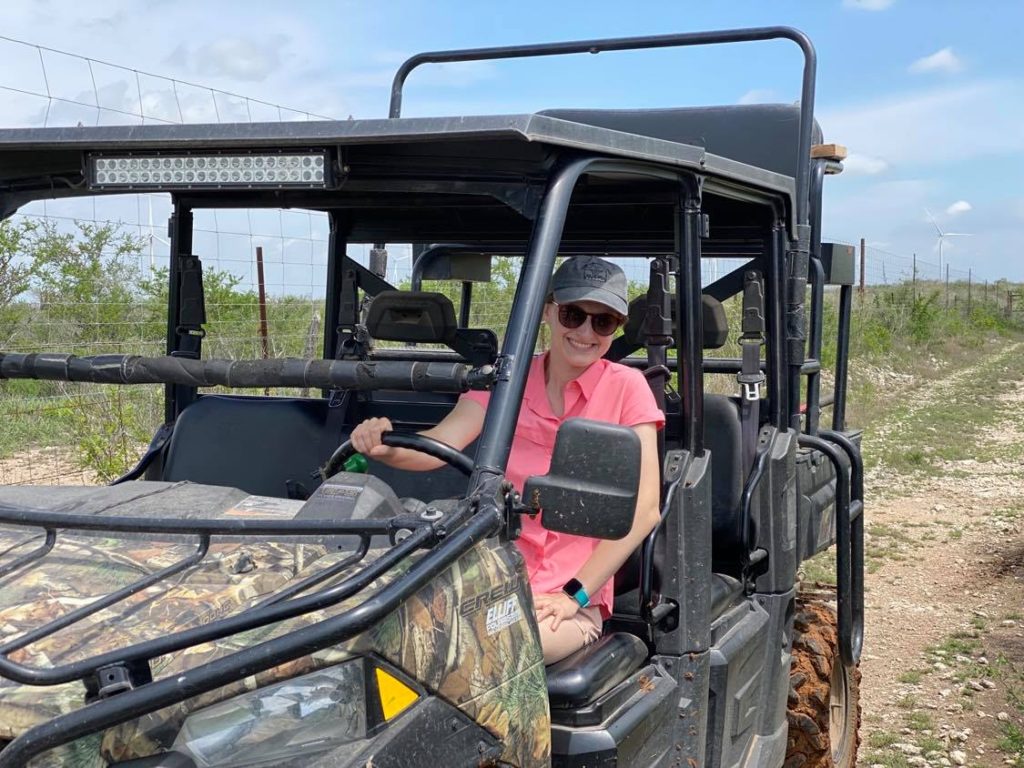 Well folks, it's been almost a year since my last post – sorry about that. And what a year it's been. I know I promised a post about books, TV shows, and self-improvement, but life got in the way. Can't possibly imagine how.
It has been a rough year, with missed birthdays, holidays, weddings, and funerals hosted over Zoom. After getting vaccinated, suddenly the floodgates opened with family visits and the return to in-person work. We all collectively realized the importance of spending as much time with family and friends as possible while we still can. I also realized just how mentally exhausted I was.
So, I have a big announcement to make. I've decided to take a break from work, and will be traveling a lot more these upcoming months. Some of it will be new places, both international and domestic, and some of it will be old haunts, like wandering around Austin or regular trips to visit family. But all of it is important and enriching and inspiring.
I hadn't let myself dream about travel for so long, that I'd begun to languish and wondered if I even wanted to travel again. But I started small, by going to a local greenbelt during the day, dipping my toes in the water and enjoying the quiet and solitude. This sparked my excitement for trying new things, and I'm eagerly looking at ideas for upcoming trips.
We just drove to New Mexico for a week to test road tripping, and it felt amazing to travel for pleasure and exploration again. We'll be heading to California for a wedding and some auto racing in August. September brings a road trip through the Southeast. And with any luck, international travel next spring.
2020: Survival and Self Preservation
Before we can move forward with the present day, I've summarized the past year, with its highs and lows.
In August, we found Clementine, a stray kitten in our neighborhood who is now part of the family. It took a while for Brisket to get used to her, but they are now cordial and will hang out on the patio together. Two cats certainly provide more entertainment than the sum of their parts!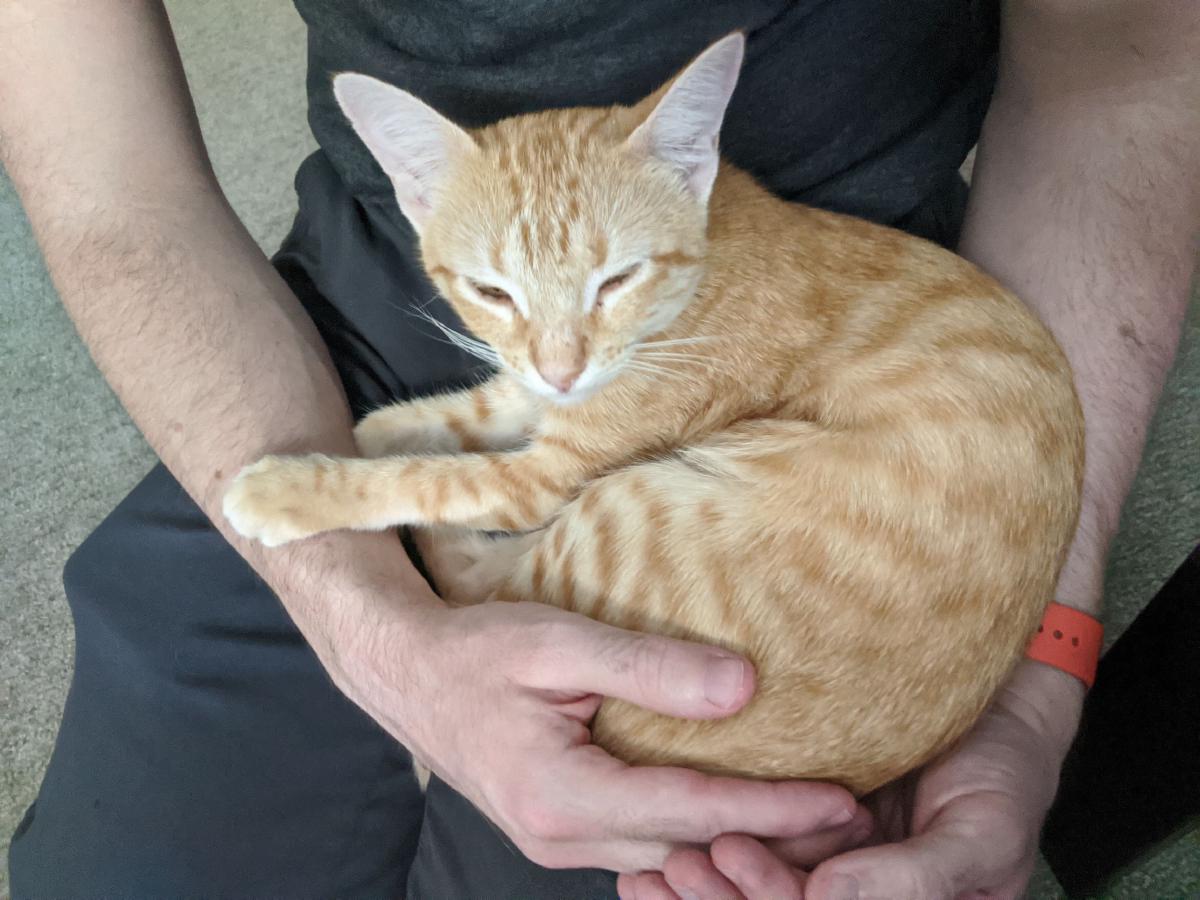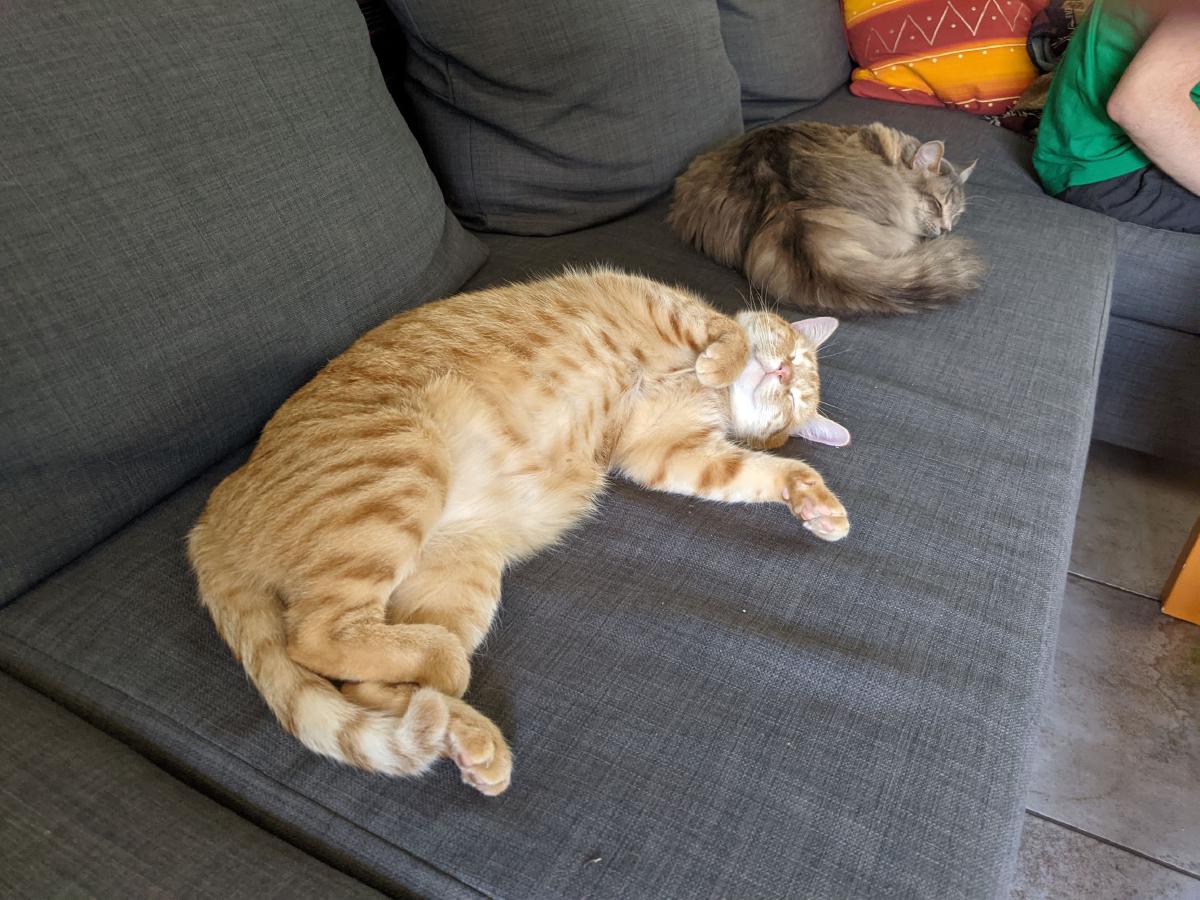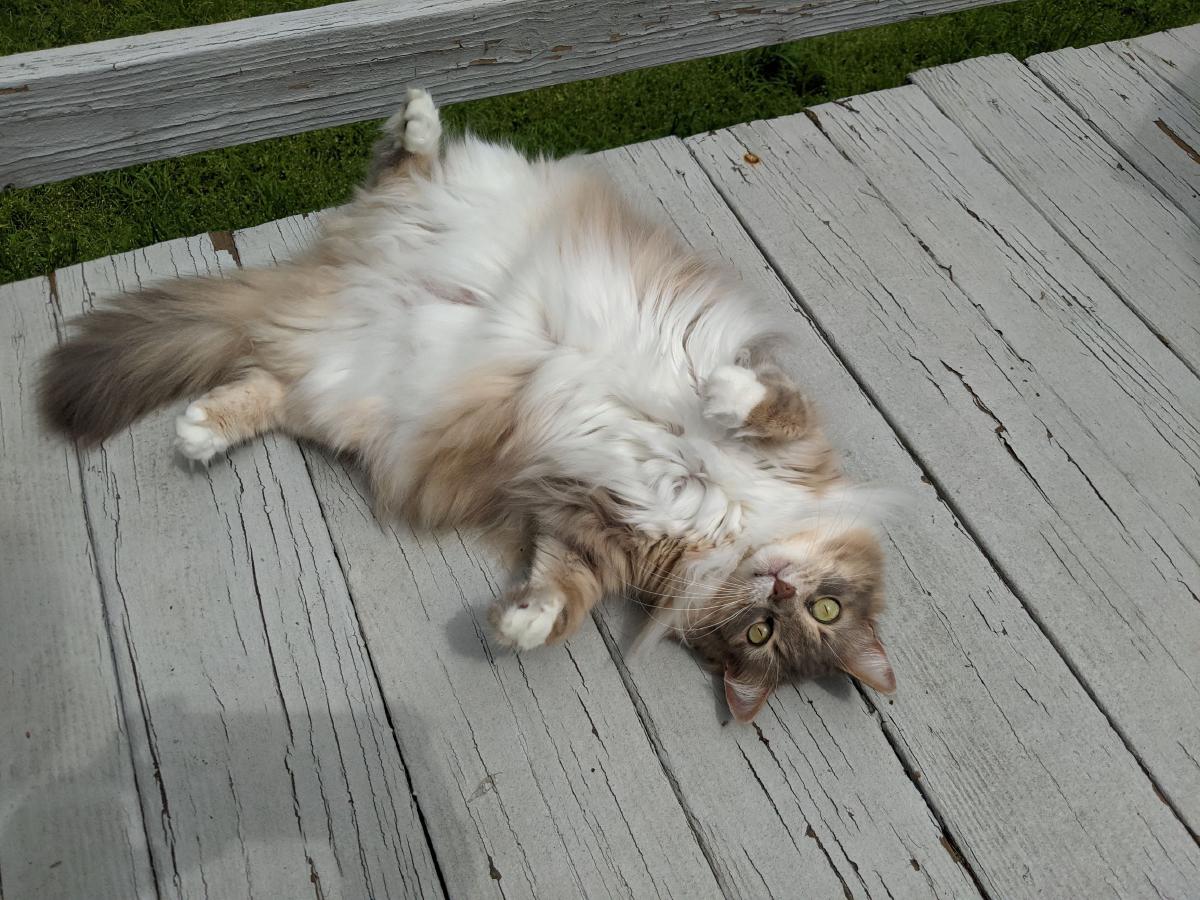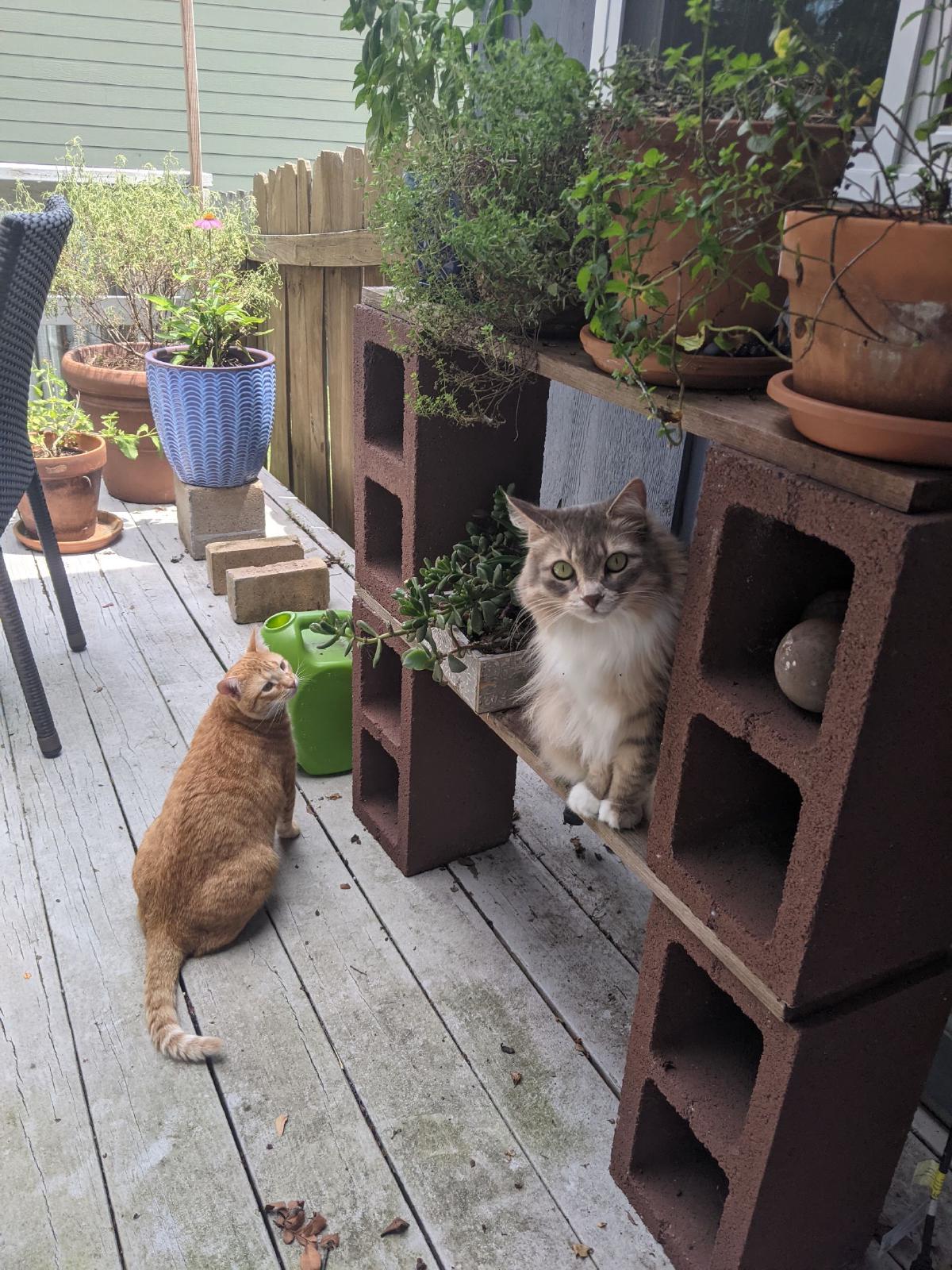 I did make it to California in October to see my family. We wore face shields and N-95 masks (we owned them before the pandemic) on the flight, and it was absolutely worth it. I learned how to give haircuts, bake deep dish pizza, and cook egg tofu from scratch.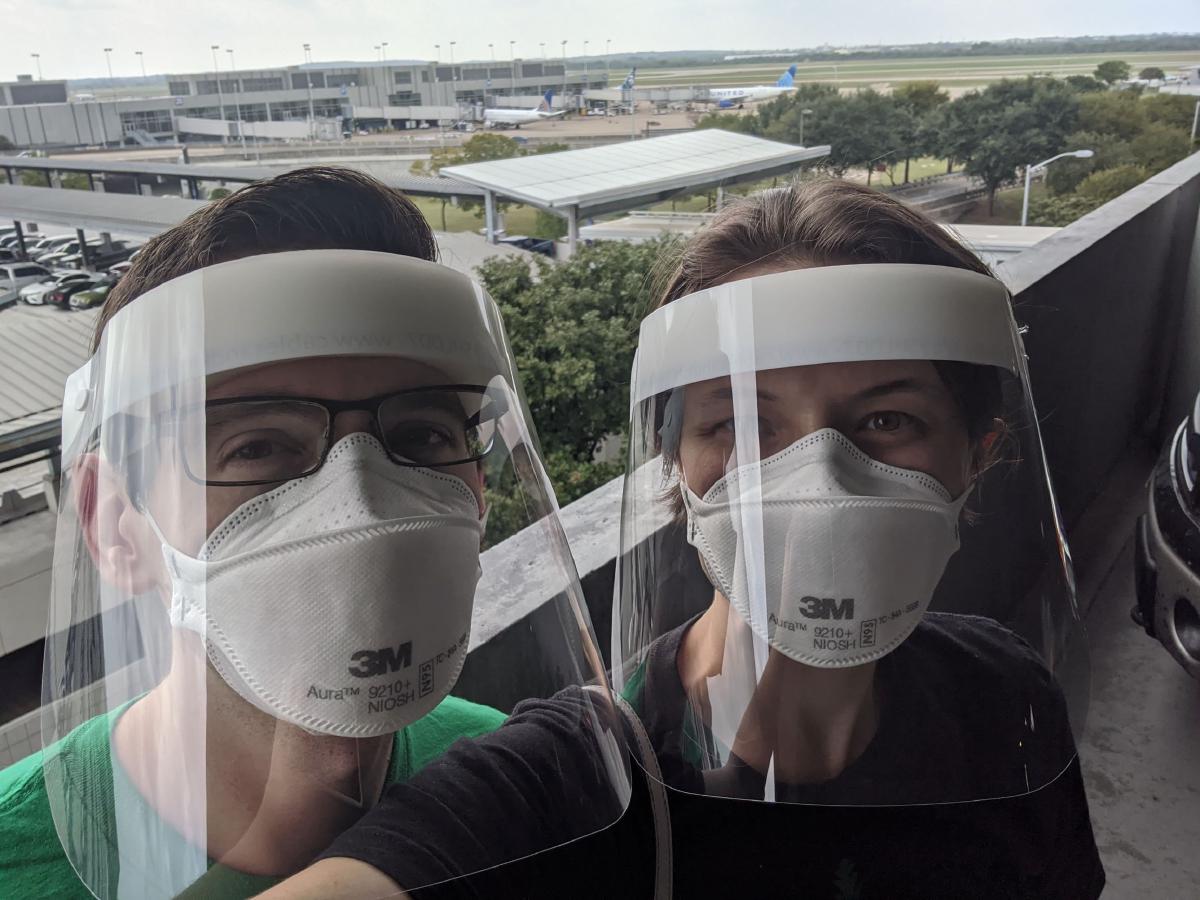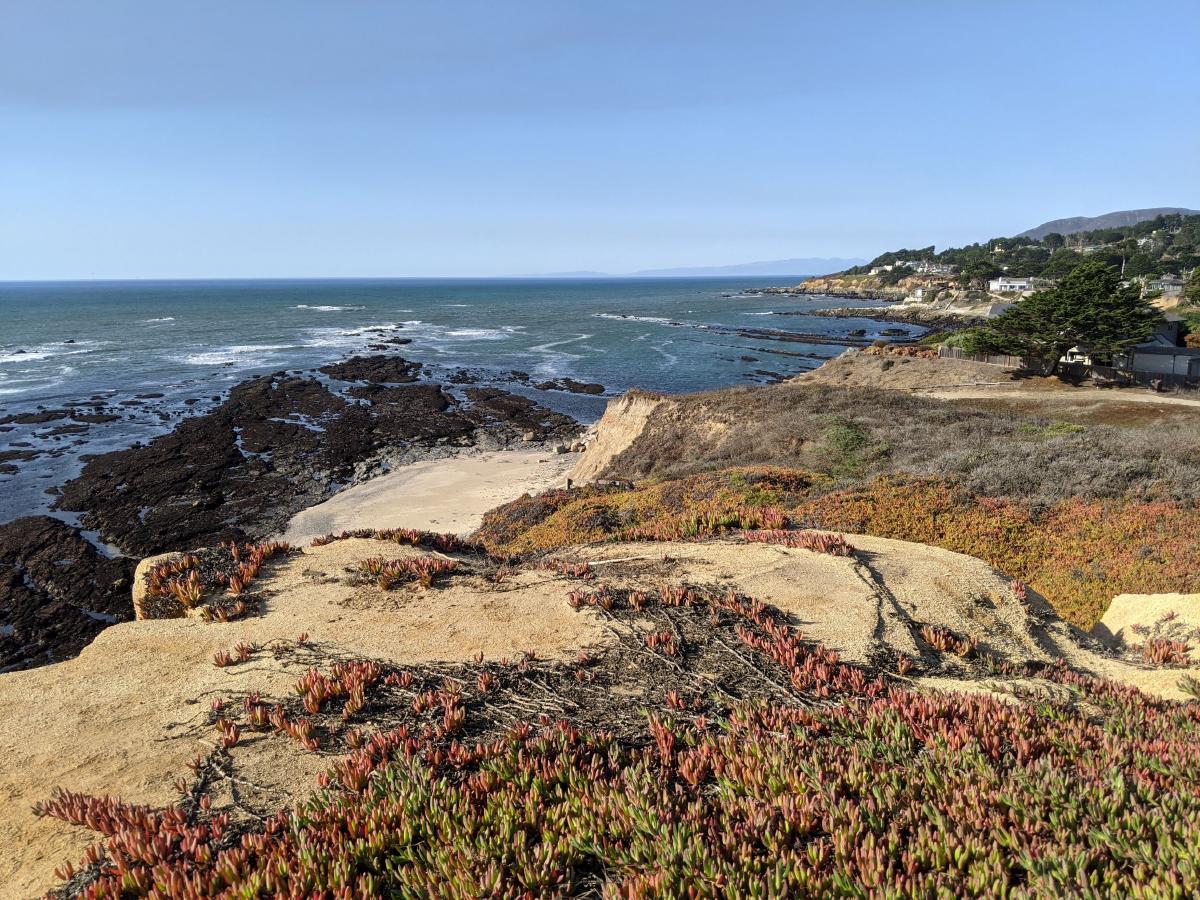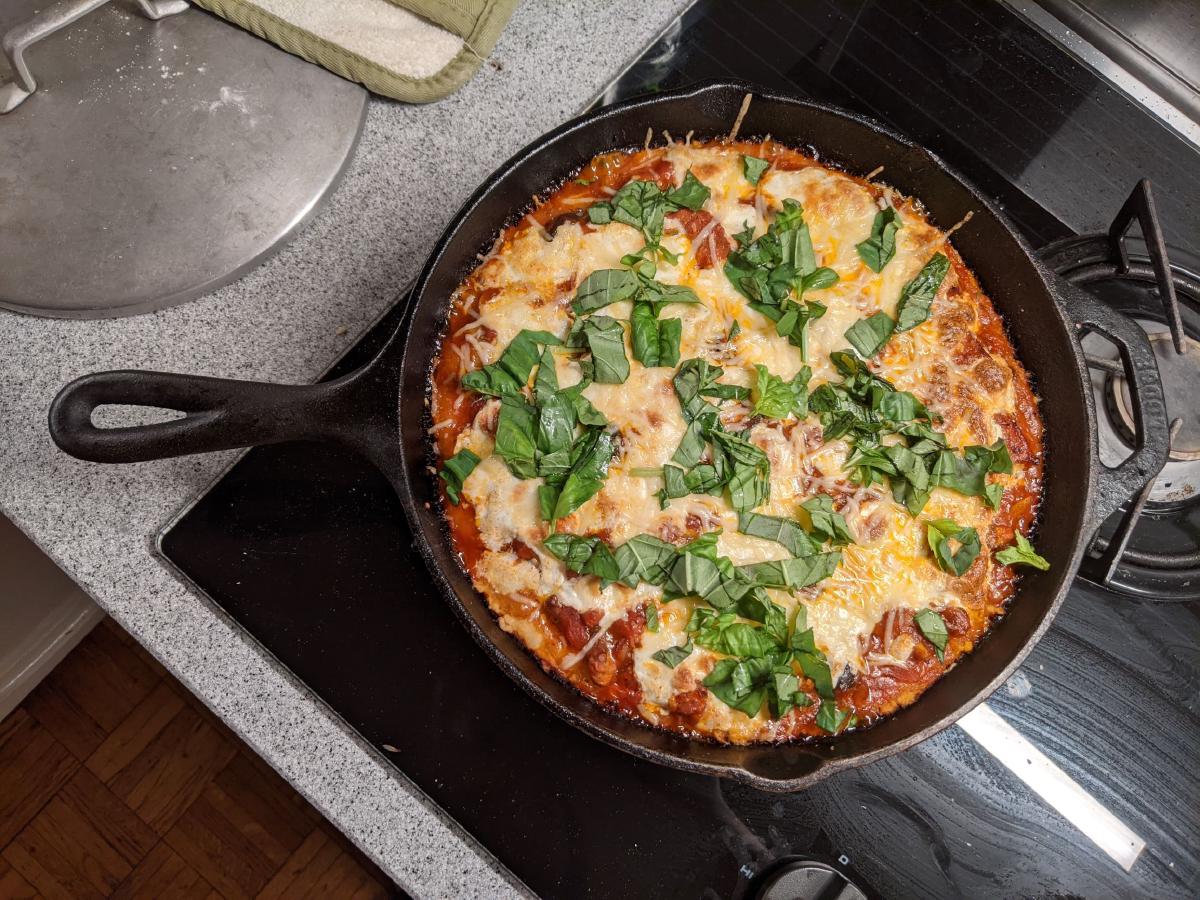 November – well, we all know what happened in November. I felt a weight lift from my chest for the first time in four years.
We celebrated Thanksgiving at home, and made brisket mac and cheese as the main course, with my family's cracker pie (whipped cream on a saltine and meringue base) for dessert. Christmas was spent over Zoom, and felt surprisingly close to the real thing. The lack of anxiety surrounding holiday travel meant that the celebrations were much more relaxed.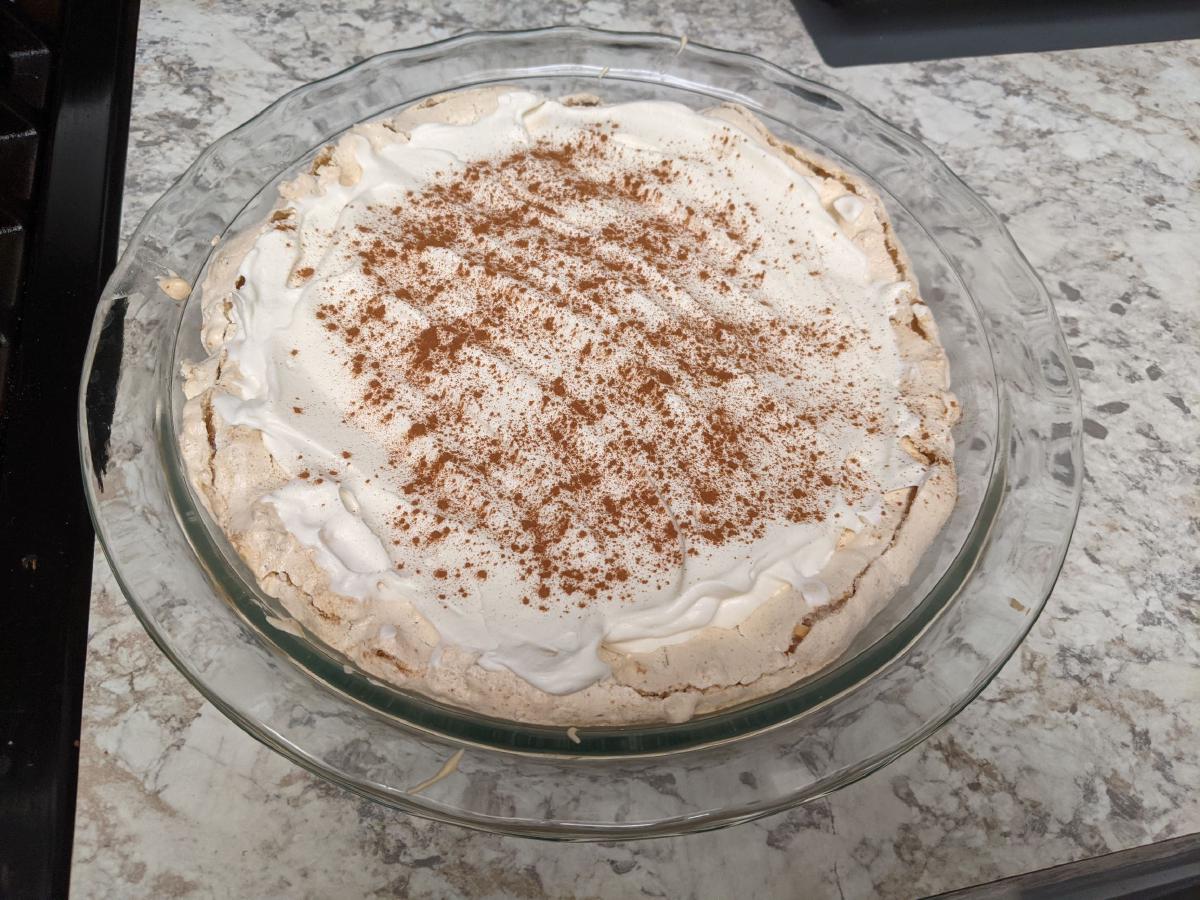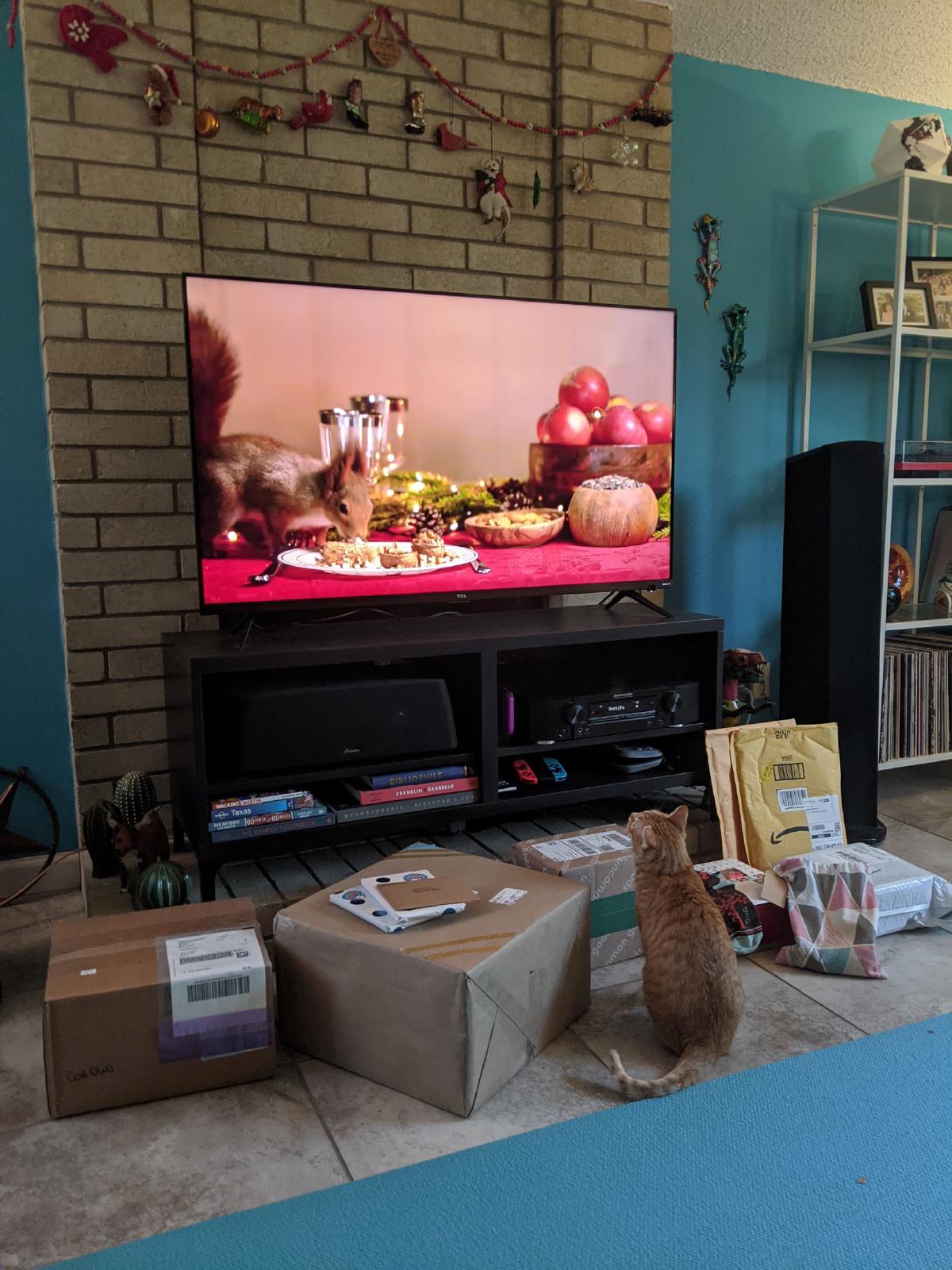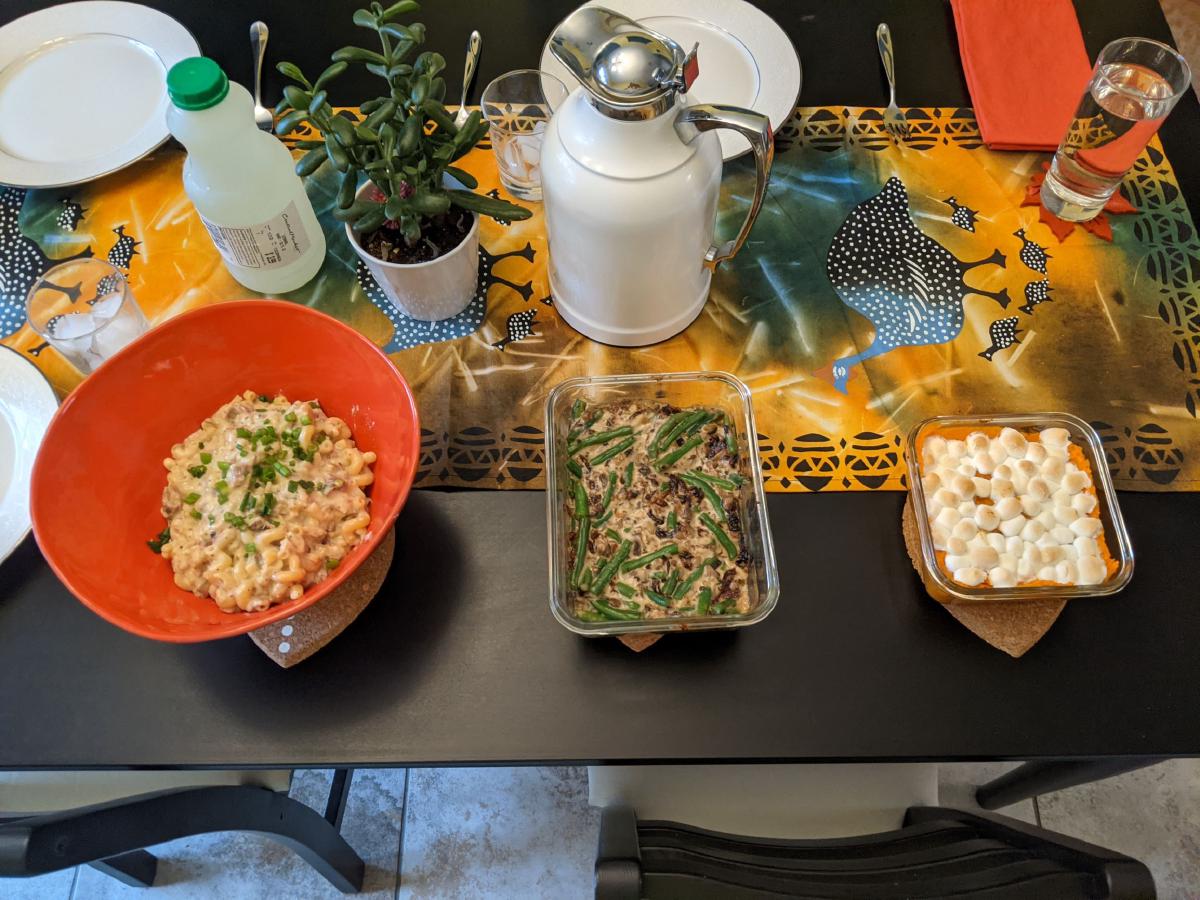 I beat Super Mario Odyssey on the Nintendo Switch. It's the first major video game I've played through solo. My husband and I beat The Legend of Zelda: Breath of the Wild for the second time. I'm now playing the platformer Ori and the Blind Forest all by myself, and getting used to dying all the time and repeating sequences until I'm good enough to beat them.
I took online Spanish lessons from a tutor in Mexico using italki, which greatly improved my linguistic ability. I also binged the Spanish-language shows Money Heist and Grand Hotel on Netflix. My Spanish practice came in handy when I tutored a bilingual fourth grader virtually through the Austin Public Library, as some of her assignments were in Spanish.
---
Media I Loved
A little interlude to share my favorite books, podcasts, and albums I've experienced in the past year. Maybe something will strike your fancy.
Books
I made a goal to read 50 books in 2021, and am currently on track. Many of the books are by minority voices or are minority focused to expand my worldview and improve empathy. Other books are escapes from reality. Some highlights include:
Gods of Jade and Shadow by Silvia Garcia-Moreno
The Discworld series by Terry Pratchett
The Fairyland series by Catherynne M Valente
Jurassic Park by Michael Crichton
Firekeeper's Daughter by Angeline Boulley
The House in the Cerulean Sea by TJ Klune
Crooked House by Agatha Christie (my absolute favorite of hers)
The Color of Law by Richard Rothstein
Kindred by Octavia Butler
The Seven Wives of Evelyn Hugo by Taylor Jenkins Reid
Animal, Vegetable, Miracle by Barbara Kingsolver
Note: If you are inspired to buy a book, please buy it from a local bookstore (check out bookshop.org to support your local bookstore online) instead of Amazon. While I am an Amazon affiliate, I'd rather local bookstores get that revenue and put it back into their communities. If you do use Amazon, check out Amazon Smile to donate to your local charities.
Podcasts
I listened to podcasts that stretched my mind. 2020 showed us a lot about what we still don't know, or what's been hiding in plain sight for decades. Some of the podcasts are educational, some are humorous, some are for pleasure.
1619 and Who We Are are great introductions into the plight of African Americans and how the system has failed them for centuries.
LeVar Burton Reads is wonderfully soundscaped short stories selected and read by the former host of Reading Rainbow. Fingers crossed he'll be the next host of Jeopardy!
Duolingo Spanish is excellent for building up vocabulary and comprehension skills, with interesting true stories told by Spanish-speaking people from all over the world.
I rewatched all 9 seasons of Scrubs, and listened to Zach Braff and Donald Faison's podcast, Fake Doctors, Real Friends, where they recount each episode along with behind the scenes information.
Rolling Stone Music Now is great to learn about both old music and new music, and the links between. Full of interviews, album reviews, and interesting takes on the world of popular music.
Albums
These are albums that I've listened to multiple times this past year and can continue to listen to over and over again. I've tried to explore new music, especially female and current pop-oriented artists who I had previously written off, to supplement my obsession with classic rock and prog.
folklore (2020) and 1989 (2014) by Taylor Swift
Foxtrot (1972) and Duke (1980) by Genesis ("Supper's Ready" is a masterpiece)
WHEN WE ALL FALL ASLEEP, WHERE DO WE GO? (2019) by Billie Eilish (give it a try on good speakers and pay attention to the production, vocal layering, and lyrics – I promise it's worth it)
Little Earthquakes (1992) by Tori Amos
Hounds of Love (1985) by Kate Bush
By the Way, I Forgive You (2018) by Brandi Carlile (if you feel like a good cry)
All the Best Cowboys Have Chinese Eyes (1982) by Pete Townshend
Peter Gabriel III: Melt (1980) by Peter Gabriel (probably my favorite album of all time)
Fine Line (2019) by Harry Styles (check out his cover of Peter Gabriel's "Sledgehammer")
Catch Bull at Four (1972) by Cat Stevens
Goodbye Yellow Brick Road (1973) by Elton John
---
2021: A Rollercoaster of Emotion
In January, I completed an entire 30 days of yoga sequence with Yoga with Adriene and felt relaxed and in control of life, until the winter storm hit.
Texas froze in February. What an ordeal that was. I had never been so stressed for survival. Even though we were fortunate to never lose power, I was so anxious about not being able to drive to get help or supplies (roads were snowed and iced over for a week with no plows or salt). Friends and coworkers had no power, and couldn't even boil water since they had electric stoves, if they were lucky enough to have water to boil.
Every day I checked the faucets to make sure they were still dripping and that the pipes hadn't burst. We rationed our food to make sure we had enough to get through the week. We lost water pressure halfway through and used emergency reserves and snowmelt to cook and bathe. We felt utterly abandoned by the state and it was a huge mental toll. But the Austin community banded together, and I'm proud to be part of it. People pooled extra supplies and delivered them if they had AWD vehicles, set up shelters, and provided small amounts of money to help support those who couldn't get to work.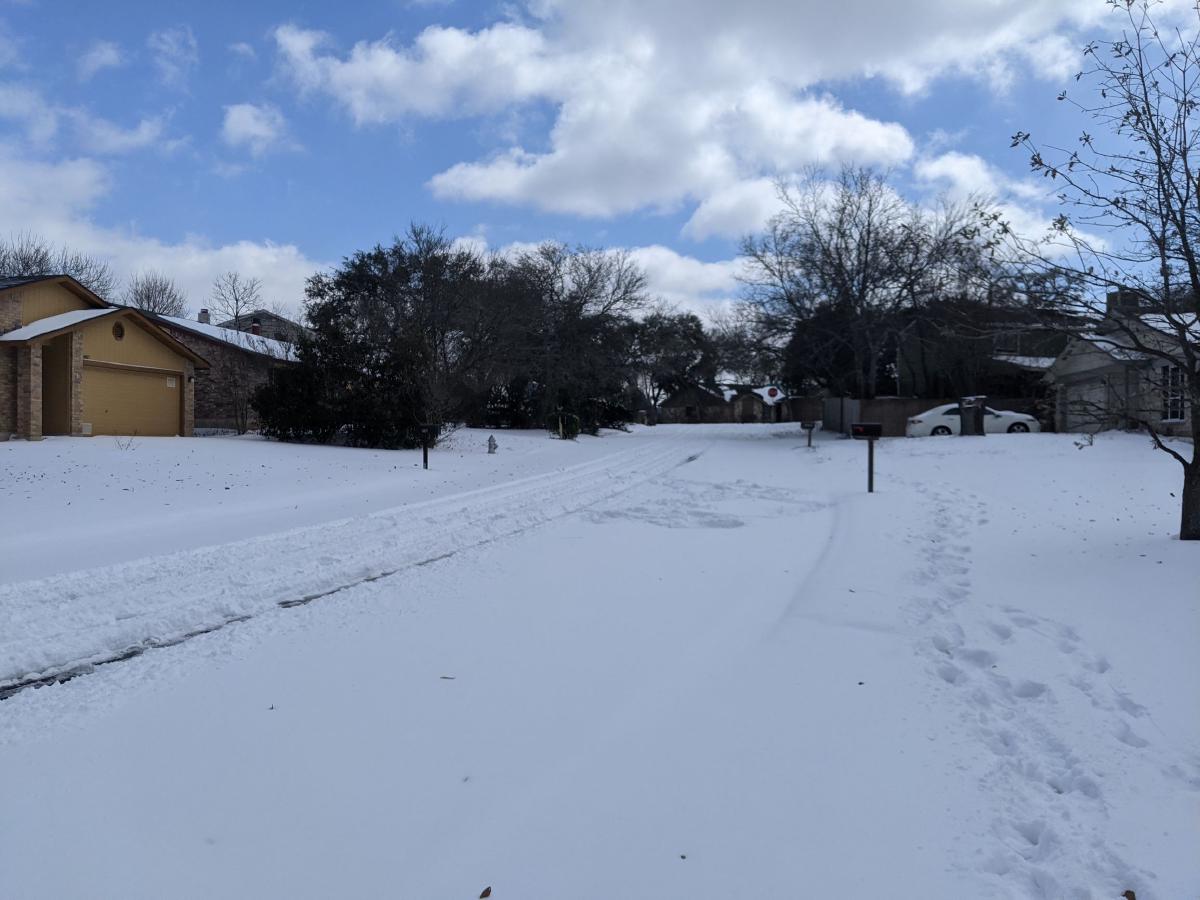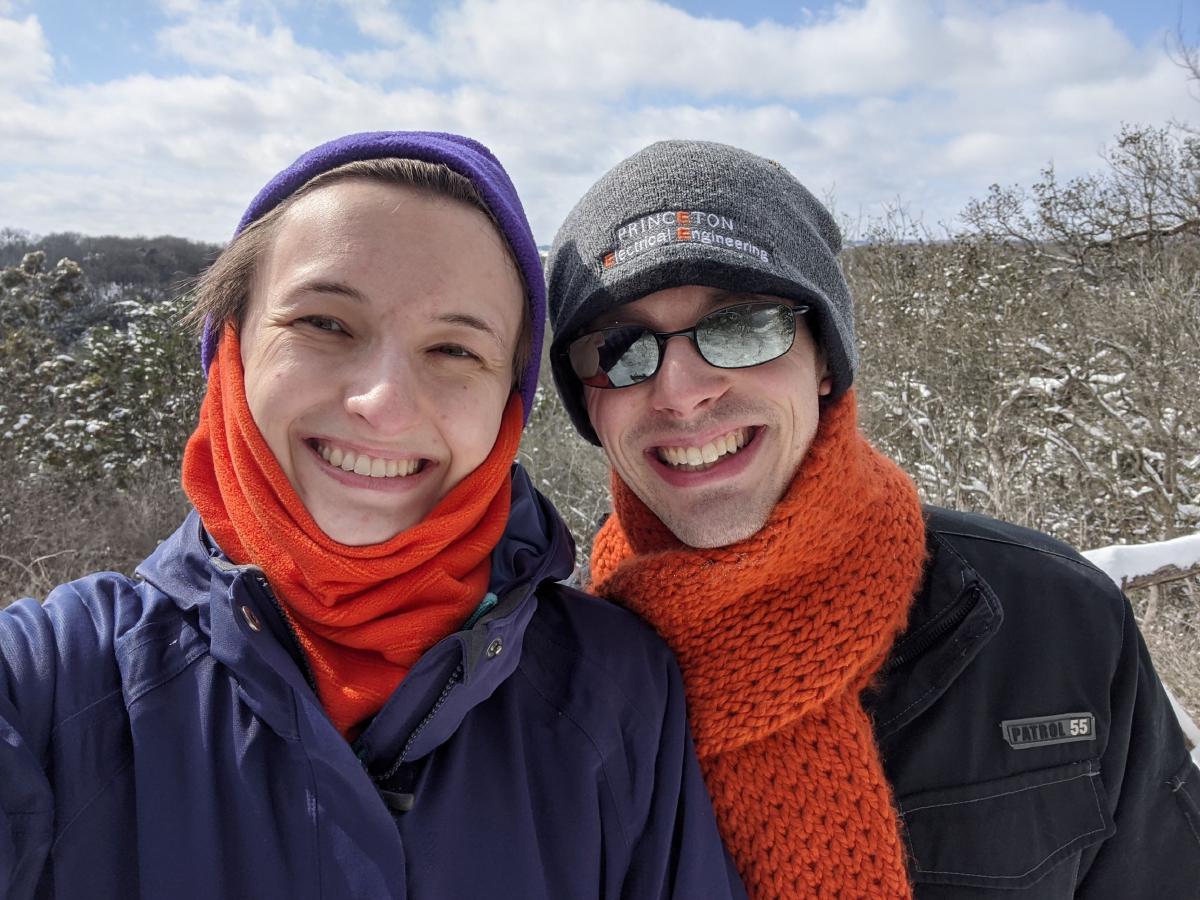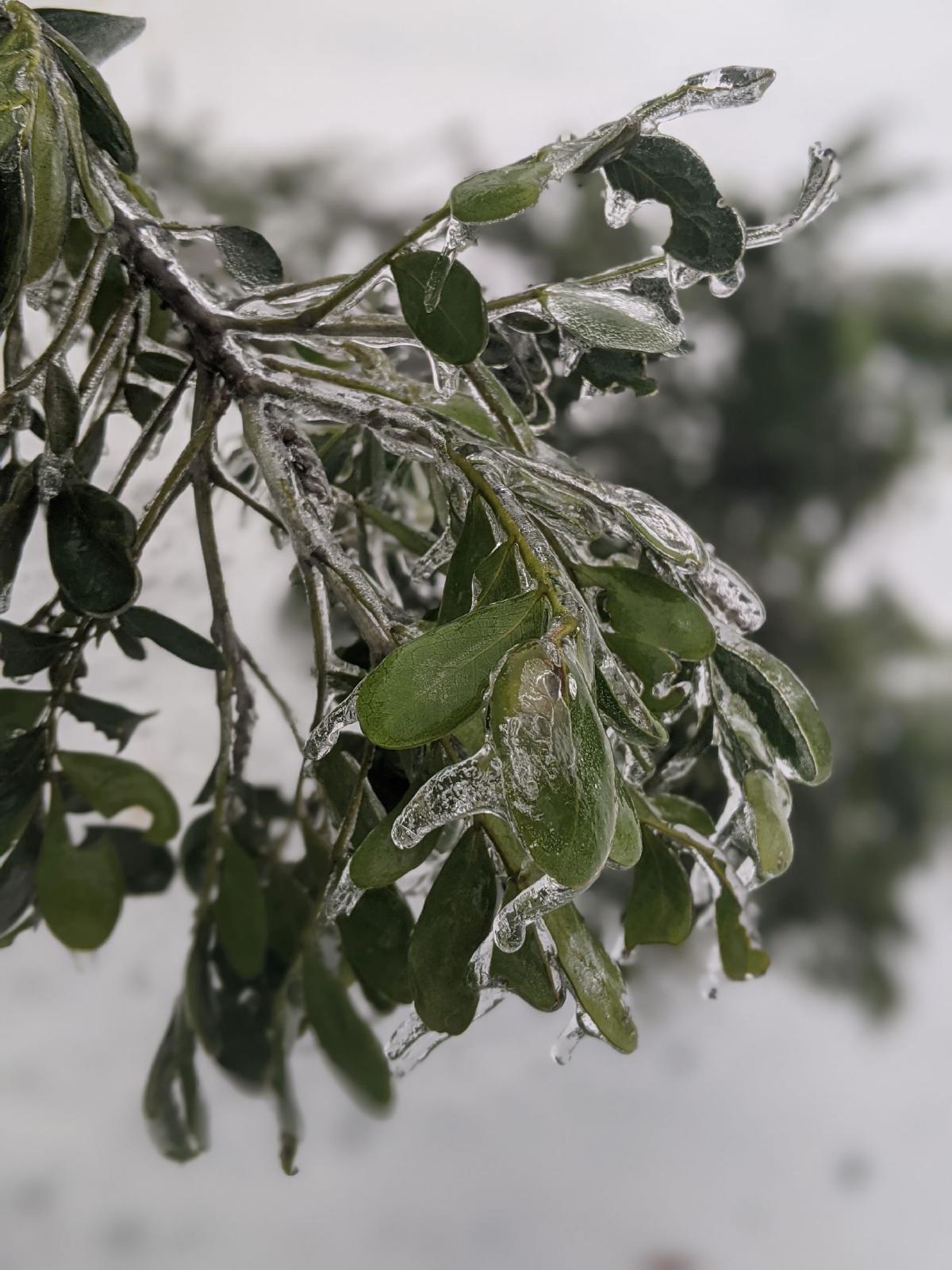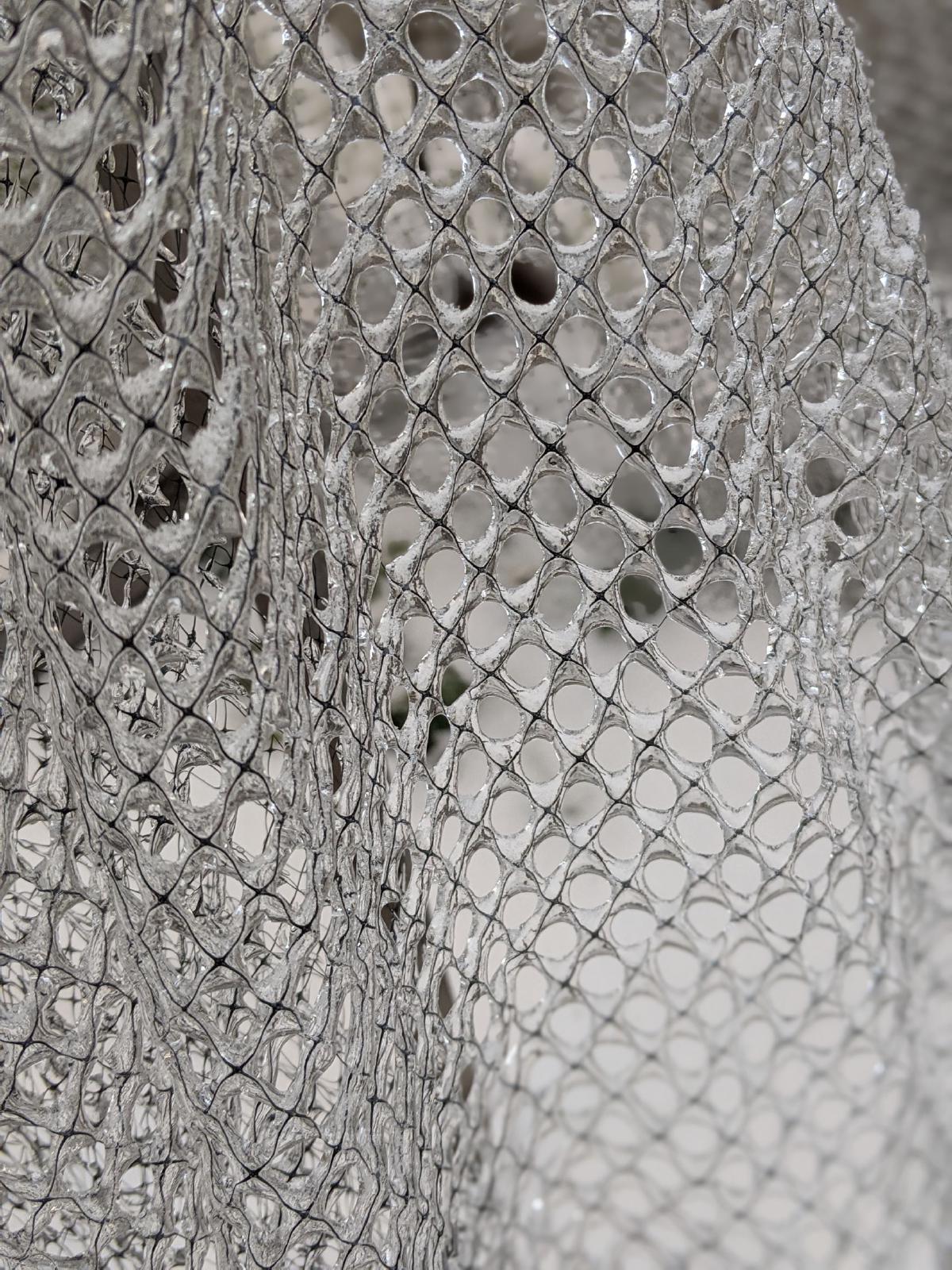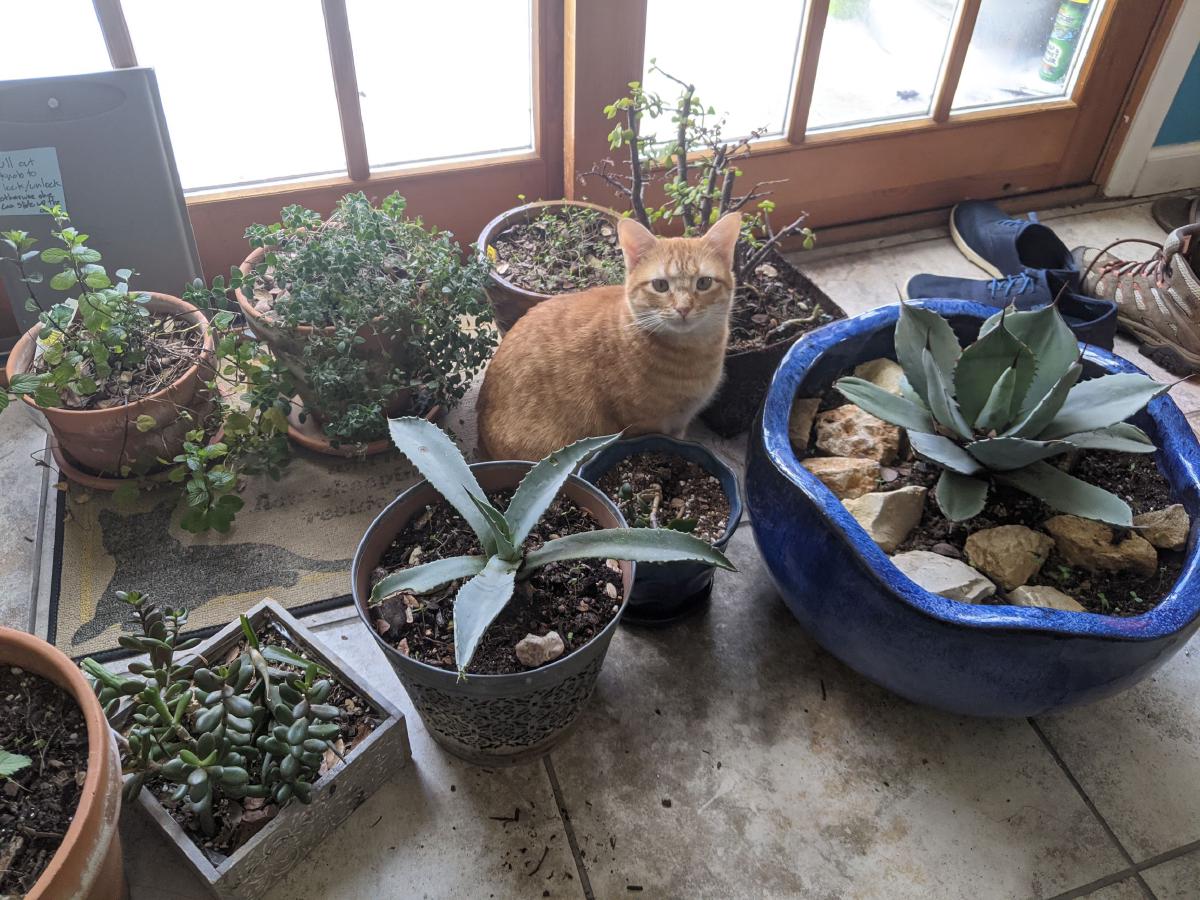 In April, I got vaccinated, and the world started to look a bit less scary. We joined a local CSA (Community Supported Agriculture), Johnson's Backyard Garden, to support them and get fresh produce every week. I gave up on my own garden after the freeze, and they needed the help. It's been fun and challenging to learn about new vegetables and play Iron Chef trying to make meals out of what's in the box each week. We've also visited Round Rock Donuts more times than I can count.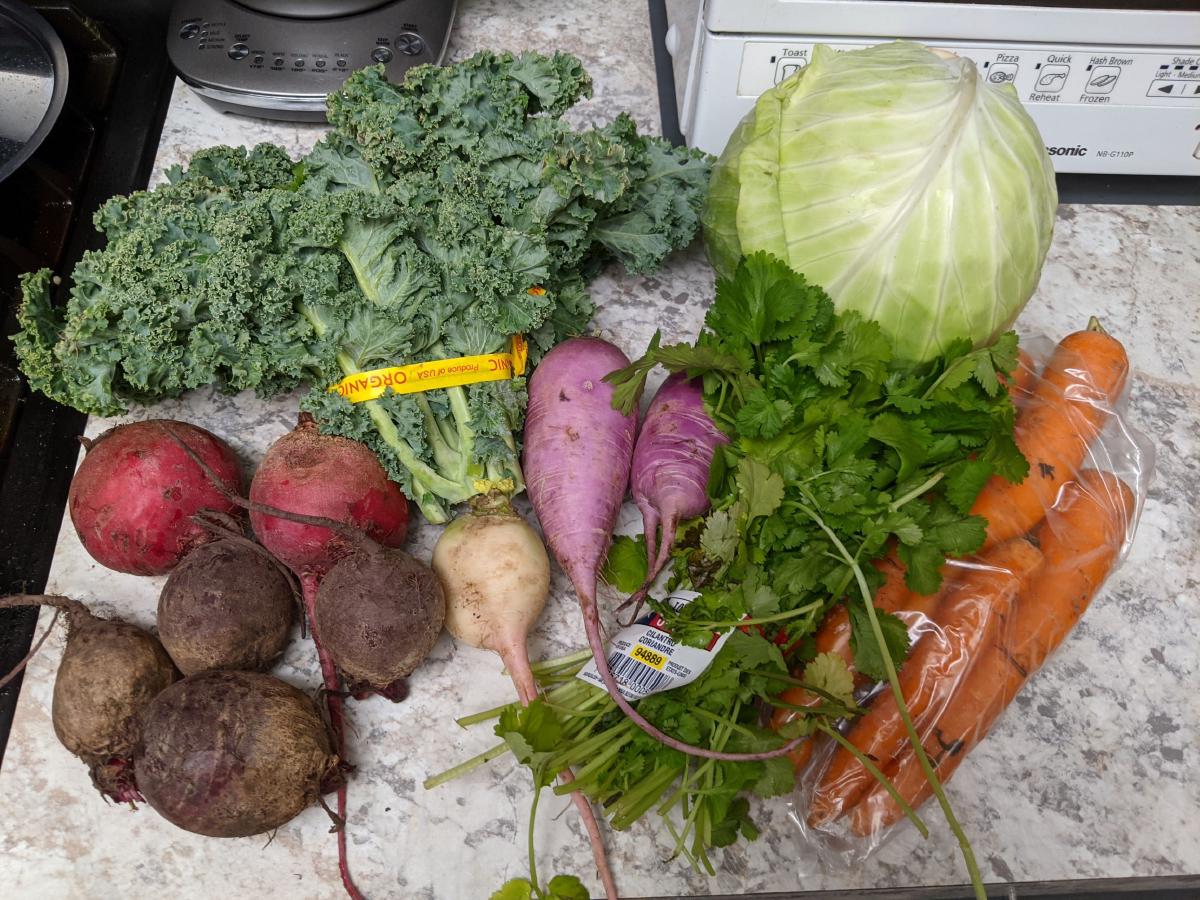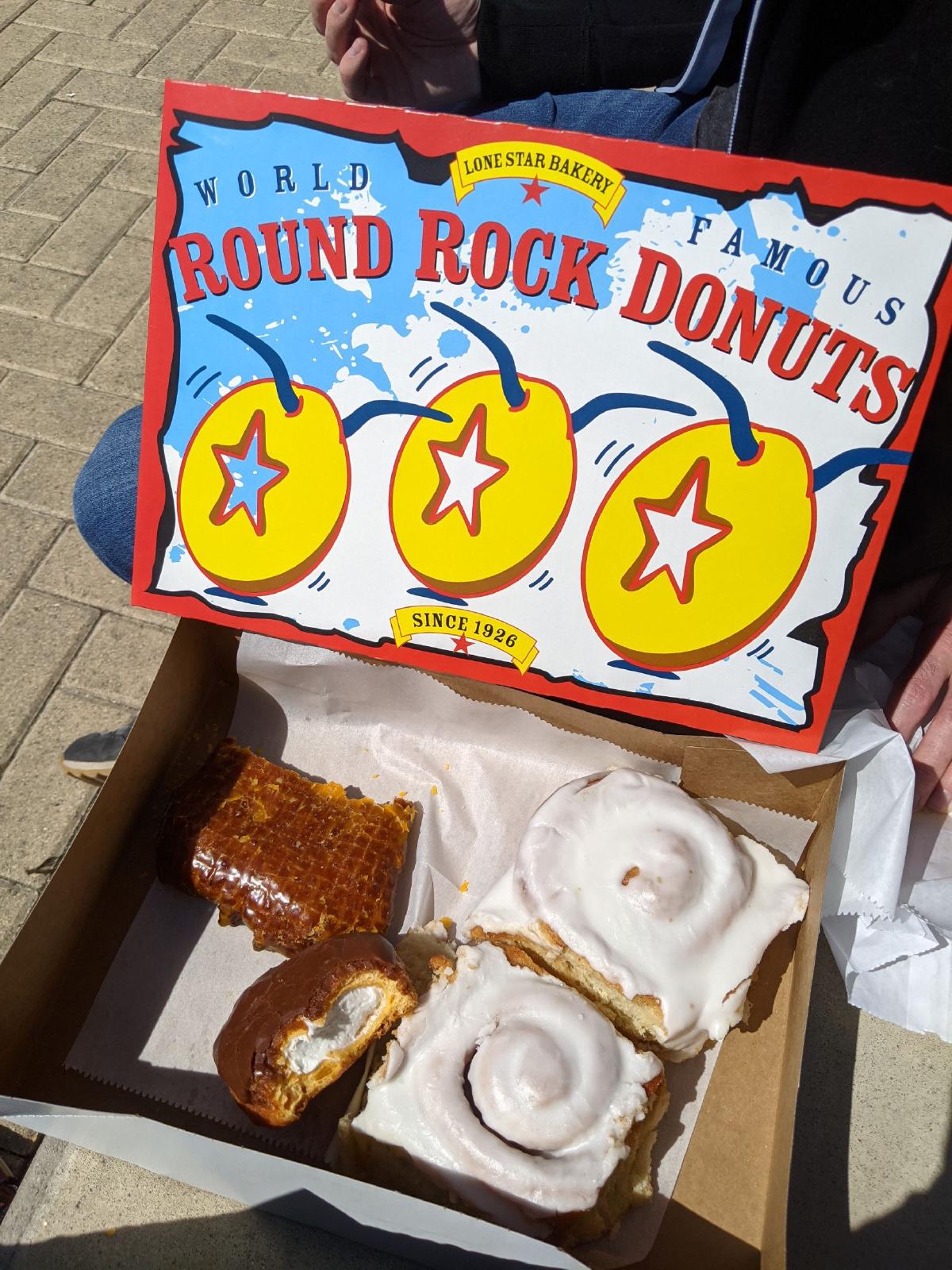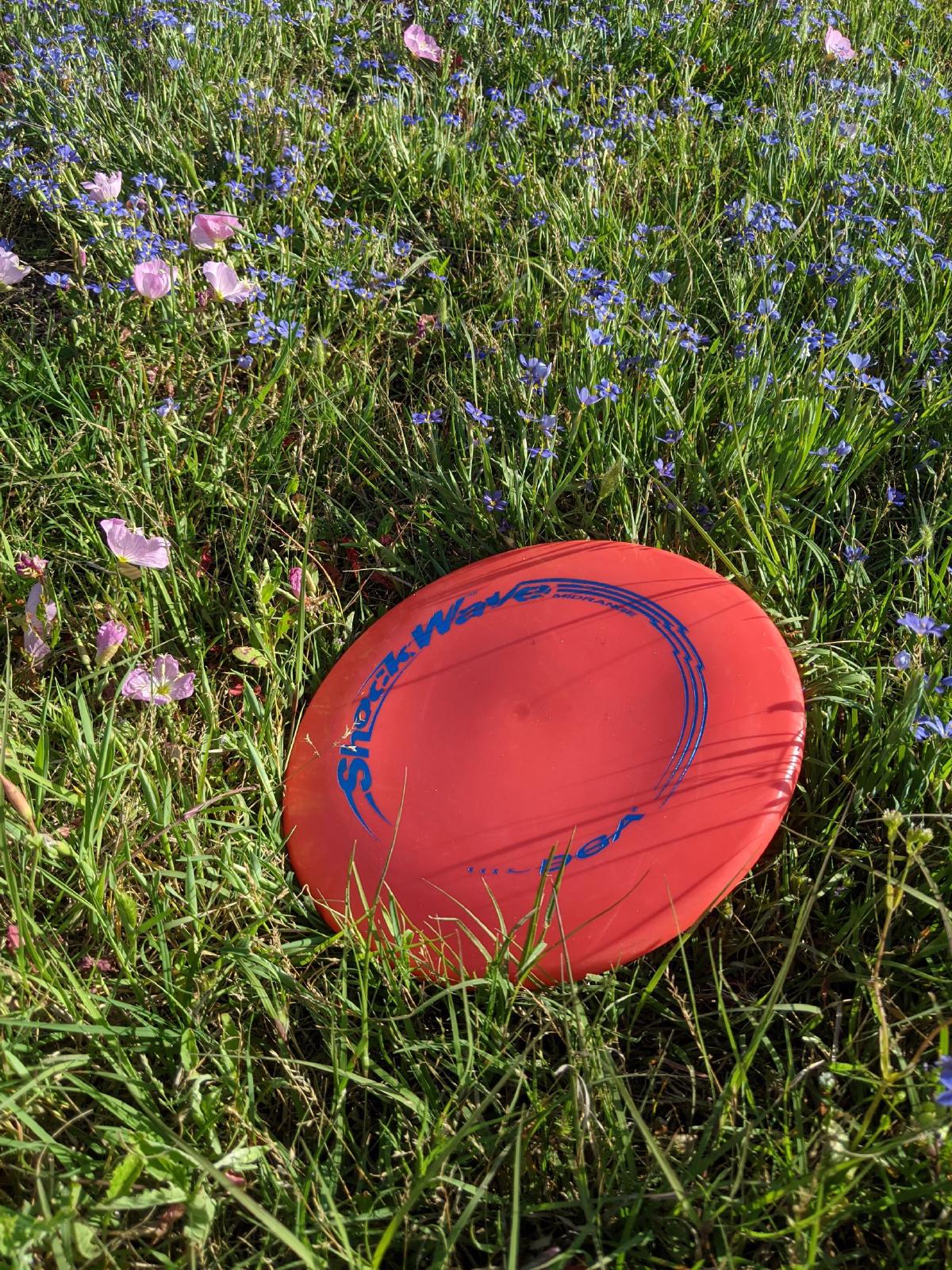 In May, my parents visited, and we made it to Michigan to visit family. We also visited the Rio Grande Valley and enjoyed the solitude and quiet. My husband and I drove over to New Mexico in July, which I'll be writing about in much more detail soon.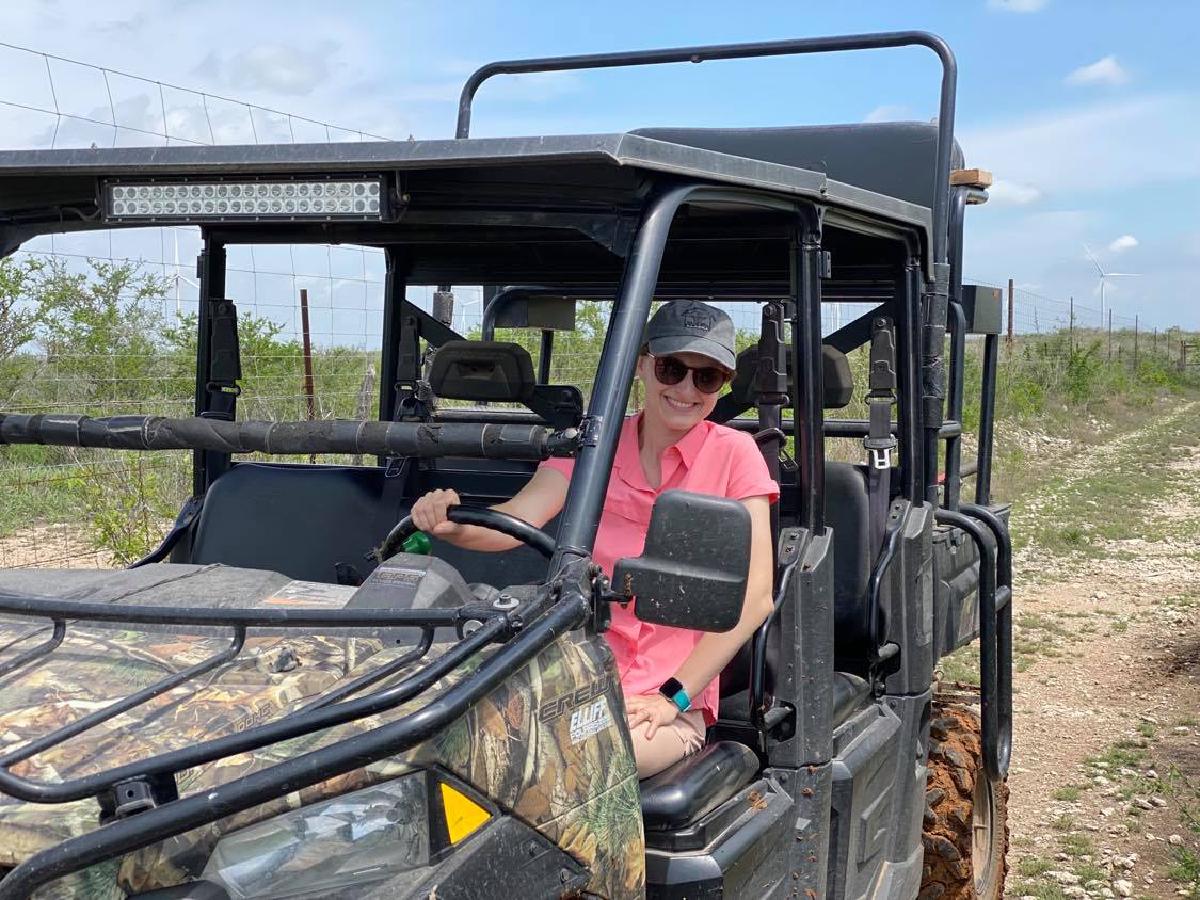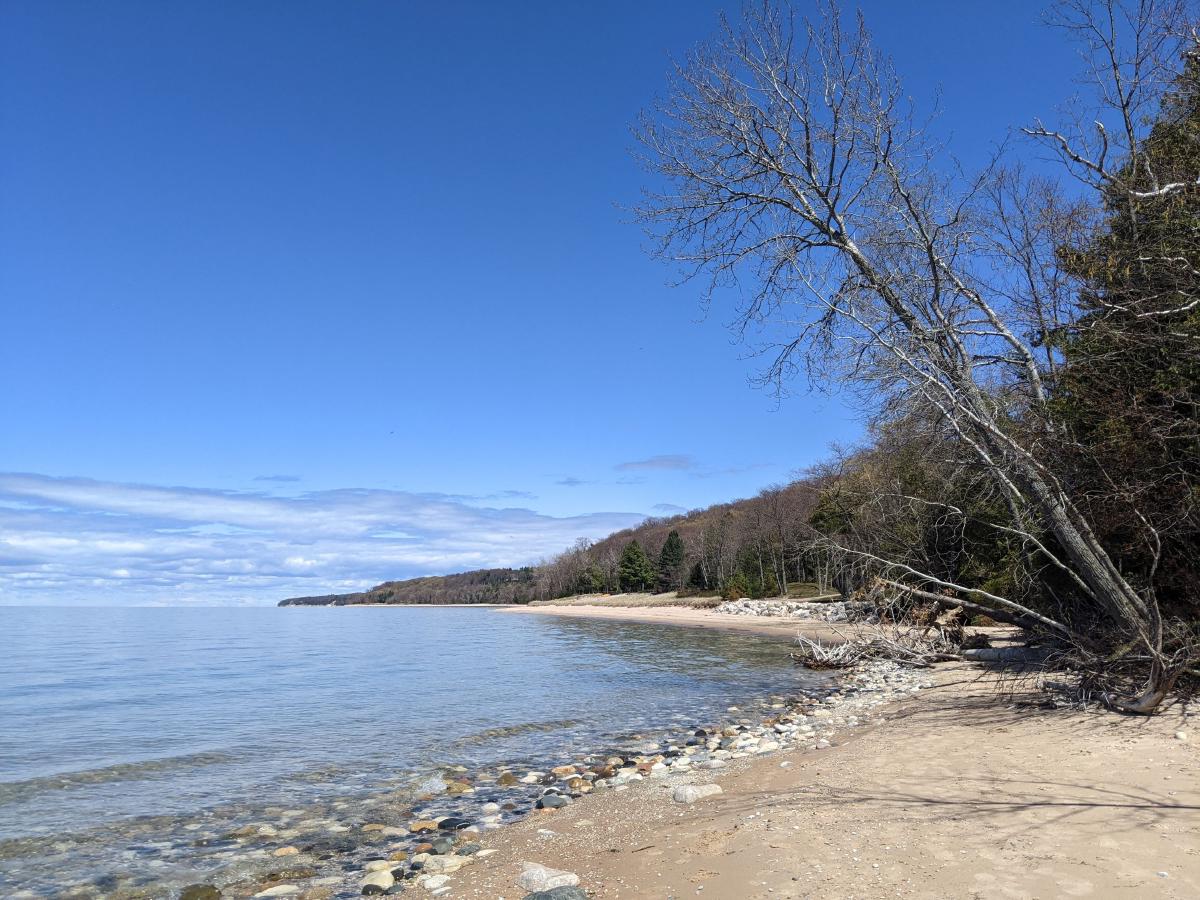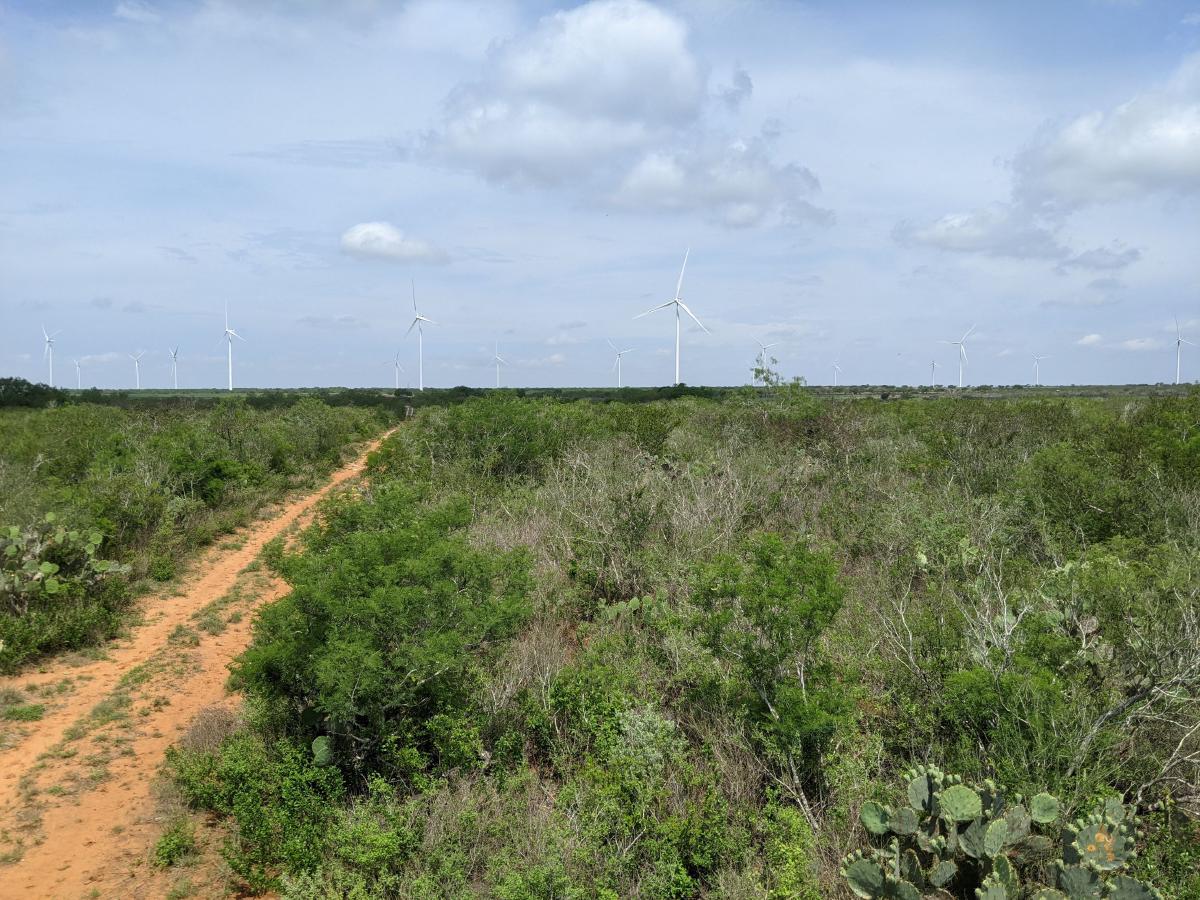 And now, it's almost August of 2021, and I'm writing this as someone who is both thrilled and terrified to take a step away from the working world. To not have a pre-determined routine for how to spend my day. To wake up in the morning and do whatever I feel like, at least for a while. Spend a whole day reading a book or playing a video game or learning to draw floating cities. Going on a hike when the trailhead isn't busy. Digging into some volunteer work during business hours.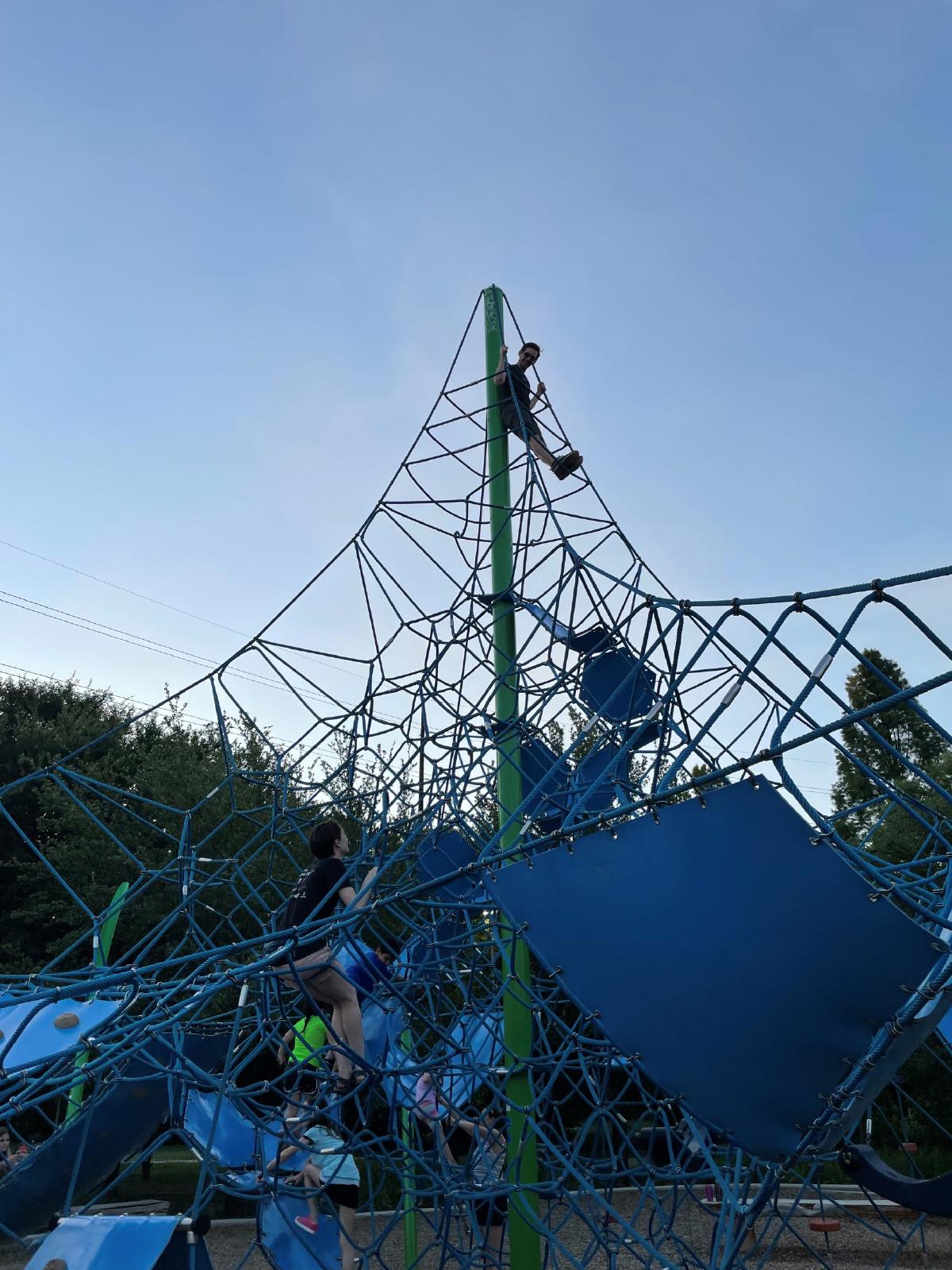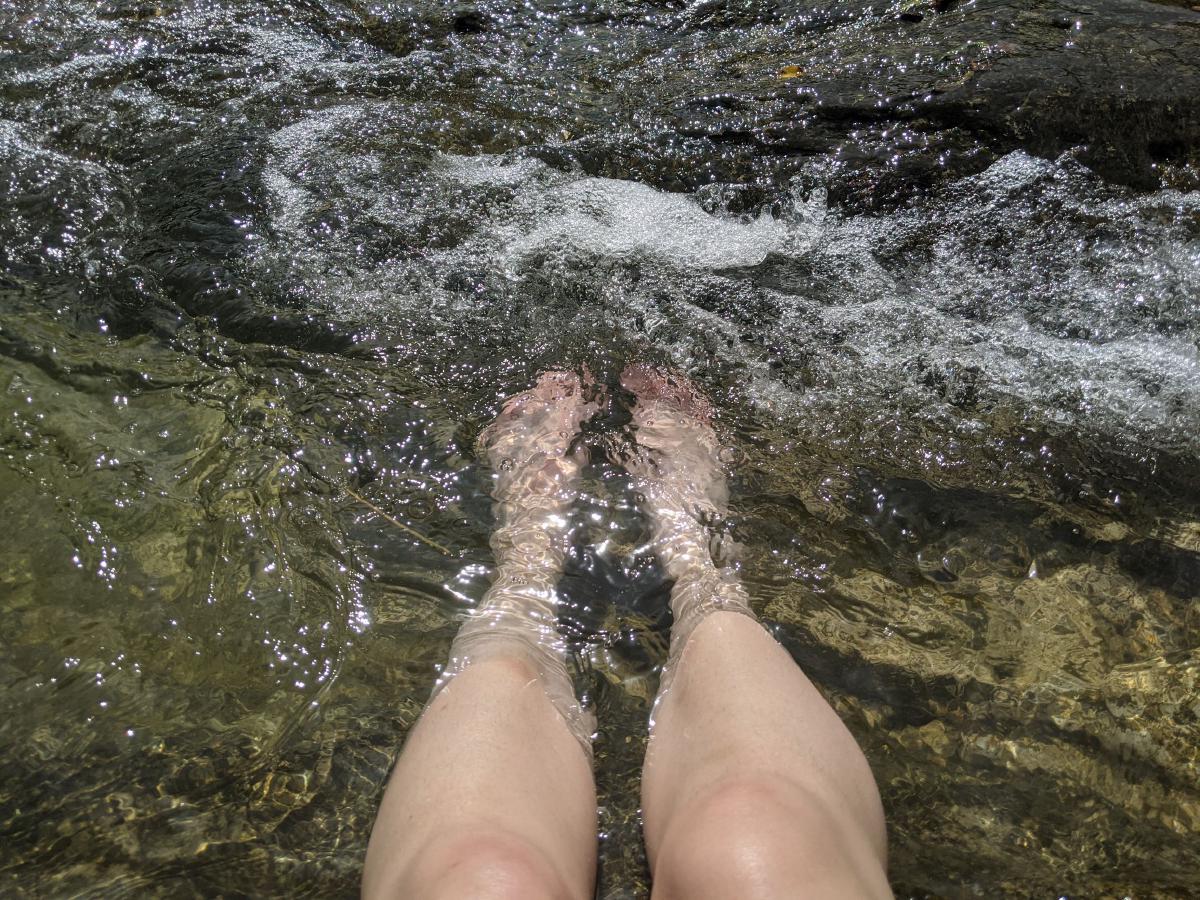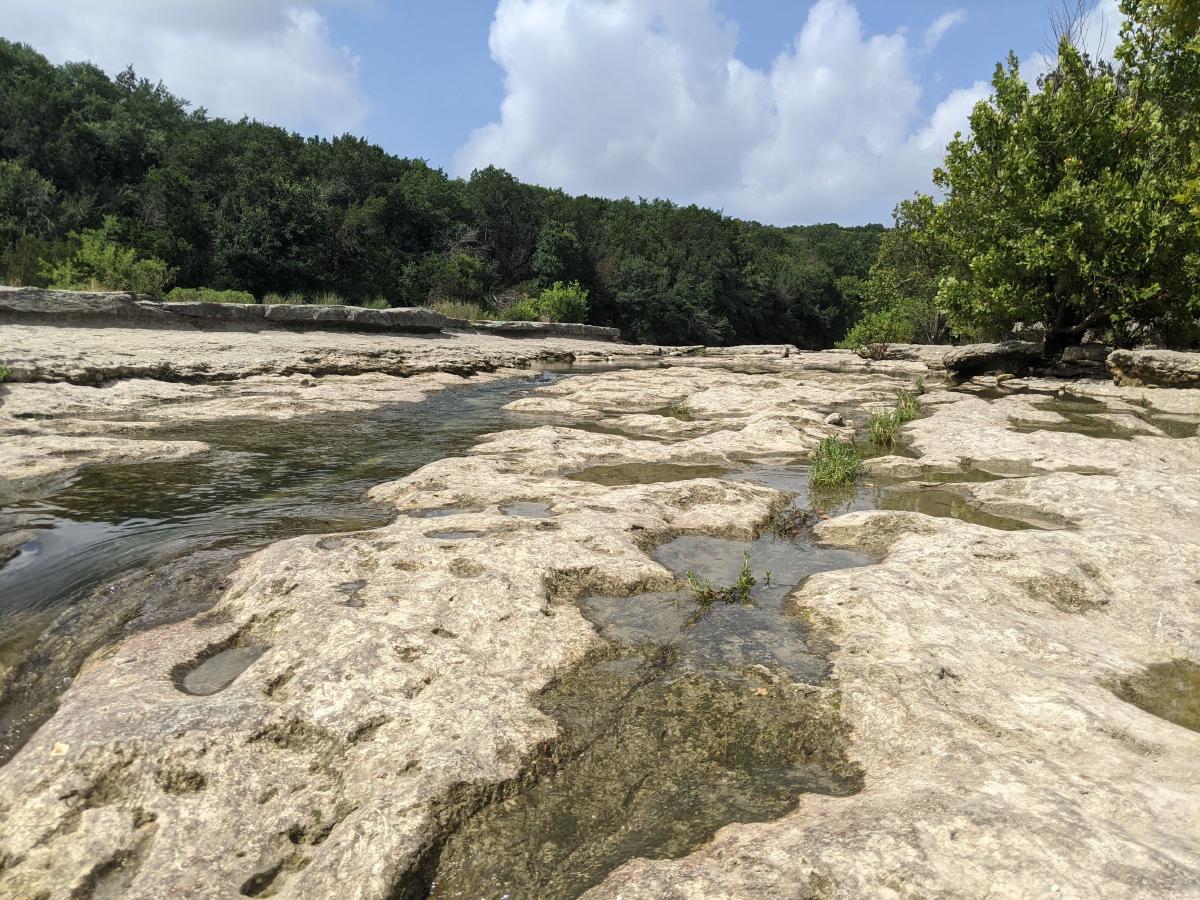 I'm excited to find myself again, and see what inspiration strikes for my next steps in life. I understand that it is an incredible privilege to be able to take a break from work. My travel posts moving forward may be different as they won't be constrained by the work calendar, but I hope that they will still inspire you to find ways to bring the spontaneity back into your life after the pandemic.